7 Countries Where It's Cheaper To Buy an EV Than in the US
As governments around the world push for electric vehicle (EV) adoption, many have created incentives to remove some of the financial burden of buying a new vehicle.
In the U.S., for example, federal tax credits of up to $7,500 are available on a wide range of EV and plug-in hybrid electric vehicles (PHEV). Some states offer credits and incentives as well.
Not every EV is eligible for every credit or incentive. At the federal level, it's gradually phased out for manufacturers starting in the second quarter after the quarter that they passed 200,000 EV or PHEV sales.
The next two quarters see a 50 percent reduction in the tax credit, followed by a reduction to 25 percent in the subsequent two quarters. The credit expires after that.
Also, you can only claim the credit if you have a tax liability, which is usually something that higher-income buyers face..
Other countries have similar schemes to make EV adoption more palatable to their populations.
Recently, researchers at Confused.com compiled a list of the least and most expensive places to buy and EV. The benchmark was the starting price for a Tesla Model 3, $44,900.
Seven places where EVs are cheaper than in the U.S.
Macau (special administrative district) - $40,382
China - $41,653
Romania - $41,814
Japan - $42,287
France - $42,907
Norway - $43,440
Switzerland - $44,570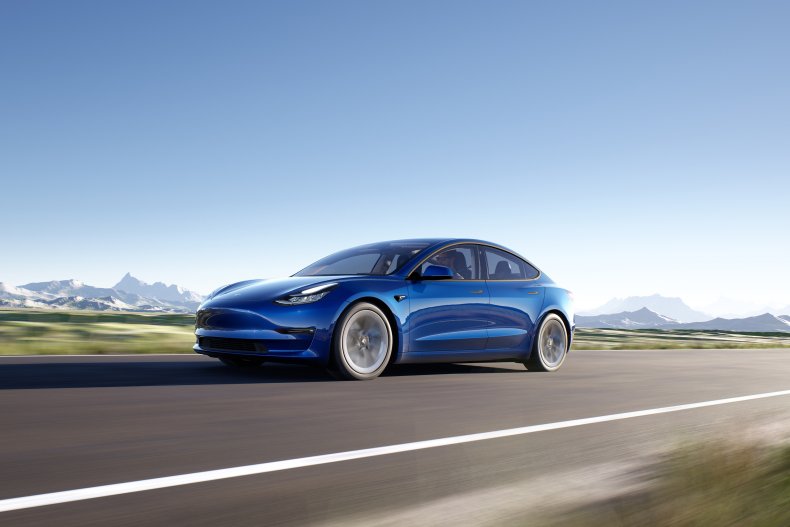 The same website also found the top 10 countries where an EV purchase is the most expensive, again using the Tesla Model 3 as a benchmark.
Singapore - $83,489
Israel - $64,289
Sweden - $62,773
Czech Republic - $62,672
Denmark - $62,562
Luxembourg - $60,126
Portugal - $60,030
Taiwan - $59,800
The Netherlands - $58,991
United Kingdom - $58,379
The Tesla Model 3 is one of the best-selling electric cars in the world, though more automakers are wading into the space. Its competition has gotten more robust in recent years with the introduction of the Chevrolet Bolt EV, BMW i3, Ford Mustang Mach-E, MINI Cooper SE, and Volkswagen ID.4.