7 iPhone Apps That Will Organize Your Entire Life
While our phones can be a great source of entertainment, they are also powerful tools that can help us stay organized. With so much to keep track of, from meetings and work deadlines to grocery lists and household chores, it's important to have the right apps to help lighten the mental load.
As the world returns to normal and days become much busier, consider downloading any combination of the following apps to help you stay on top of your busy life.
1. LastPass
Gone are the days of hitting "forgot my password" when trying to access streaming apps or banking accounts. LastPass is a free password manager that keeps all your passwords in one secure place. The app also has a password and username generator, and LastPass can be added to your computer's browser extension, allowing you to autofill passwords across all websites.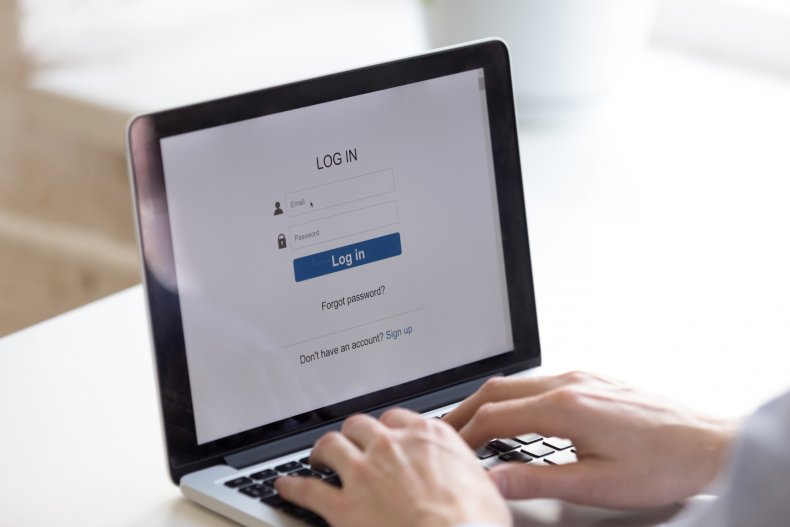 2. Evernote
This free note-taking app is the perfect tool for those needing an easy way to store to-do lists, jot down ideas and so much more. The app allows you to draw, text, take photos and save passages from your favorite online articles. Evernote can also sync across all devices, so you never have to worry about forgetting another grocery item or work task.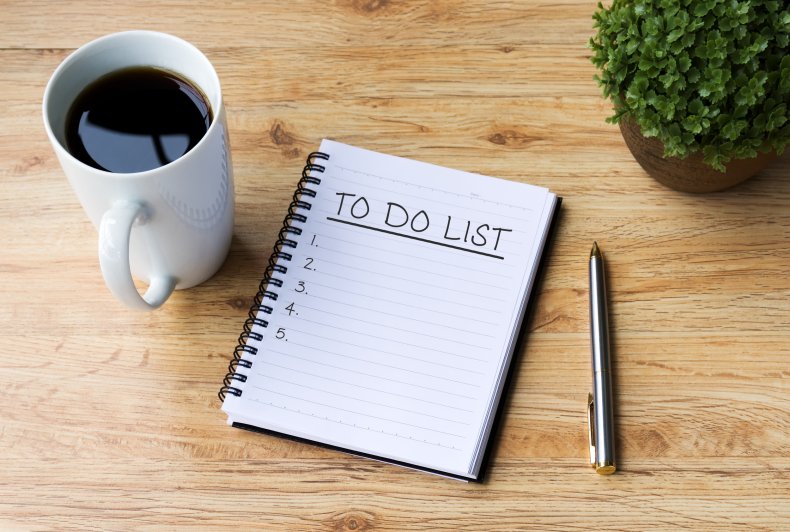 3. Mint
If you're concerned about your financial health, Mint is the app for you. Just connect all of your financial accounts and tell Mint what you want it to do. You can track your spending, create custom budgets and receive notifications for bills. Mint makes it so much easier to reach your financial goals.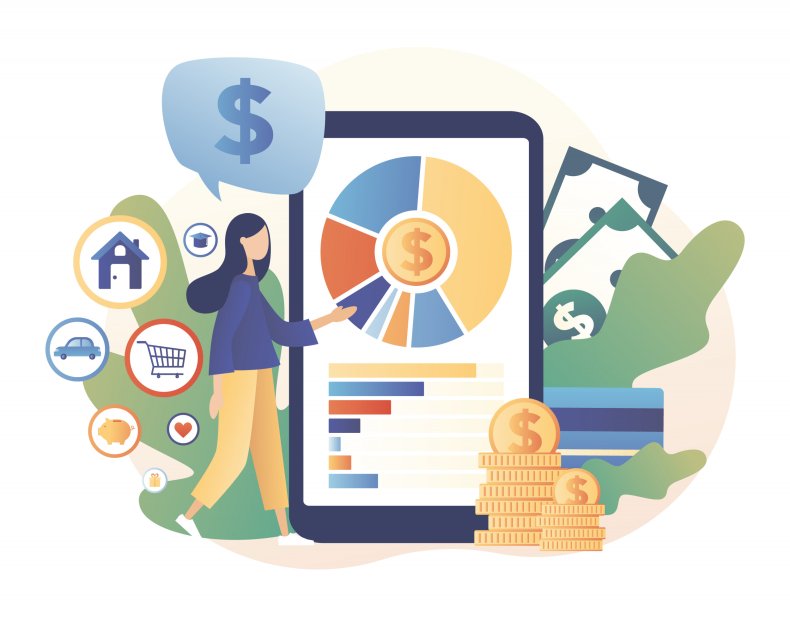 4. TripIt
If you anticipate traveling more now that the world is re-opening, consider downloading TripIt. It's a free, easy-to-use app that creates master itineraries for all your trips. All you have to do is forward your confirmation emails to the app, and TripIt will take care of the rest. So, instead of combing through countless emails on travel day to find flight confirmation numbers, hotel confirmation numbers, restaurant reservations, etc. you can just open this app to get everything you need.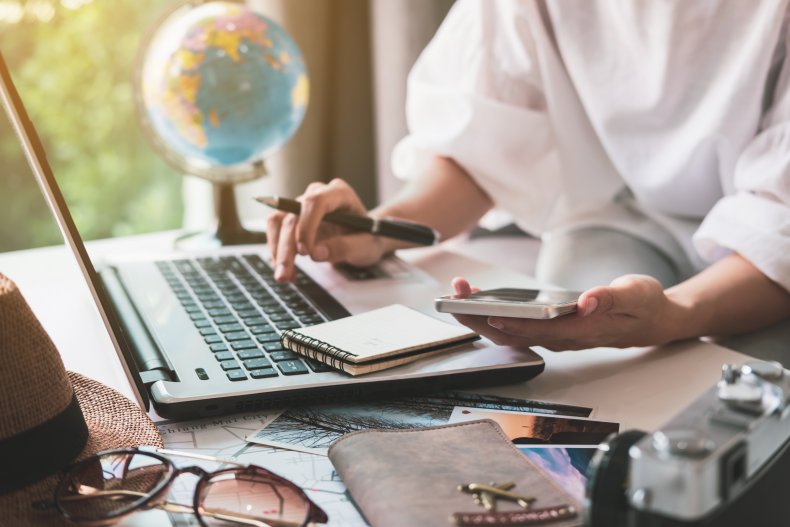 5. Calendly
Scheduling meetings can be such a pain. You know how it goes: you and your clients typically send several emails back and forth in one chain trying to decide on a date and time that works for everyone. It's tedious. But Calendly makes it easier. Just upload your weekly availability into the app, and send out an invite link. Once someone receives a link, all they have to do is look through your availability and schedule themselves directly to your calendar. The app will create a workflow for you and alert you when you have upcoming meetings. Simple!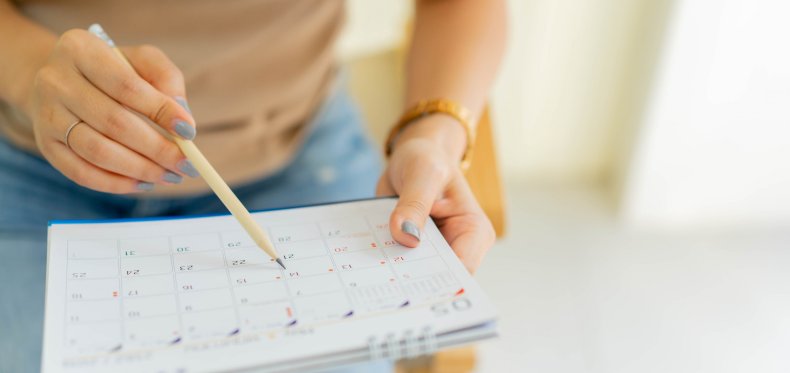 6. Goodreads
If you love to read, you have to download this app. Goodreads allows you to organize books into different "shelves," so you can keep track of what you have read, what you want to read and what you already have on your own physical bookshelves at home. Read reviews from other readers, create yearly reading goals and even join a book club!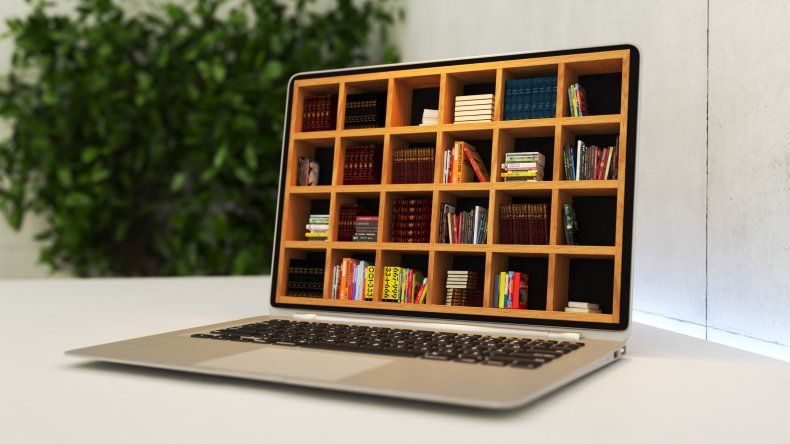 7. Happy Plant
If you were someone who bought plants during the pandemic, you're not alone. Of course, remembering to water your plants can be difficult if you're no longer spending all of your days at home. That's where Happy Plant comes in. The app reminds you to water your plants via push notifications. You can also give your plants names and track their progress by creating time-lapse videos. No more dead plants!