7 iPhone Upgrades from Nomad Goods That Will Earn You a Ton of Compliments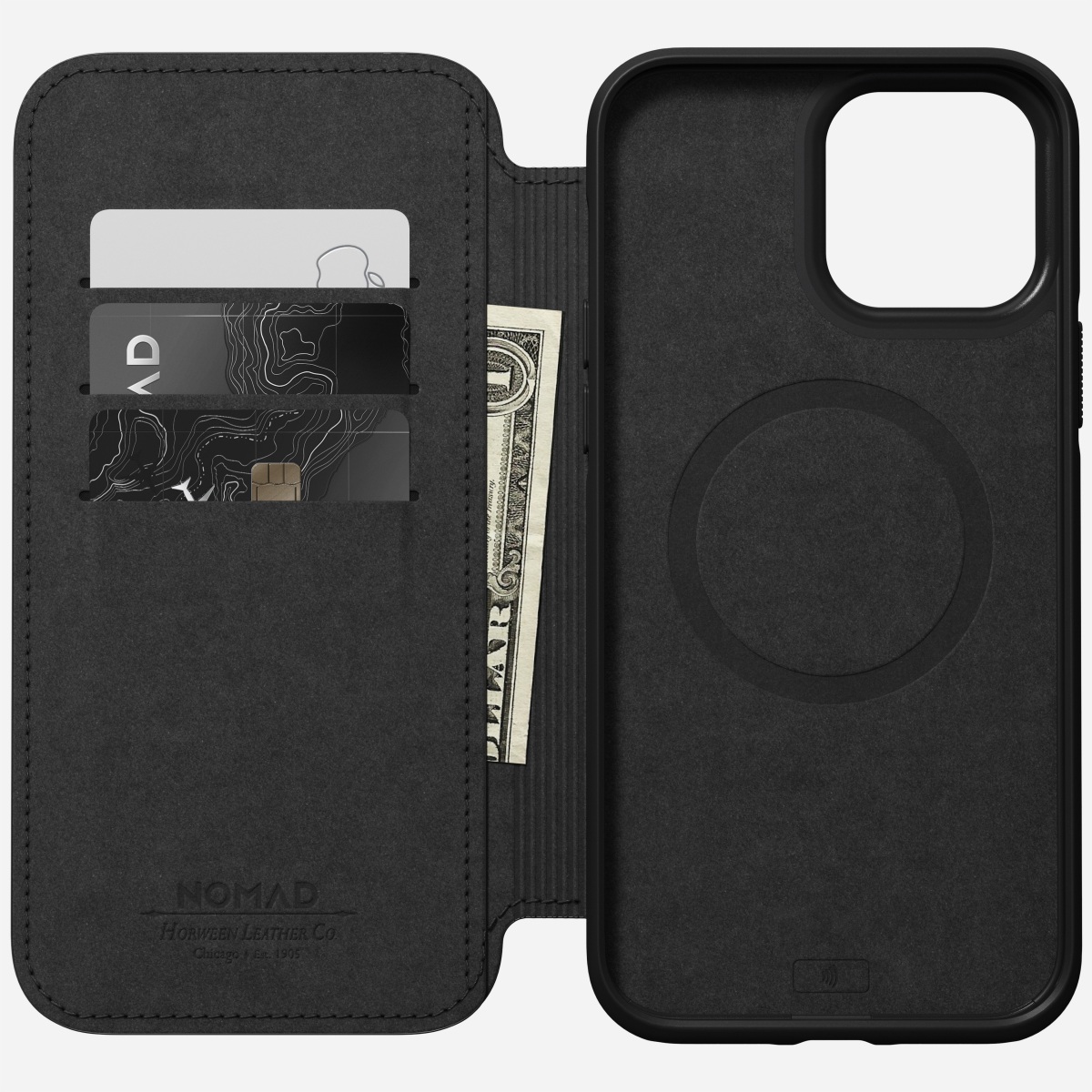 It's human nature to flaunt your iPhone. After all, they are many people's standards for the dopest phone available. Of course, the models XS, 11, 12, 13––and beyond––all have their fans for various reasons. The cool thing is that you can get accessories for just about any iPhone you have.
If you wish to protect your phone or up your photo game, there's something for you. Want the best quality available? Take a look at the seven high-end but budget-friendly products we found from Nomad Goods.
7 iPhone Upgrades from Nomad Goods You Need Now
There are a wealth of iPhone accessories available, but they vary widely in price and quality. When you shop for iPhone accessories at Nomad Goods, you'll find top-rated products at reasonable prices. Here are seven of the best we found to pair with your iPhone. As always, the prices listed may fluctuate over time.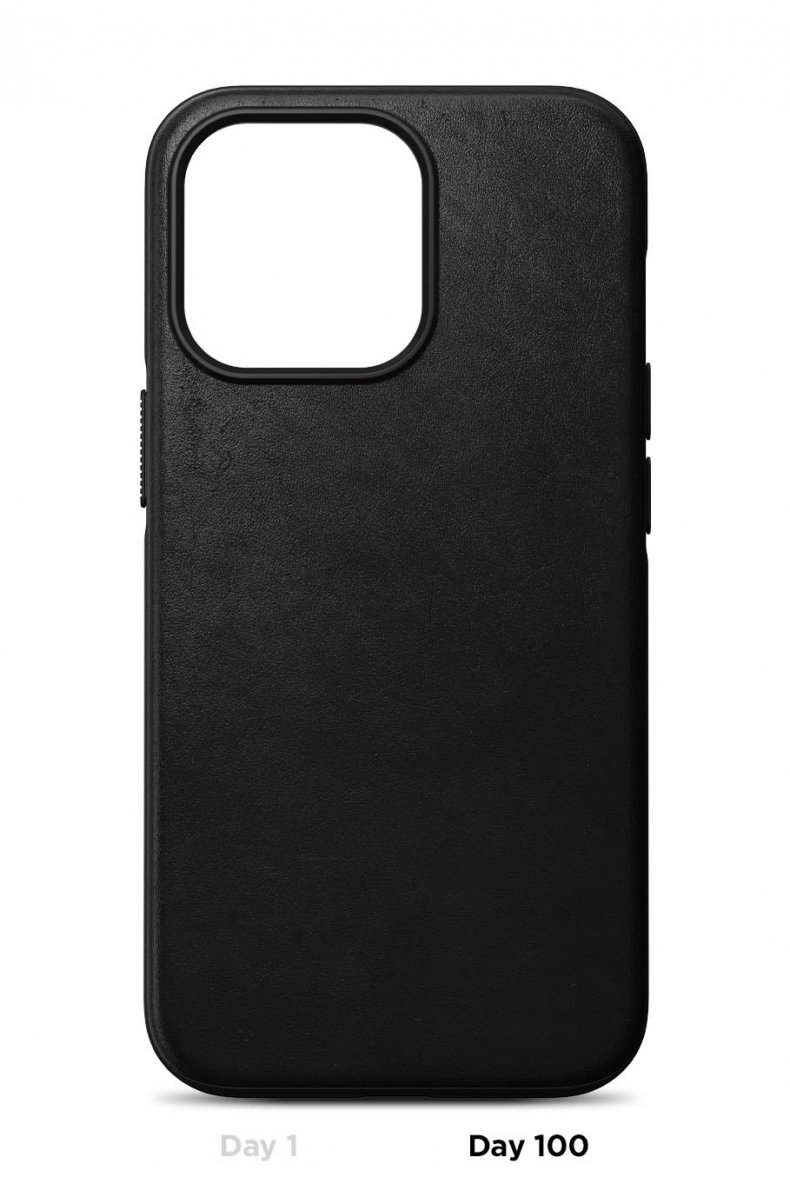 You know you can spend hundreds on leather iPhone cases. The question is, why would you do that? Nomad's Modern Leather Case has the looks and protective elements of the much higher-priced competitors. This case has 10-foot drop protection, a rugged patina, wireless charging compatibility and dual lanyard attachment points. Even more, Nomad crafts this case with a digital business card that you can share with a tap to another phone. Plus, its Natural Horween leather ages handsomely.
This case is available for the iPhone 13 series in your choice of Rustic Brown, Natural and black and available for XS, 11 and 12 iPhone models.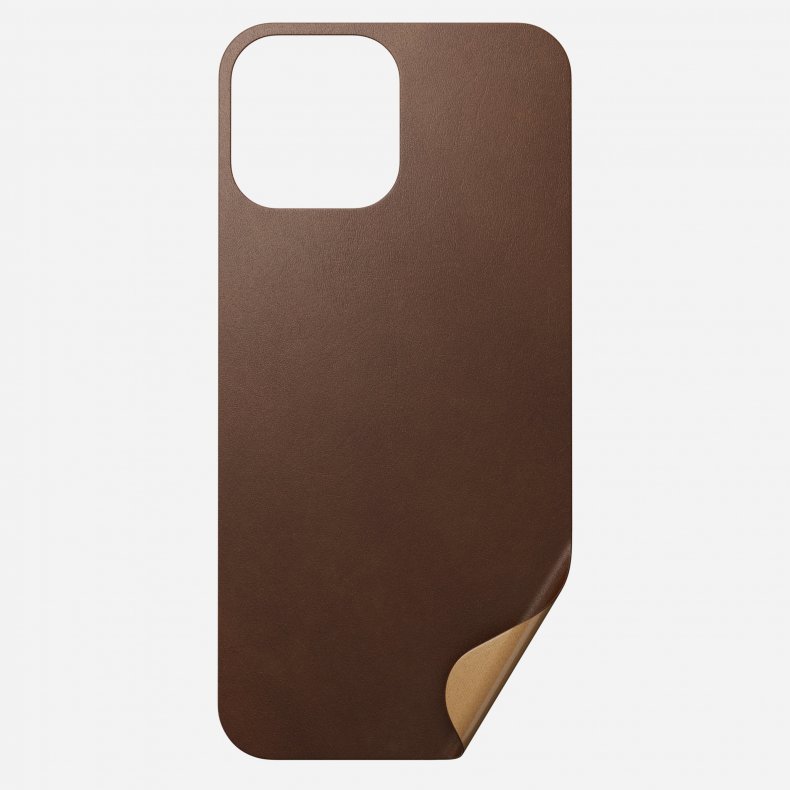 Minimalist alert! If you have an iPhone 12 or 13, you're in luck. This Horween Leather Skin contours around the camera to protect your phone from dings and scratches. As it ages, the skin (choose Black or Rustic Brown) develops a rugged patina. And don't worry about your phone's exterior. This skin comes with a strong, residue-free 3M backing, so it holds tight until you remove it.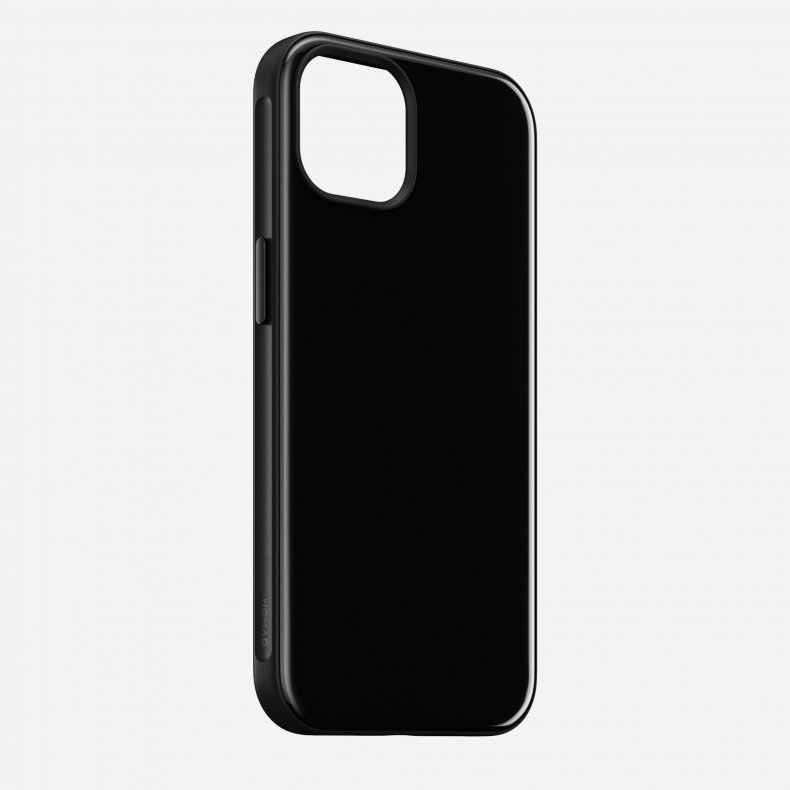 Protect your iPhone 13 when running, biking, playing team sports and otherwise jumping into athletics. This specially designed Sport Case has 6-foot drop protection and grip bumpers, metal buttons, wireless charging ease and a high-gloss grippy backplate. Available in Lunar Gray, Ash Green, Dune, Marina Blue and black.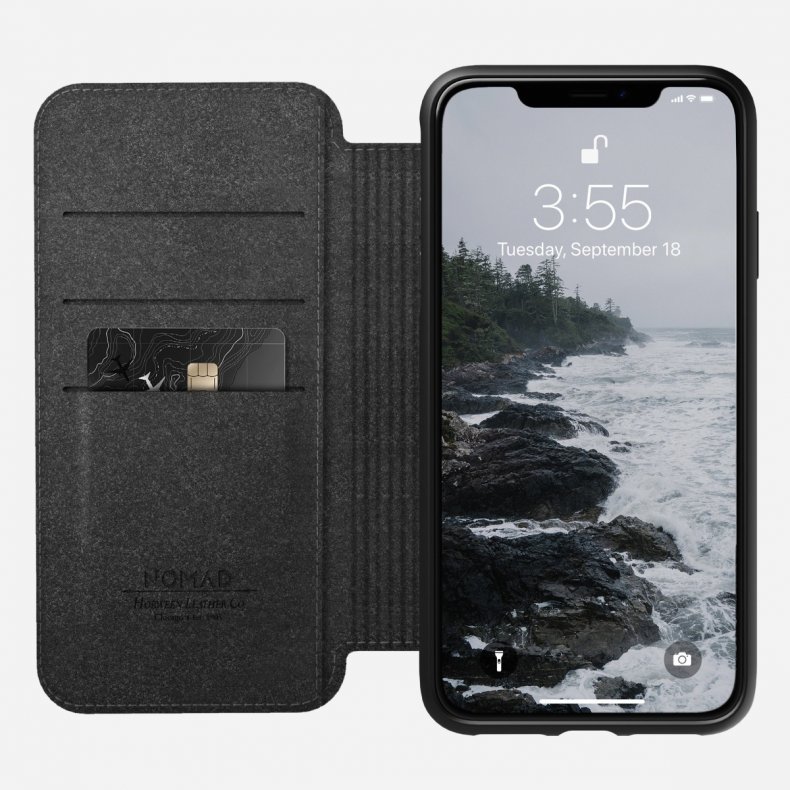 Who needs a wallet when you carry your iPhone XS, 11, 12 or 13 in the Pro Max Modern Folio. It protects your phone, even during a 10-foot drop, with a TPE (thermoplastic elastomer) bumper and a Horween leather exterior. Inside you'll find three card slots and one cash slot. It also features a screen protector, wireless charging function and dual lanyard attachment points.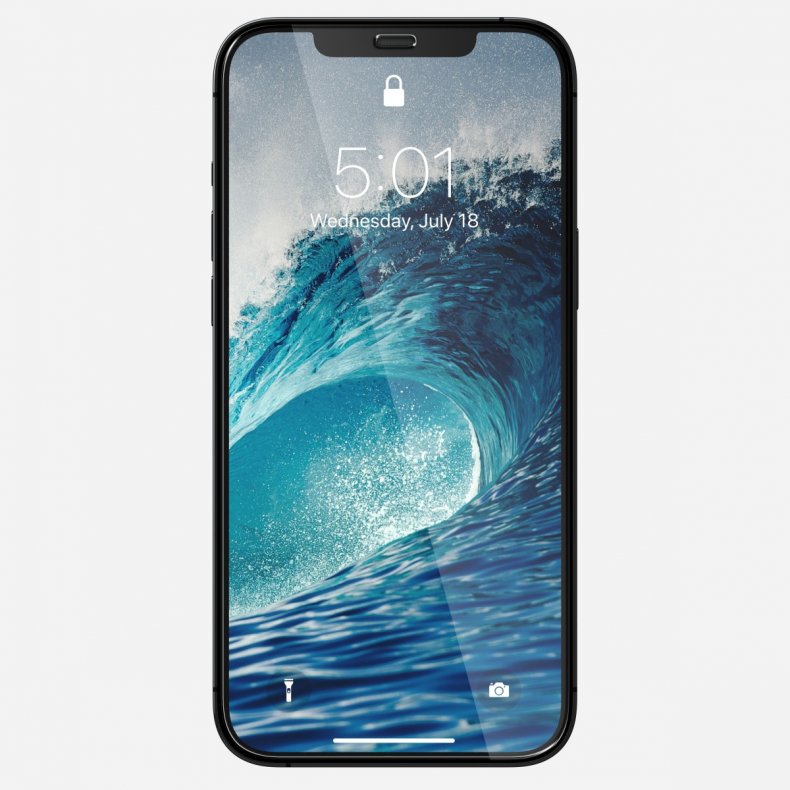 You might not have a Screen Protector on the top of your list unless you've dropped and broken it before. Don't wait for that to happen. This Screen protector is Japanese-made tempered glass to precisely fit your iPhone 12 or 13. The protector has excellent touch sensitivity, smudge resistance and edge-to-edge protection.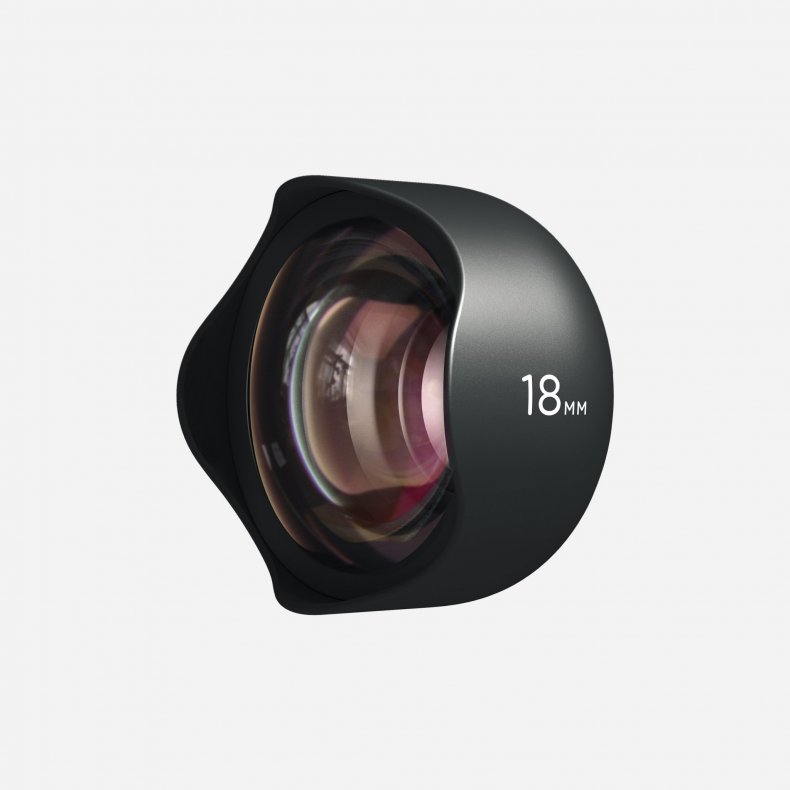 Yes, Apple iPhones have excellent cameras. Why not boost the one on your phone even more with the Moment Wide 18mm Lens? Use it and capture 2x more of your pictures, whether you're shooting static photos or video. Moment reports this is its most sophisticated lens, so quality is crisp and edge-to-edge clear with no fisheye distortion.
The reason? Moment creates the lens with premium, cinema-grade glass that maximizes quality but doesn't add volume.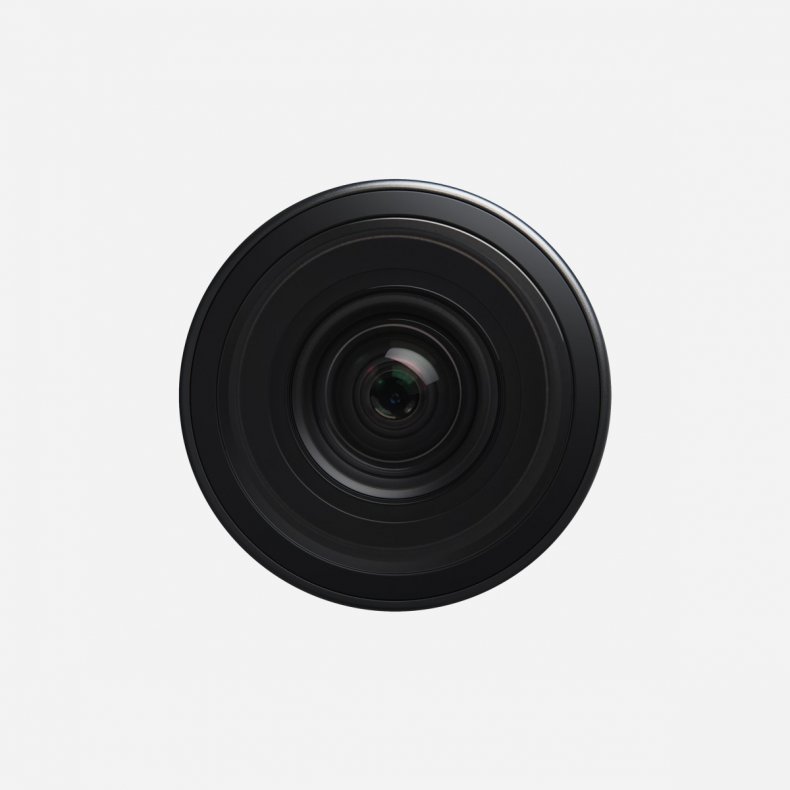 Don't get us wrong. We know that fisheye views have their place, too. For those shots, we love the Moment Fisheye 14mm Lens for its crisp edge-to-edge shots that capture who-knew-a-mobile-phone-had-that-capability wide photos with 170-degree field of view and, again, the cinema-quality glass Moment is known for.
Landscapes never looked so good.
Newsweek may earn a commission from links on this page, but we only recommend products we back. We participate in various affiliate marketing programs, which means we may get paid commissions on editorially chosen products purchased through our links to retailer sites.