The 7 Most-Wished-For Electronics on Amazon Right Now
Amazon's list of wished-for electronic items is a great place to start browsing for gifts or just if you have some money burning a hole in your pocket. This is where people mark things they want to buy or want others to buy for them. It's a mix of practical and aspirational electronics, including security cameras and video game systems.
One of the most interesting items on the list is the AUZAI 15.6-inch portable computer monitor. It's a screen that's thin enough to bring with you when you travel, and at about the size of a laptop, easily moved around the house. It can be used for games, videos or even boring spreadsheets.
Take a look at these to see if anything catches your attention: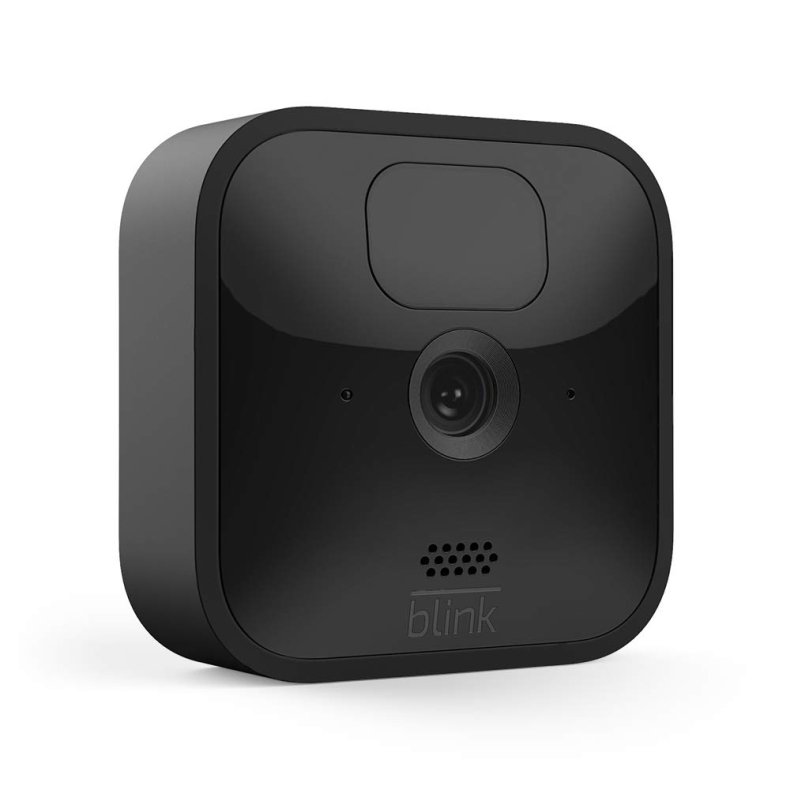 In the past, it took hundreds or even thousands of dollars and a professional installer to add an outdoor camera to your house. Now, with the Blink Outdoor camera, it's just $75 and less than 30 minutes. This wireless security camera is the most-wished-for electronic item on Amazon because of its incredible value. It runs on two AA batteries, so no wiring is required. Plus, those batteries should give the camera two years of power.
Blink Outdoor is weather resistant, so rain or shine, it will keep a watch over the area it's pointed at. It's compatible with Alexa and Echo devices, but it also has its own Blink app to set up motion detection alerts, as well as to see, hear and talk to people near the camera.
Buy at Amazon.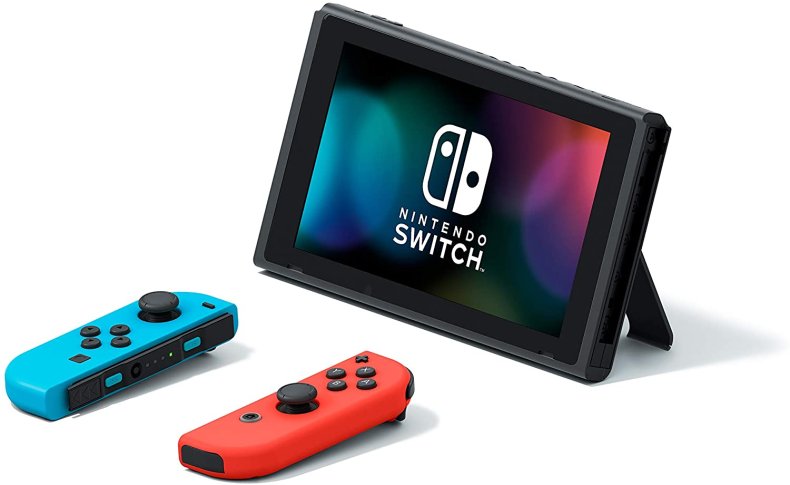 The Nintendo Switch has remained incredibly popular over the four years since it was released, in 2017. It is a top wished-for electronic on Amazon likely because it keeps gaining more entertainment options that keep it fresh.
The video game console can be connected to a TV set to play games on a big screen, or it can be used as a portable handheld system. In this regard, it's nearly perfect—households don't need to fight over the main TV. If you're looking for game recommendations, Super Smash Bros. is great and keeps getting new character additions. Mario Kart Live is another unique gaming option that comes with a physical kart that scoots around your home.
Buy at Amazon.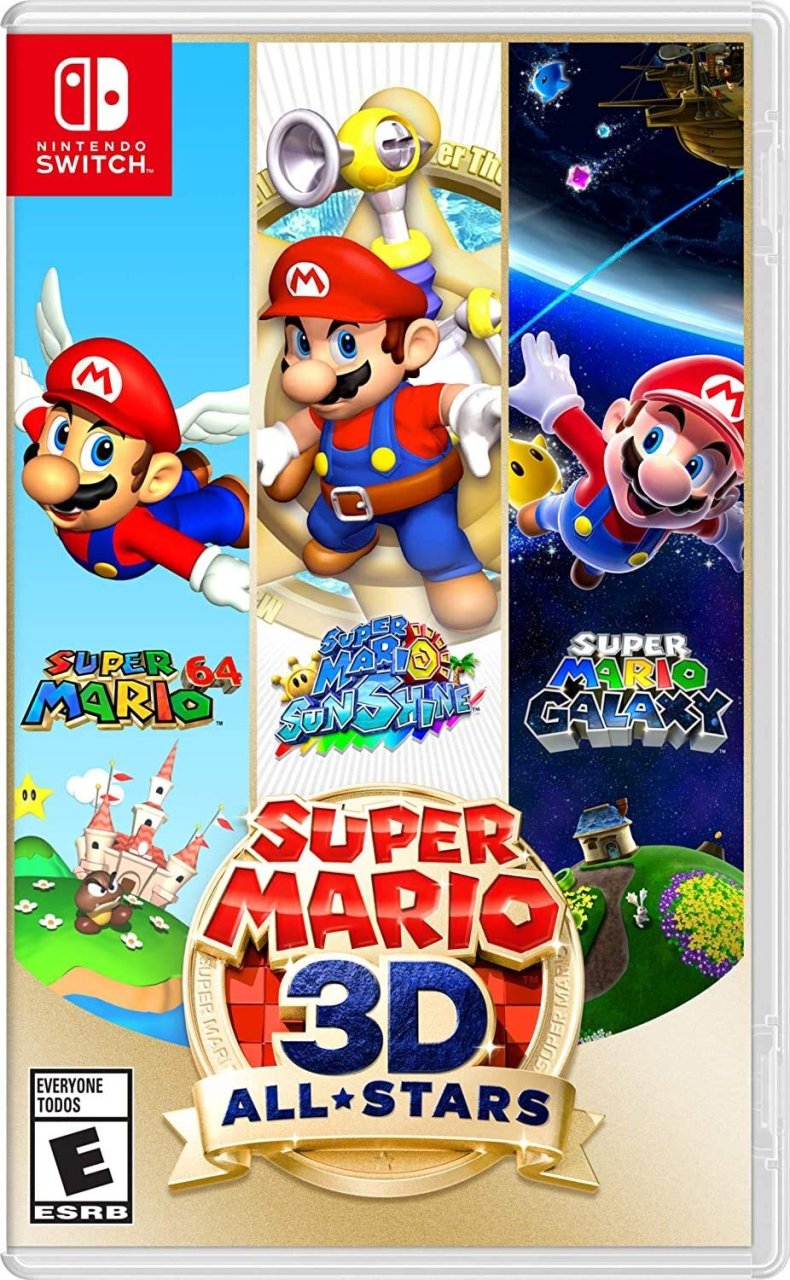 The Switch console is an often wished-for item, and it only makes sense that a Nintendo Switch game would be on the list, too. Super Mario 3D All-Stars is actually not a new game but a packaging of three past Mario games together for one price. It includes Super Mario 64, Super Mario Sunshine and Super Mario Galaxy.
For longtime Mario fans, this game is a perfect way to relive nostalgic memories from the Nintendo 64 days. It's available as a digital download or a physical game, but interestingly enough, the digital version is $10 more than the packaged game.
Buy at Amazon.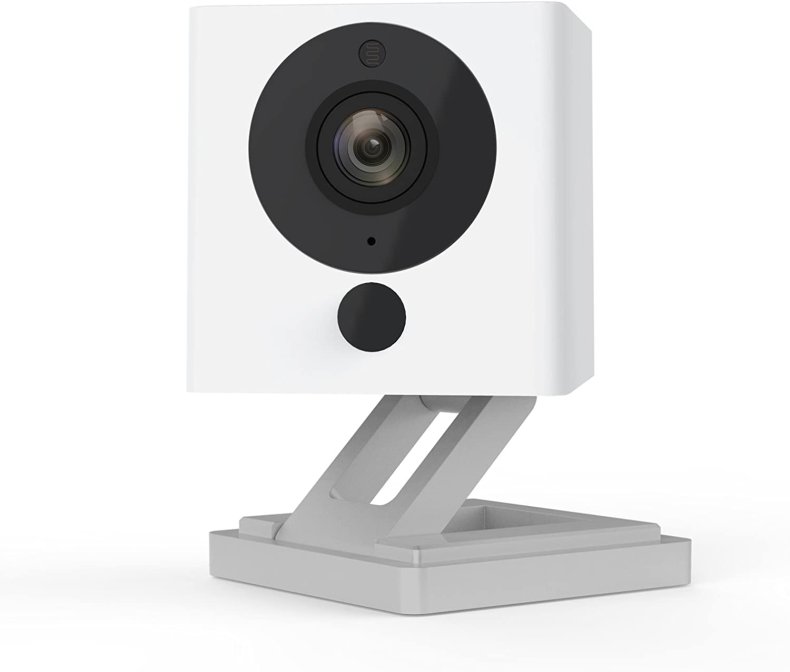 Wyze is an electronics company that takes everyday smart home devices and makes them incredibly affordable. This Wyze Cam HD is a perfect example of producing useful electronics dirt cheap.
Being inexpensive doesn't mean losing helpful features. This Cam HD meant for indoors can stream full 1080p HD video in real time. It also automatically records a 12-second video clip when motion or sound is detected. Plus, it will save video clips to the cloud for free for 14 days. It includes plenty more compelling features, so it's likely you'll want to add more cameras wherever you need to keep an eye on something in the house.
Buy at Amazon.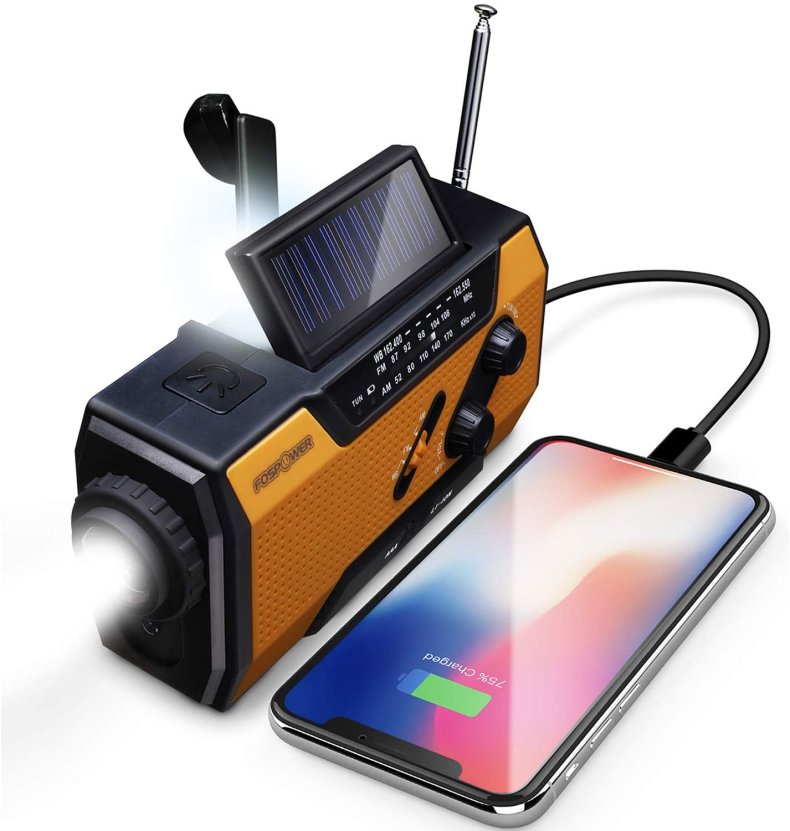 This FosPower Emergency Radio is probably wished for out of necessity, rather than for fun, but either way, it will make a great addition to any home. There's a lot going on with this emergency radio, but here's what it can do for you: power a phone or tablet, provide weather alerts via radio and act as a flashlight.
It has a 2000mAh integrated power bank, which can recharge your phone once in order to keep you connected to other people. Best of all, it provides a multitude of ways to recharge itself. It has a hand crank to manually power it. It includes a small solar panel to get sun power during the day. But it can also plug into a wall outlet, assuming you haven't lost power. For $30, this is a great investment—one that, hopefully, you'll never really need.
Buy at Amazon.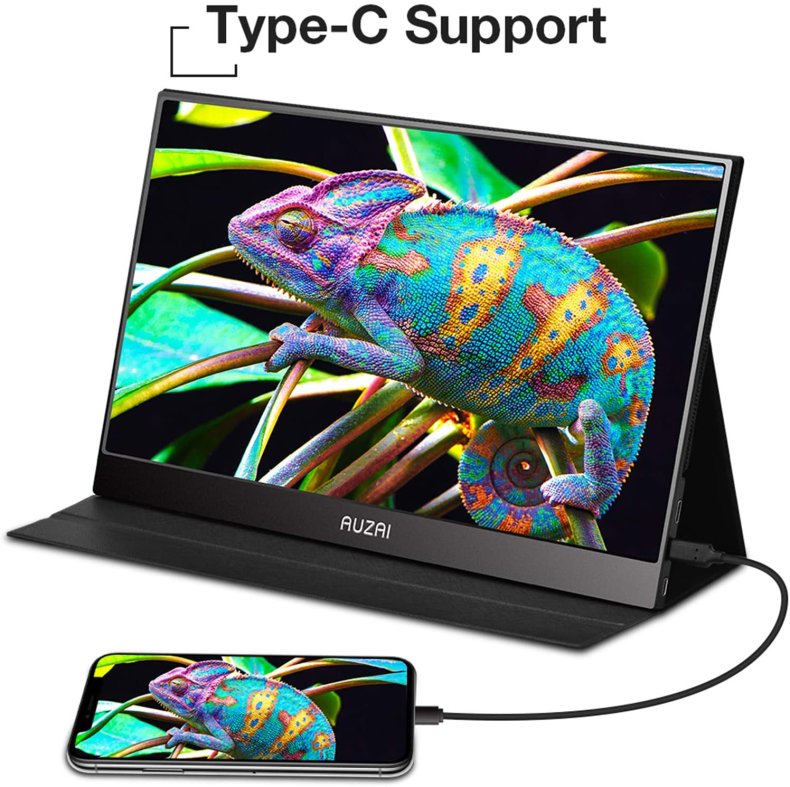 There's a chance you aren't familiar with portable computer monitors, but they're an extremely interesting product category you may actually want. Basically, these monitors let you set up shop for work or play anywhere inside or outside your house. This AUZAI 15.6-inch monitor can be used when traveling with a video game console. It can also serve as a second screen for your laptop, and it easily stows away when you don't need it. It can connect via HDMI or USB-C and offer a 1920 x 1080 resolution for full high definition.
Buy at Amazon.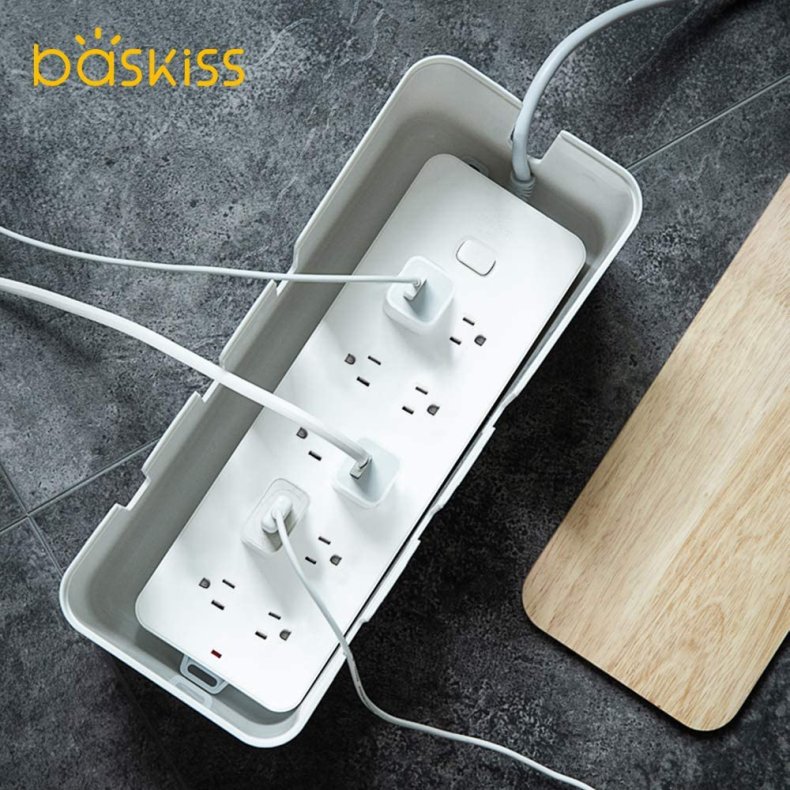 Included on the list of most-wished-for electronics at Amazon is this cable management box from Baskiss. It makes sense that people adding more and more electronics to their homes would also want a way to keep cables tidy. This box can help with that goal.
Not only will it keep cables organized, but it can keep kids and pets away from power outlets. It's 12 inches long and should fit most standard-size power strips. It has cutout slots on each side to allow cables to pass through. Overall, this box is an easy way to clean up electrical messes cluttering your living room aesthetics.
Buy at Amazon.
Newsweek may earn a commission from links on this page, but we only recommend products we back. We participate in various affiliate marketing programs, which means we may get paid commissions on editorially chosen products purchased through our links to retailer sites.