Netflix, Hulu, Amazon:7 Must-Watch Shows and Films to Stream This Weekend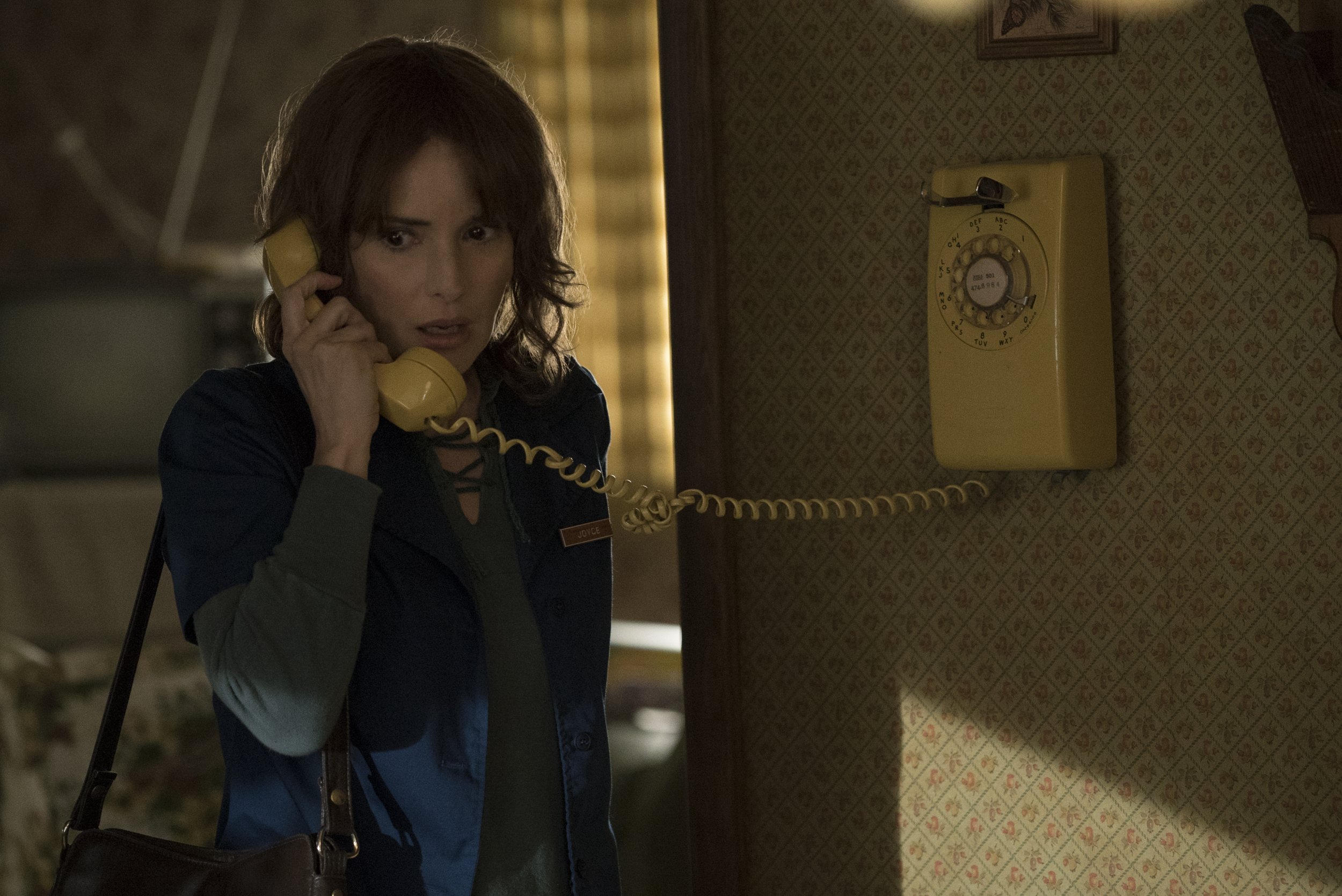 Even though we're in the last real month of summer and you should probably spend all your time outside in the sun, let's be real: Sometimes you just want to turn on the AC, flop on the couch and get wrapped up in a show or a movie. Don't worry, there's plenty to stream on Amazon Prime, Netflix, and Hulu to keep you busy—including the retro series Stranger Things, a film adaptation of The Little Prince, and '90s crime and rom-com classics.
Here are a few suggestions, just in case the urge to stare at a screen prevails this weekend.
Meta-Telenovela: Jane the Virgin, Season Two (Netflix)
Three generations of Villanueva women love watching telenovelas, Jane's father is a telenovela star and Jane the Virgin is narrated like a self-aware telenovela. Season one ended (spoiler alert!) with the kidnapping of Jane's newborn baby and her love triange still unresolved.
Mystery in the '80s: Stranger Things (Netflix, July 15)
In this much-talked-about new series, a 12-year-old boy disappears in Indiana in 1983 and "as friends, family and local police search for answers, they are drawn into an extraordinary mystery involving top-secret government experiments, terrifying supernatural forces and one very strange little girl." Starring Winona Ryder as the boy's mother, Netflix calls it a "love letter to the '80s classics."
Dial-Up Rom Com: You've Got Mail (Amazon Prime, August 1)
Tom Hanks and Meg Ryan star in the classic romantic comedy from 1998, in which they know and hate each other in person but also meet online and begin, of course, to develop feelings for one another.
L.A. Crime Classic: The Usual Suspects (Hulu, August 1)
Starring Kevin Spacey, Benicio Del Toro, Stephen Baldwin, Kevin Pollack and Gabriel Byrne, this 1995 film boasts an 88 percent rating on Rotten Tomatoes, which says it's "expertly shot and edited" and "gives the audience a simple plot and then piles on layers of deceit, twists and violence before pulling out the rug from underneath." Congrats, if you haven't yet seen it and somehow avoided spoilers.
T-rump Roast: Funny Or Die Presents: Donald Trump's Art of the Deal: The Movie (Netflix, August 1)
If you're not already tired of seeing, hearing from, reading about or watching people make fun of Donald Trump, Funny or Die's movie, starring Johnny Depp, is well worth checking out.
Beatles for Kids: Beat Bugs (Netflix, August 3)
This original animated children's series features artists like Eddie Vedder, P!nk, Sia, The Shins, Regina Spektor and James Corden performing renditions of famous Beatles songs. Even before its premiere, Netflix has announced a second season due out in November.
Saint-Exupéry's Tale: The Little Prince (Netflix, August 5)
In this animated adaptation of Antoine de Saint-Exupéry's The Little Prince—voiced by actors like Jeff Bridges, Rachel McAdams, Marion Cotillard and Benicio Del Toro—a young girl floats between the real world, in which her mother has sketched out every second of every day in an elaborate "life plan," and the one her elderly neighbor tells her about, in which children may grow up, but they don't forget about being a child.