7 Phone Tracking Apps For Parents' Peace of Mind
Bet you don't know what social media app your kid is on at any given time. That can be a problem when you lose track of them, especially after they start back to school. Consider some of the following apps and device trackers that allow you to track your kids' travels and provide other safety features.
Life360 app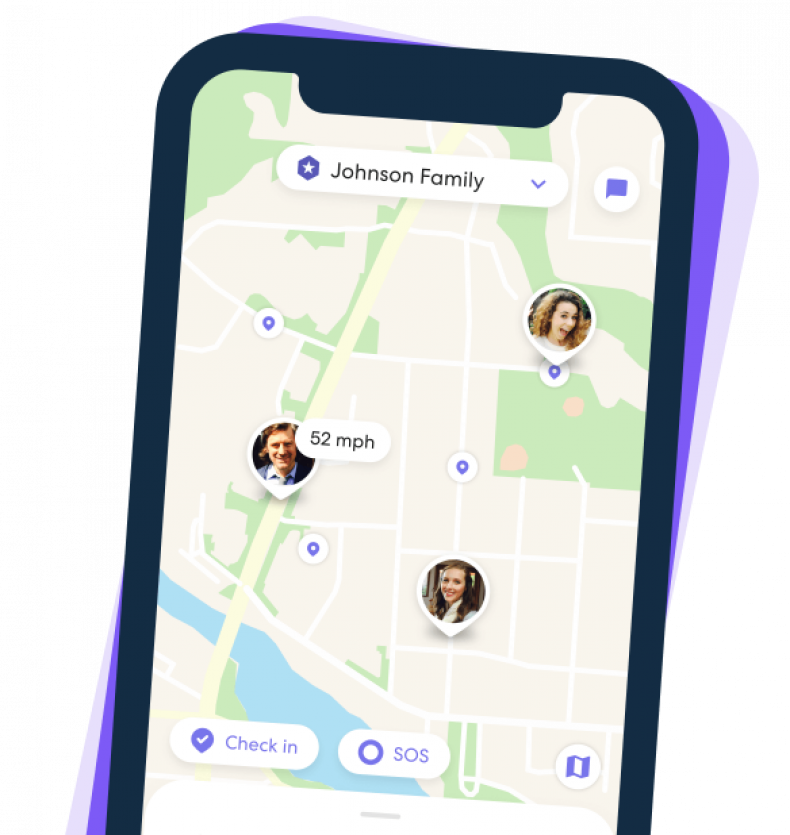 If your child is like many others, you've already invested in some sort of mobile phone for them. Download the Life360 app on that phone and create a provide, invite-only family circle. That means you control who can access the app and track your child's movements and customize location alerts. The app also gives you, your child and others in your circle to send silent alarms to each other, police and other emergency contacts. You can choose from a variety of plans to choose from that best suit your family.
"This is hands down the best and most important app on our phones," said one reviewer. "As a user of Life 360 for many years, I can't say enough wonderful things about this app."
Buy at its website starting at $4.17 a month.

Circle Home Plus—Parental Controls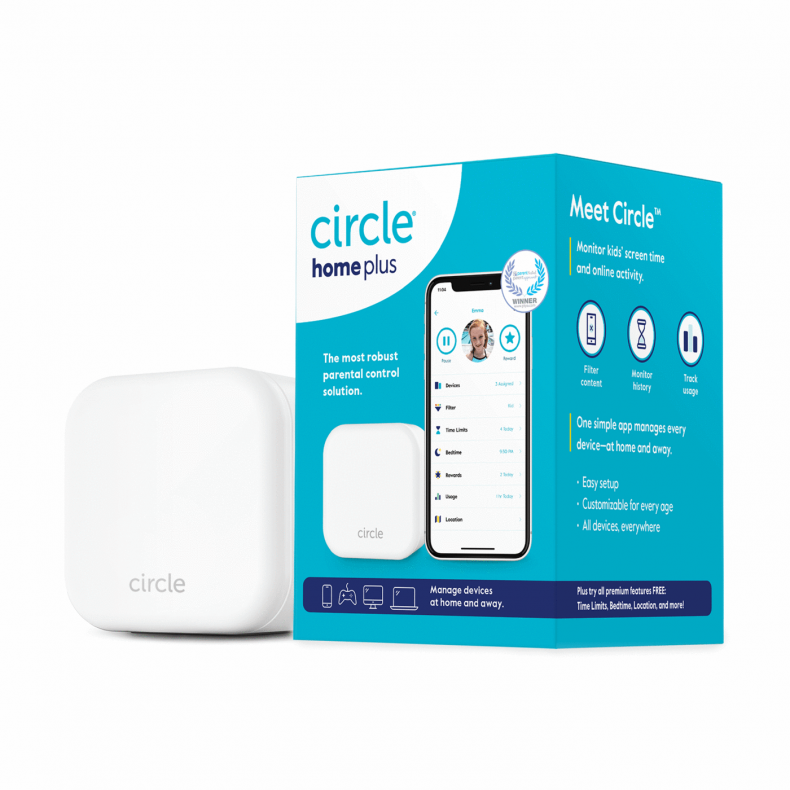 Choose the Circle Home Plus Parental Controls, download the Circle Parental Controls App, connect it to your Wi-Fi router and manage all of your family's connected equipment. Some of the many features include a 24/7 support system with live agents, location tracking and set bedtimes that limit screen time.
"The customization features were great to set up different settings for my 6-year-old versus my 9-year-old," wrote one Amazon reviewer. "And, I love that I can pause their screentime whenever I want and wherever I want."
Buy at its website starting at $69 for a device and a three-month subscription.
FamiGuard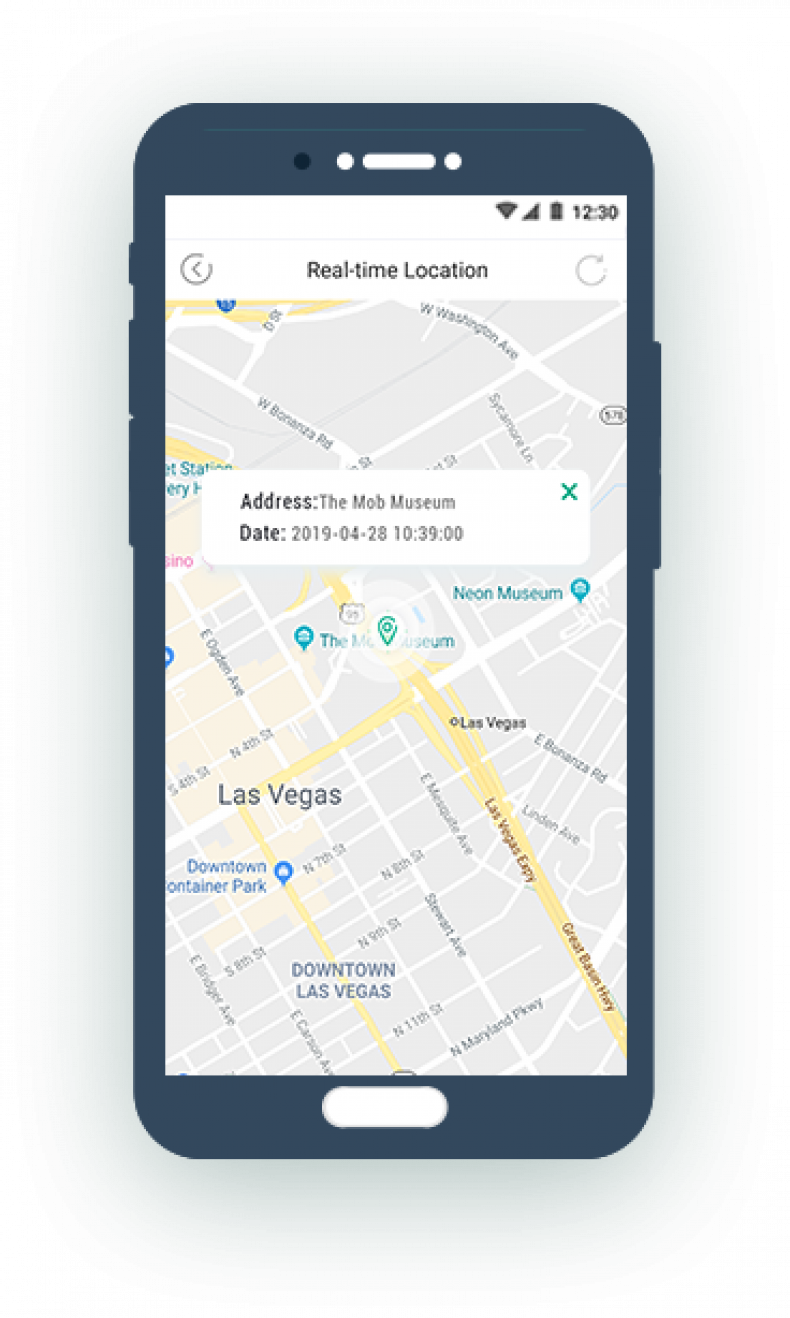 FamiGuard is another app for your child's phone that offers location tracking and other safeguards. You can locate your child's phone location, access real-time location history, set a safe zone for kids, limit screen time, filter website content and block apps and games. It even offers email alerts.
"Easy to use, full control of what we need," wrote one Amazon reviewer. "Highly recommended."
Buy at its website starting at $12.99 for one month.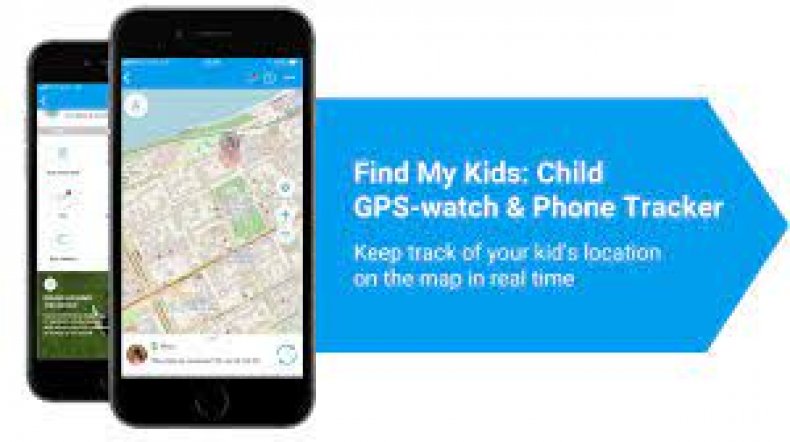 Add the Find My Kids app to your child's phone and track your child's location, receive an SOS (emergency) signal from our kids, and even hear what your child does at various times. Like some of the other apps, this one also allows you to also monitor your child's internet activity.
I love this app. I can see where my child is at all times," wrote one user. " I can hear everything that is going on around him. This gives me a great sense of security being that my child travels to school alone sometimes ..... very wonderful app."
Buy at its website starting at $2.99 for one month.
XPLORA X5 Play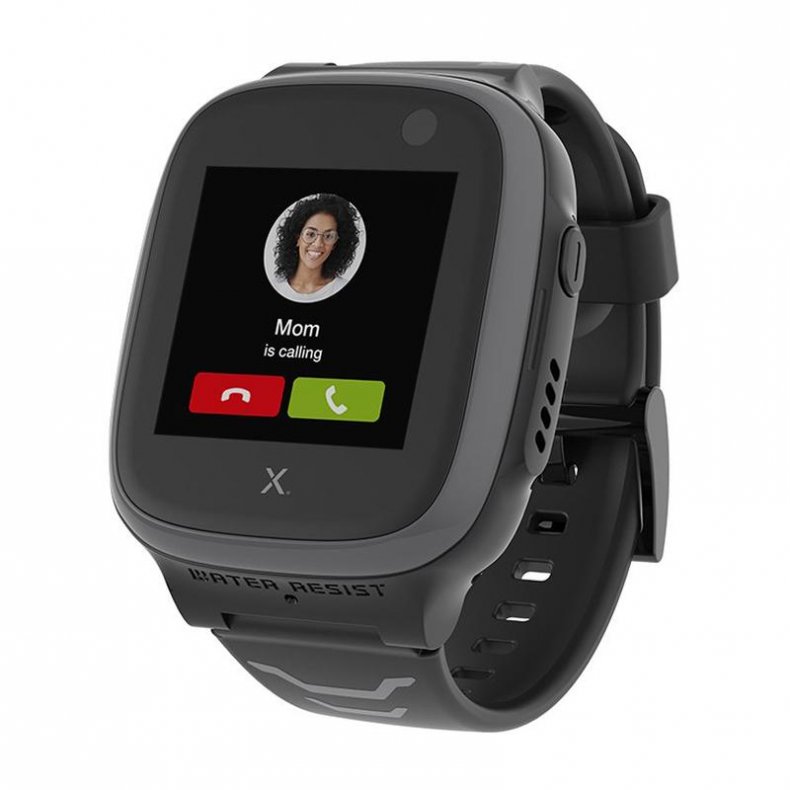 When your child wears the Xplora X5 Play watch you can monitor their location, send and receive messages and receive their SOS (emergency) notifications Voice Calls - Xplora X5 Play is able to make and receive calls from pre-saved numbers. It's compatible with a wide range of cellular providers. This watch is made just for kids so there is even a School Mode so only the clock is active during class time.
"Wanting to be able to give my son the freedom to ride his bike to and from school and spend time with friends, but not wanting to give him a smartphone was a huge dilemma," wrote one Amazon reviewer. "But with the XPLORA watch phone, we can stay in contact with him, allow him to ride his bike and know that we can be in touch whenever we need."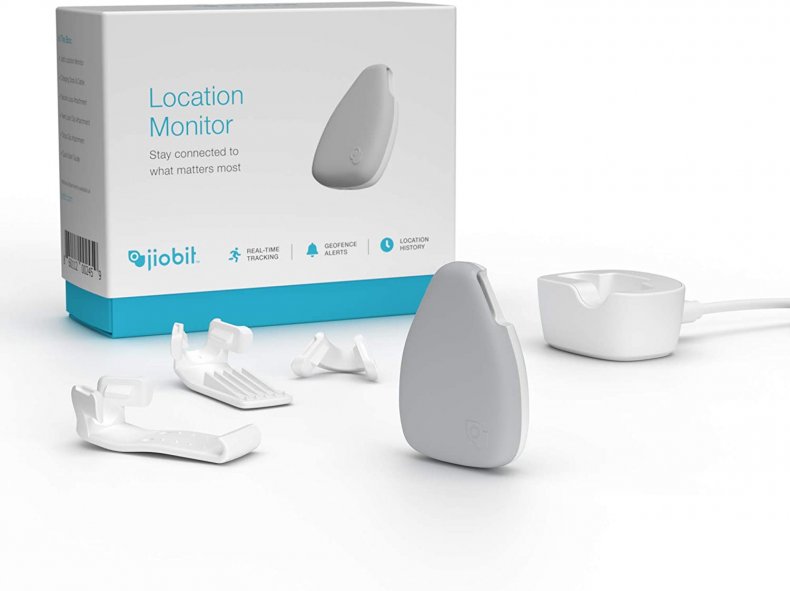 You can clip the small, lightweight Jiobit tracker onto a pocket, jacket or another article of clothing to consistently track your child's whereabouts. It measures just 1.96 x 1.45 x 0.47 inches and weighs 0.8 ounces. The tracker runs on Wi-Fi, cellular, GPS and Bluetooth, requires a free Jiobitt subscription and has 20-days of battery life. The tracker is waterproof and encrypted for maximum privacy and security.
"We have used this tracker now for a month in three different countries with very good results and we have had a very long battery life between charges, at least a week," wrote one Amazon Reviewer. "I am extremely impressed by the Jiobit, the free app and the battery life of the Jiobit."
Newsweek may earn a commission from links on this page, but we only recommend products we back. We participate in various affiliate marketing programs, which means we may get paid commissions on editorially chosen products purchased through our links to retailer sites.