7 Stellar Headphones With Over 500 5-Star Reviews on Amazon
The best way to sort through all the headphones is by the reviews and ratings. These are the wireless headphones that have over 500 5-star ratings and reviews on Amazon. This is a narrowed-down list that will satisfy your music-listening needs. Customers have provided their feedback over months and years to let others know that these are some of the best headphones to spend money on.
With wireless headphone prices ranging from $12 to nearly $400, there should be a pair that fits your budget. There are also well-rated devices here that will appeal to the needs of those exercising, attending classes and even sleeping. In this case, the wisdom of the crowds is a great way to choose a pair of headphones without getting to try them on first.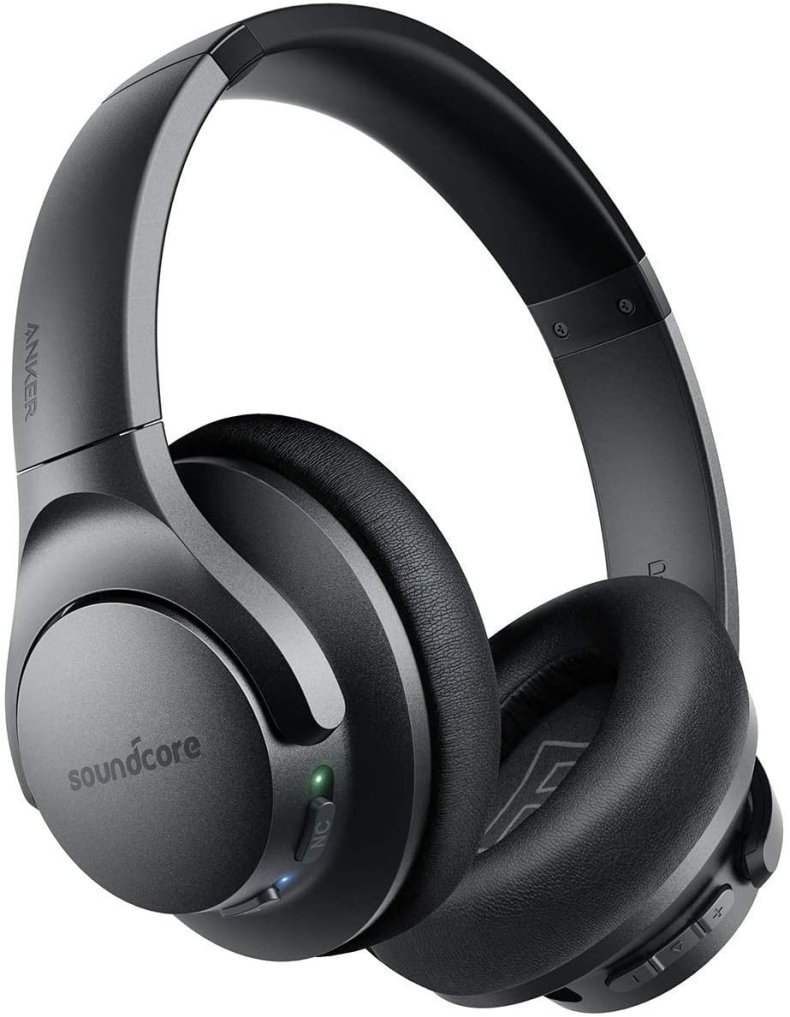 The Soundcore Life Q20 over-the-ear headphones from Anker are loved by 88 percent of the nearly 22,000 reviews it has. People are crazy about the value the headphones provide. The Life Q20 features custom oversize 40 mm, dynamic drivers to produce Hi-Res certified audio, meaning that when paired with the right device and streaming music service, you'll be able to listen to your music in lossless, high-quality sound.
The headphones are rated for 40 hours of battery life and use hybrid active noise-cancellation to filter out low and mid-frequency noises. They can help reduce noise by 90 percent according to Anker.
Buy at Amazon.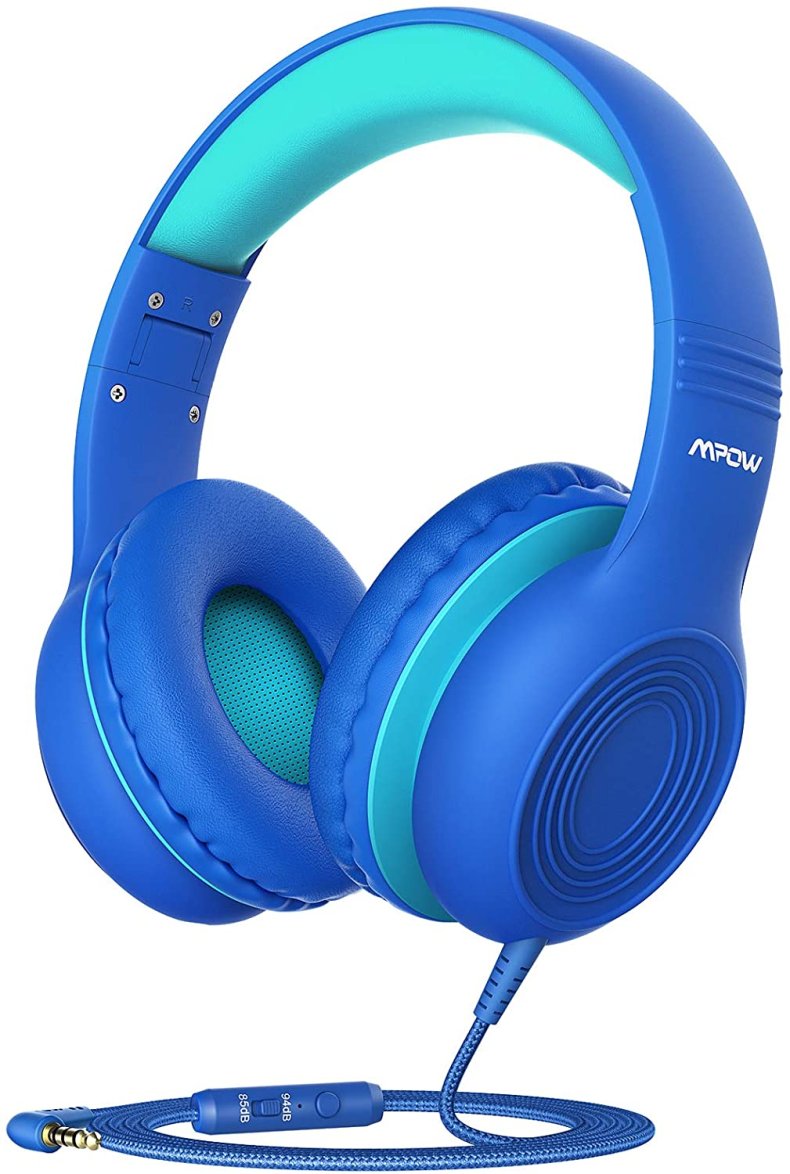 If you can help it, don't just hand your young kids your old headphones. Get them some of their own. Not only will they appreciate the fun colors that the Mpow CH6S headphones provide, but they will fit better, too.
These headphones have a microphone so kids can use them for remote learning. They also have a wired connection, so there is never a dead battery or time spent charging them. Importantly, these headphones can limit volume to 85dB and 94dB quickly with a switch. Out of the nearly 35,000 ratings these headphones have received, 79 percent of people gave them a 5-star rating.
Buy at Amazon.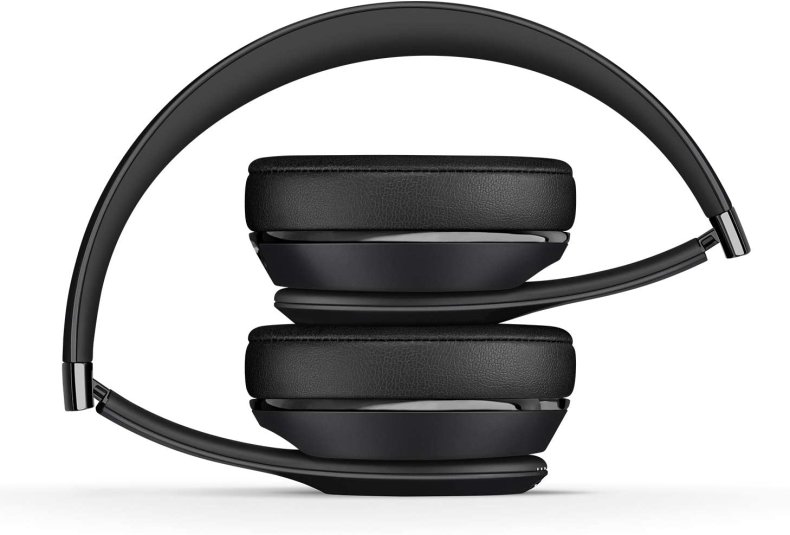 If you thought all Beats headphones were really expensive, think again. These Beats Solo3 over-the-ear headphones are affordable for the features they provide. The Solo3 includes Apple's W1 chip for seamless Bluetooth pairing to iOS devices. They're rated for a whopping 40 hours of battery life. If you still find yourself burning through that much battery life or not planning out when you'll charge them, don't fret. These headphones can get three hours of battery life from being plugged in for just five minutes. Plus, these come in an overwhelming amount of color choices, so your personality will be well represented.
Buy at Amazon.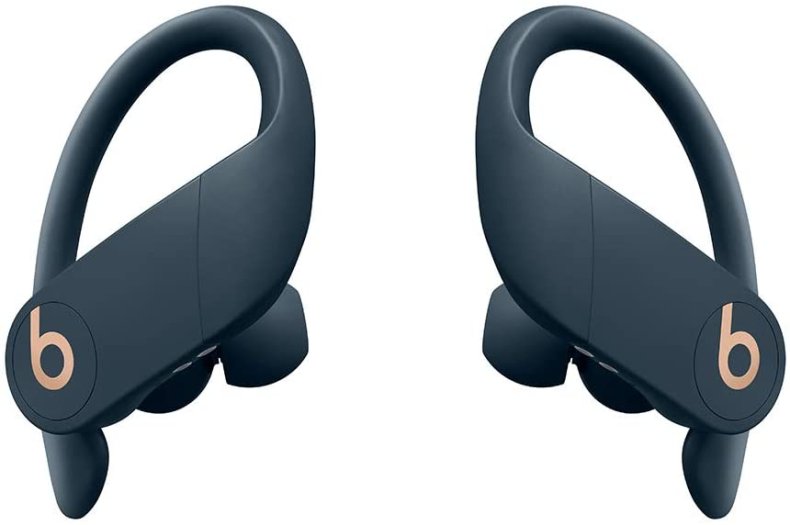 People love the headphones Beats offers, and the Powerbeats Pro are a good fit for those doing physical activity. These earbuds have received 46,000 ratings on Amazon and an overwhelming amount of those are 5-stars. I can verify that these Powerbeats Pro headphones are great for running, with an over-the-ear hook that keeps them in place.
The sound of these earbuds is great, and their latest colors are fun, as well. The Powerbeats Pro comes with a charging case and will work with android, too, not just iPhones and Apple devices.
Buy at Amazon.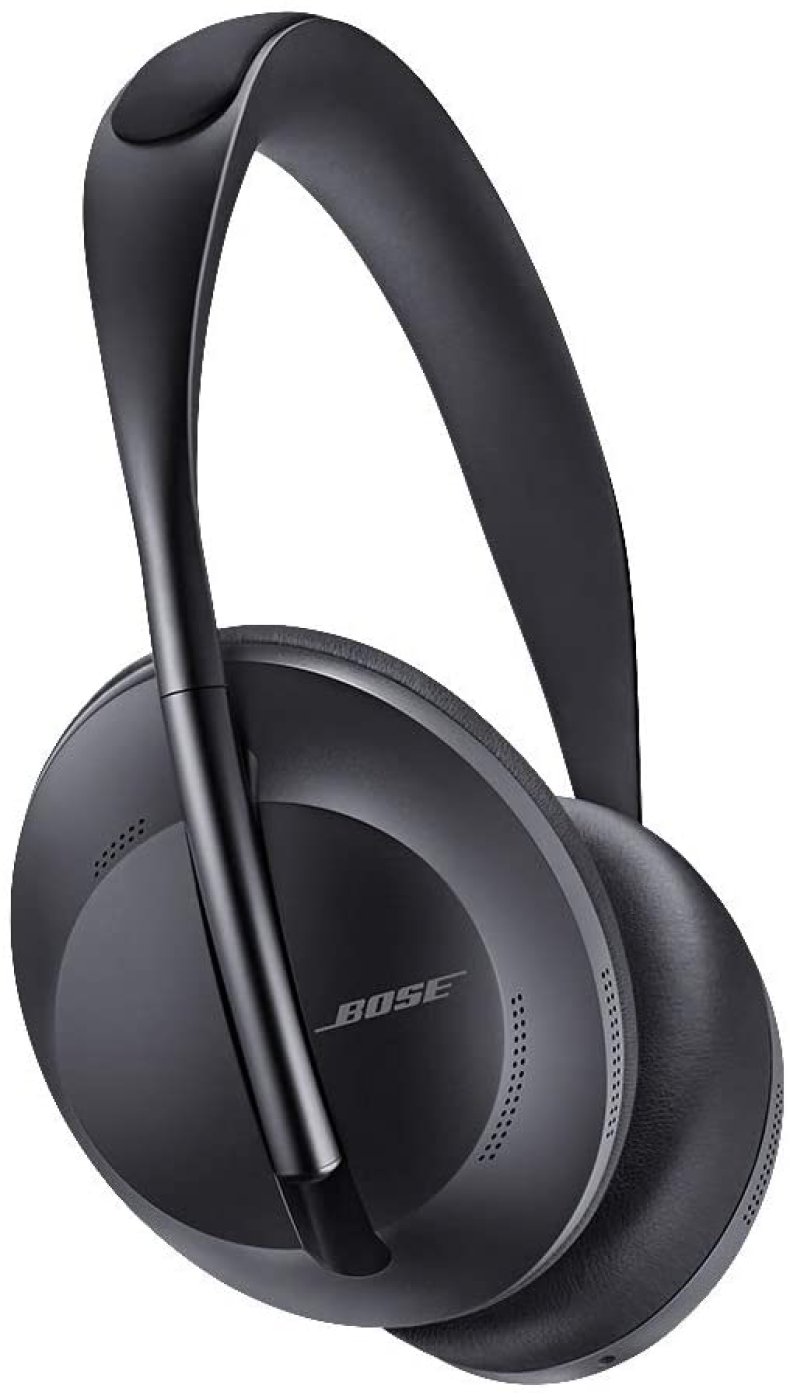 Bose's latest and most premium over-the-ear headphones are a fan favorite despite their high cost. So what do you get for their premium price? The Bose 700 include 11 levels of active noise-canceling control, along with integrated voice assistants like Alexa and Google Assistant. They also have direct Spotify listening support when using an iOS device.
These headphones are sleek and well designed to provide all-day comfort, primarily driven by thick ear cups and a lightweight frame. Best of all, they still get 20-hours of nonstop audio listening.
Buy at Amazon.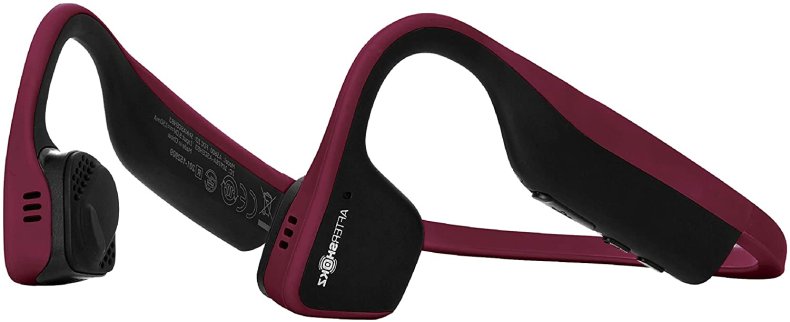 If you're someone who hates putting earbuds in your ears or have discomfort from over-the-ear headphones then these AfterShokz bone-conducting headphones might be perfect for you. They send the audio signal into your brain via your skull. It sounds a little strange, but they work well and are another option for people who typically have trouble with the fit of other sound devices.
The wraparound headband is flexible to ensure maximum comfort and can be worn for up to six hours at a time before needing to be recharged. The AfterShokz can be great for physical activities when you want to keep your ears free to hear your surroundings. These headphones are IP55 certified and can repel sweat, dust and moisture.
Buy at Amazon.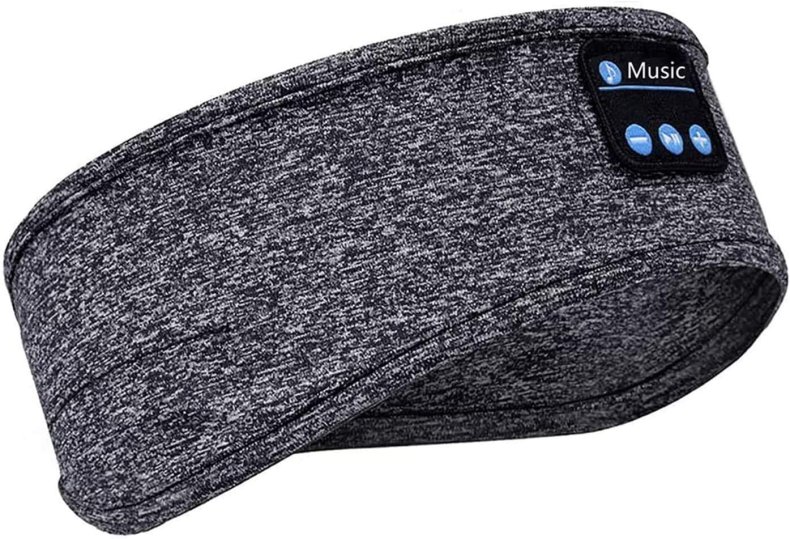 Like the bone-conducting headphones, this Bluetooth headband from OIYone is a little different way to listen to music. Again, if you hate putting things in your ears or need a way to listen at night that won't disturb a partner, this is a great way to accomplish that. This sleep headband can be worn over just your ears or be pulled down to function as a sleep mask, too. After two hours of charging, it can deliver 10-hours of battery life for a full night of listening.
The breathable and stretchy fabric can fit head sizes between 9.8 inches and 10.6 inches. The secure fit should give these a dual purpose and work during exercise activities, too.
Buy at Amazon.
Newsweek may earn a commission from links on this page, but we only recommend products we back. We participate in various affiliate marketing programs, which means we may get paid commissions on editorially chosen products purchased through our links to retailer sites.