70-Year-Old Punched, Spat on, Dragged by Hair After Asking Maskless Man to Follow COVID Protocols
A 70-year-old man was punched, spat on and dragged by his hair in Orlando, Florida, this week after asking a maskless customer to social distance and put on a face mask, according to authorities.
The incident took place at a Citgo gas station in Winter Park. Police arrested 24-year-old Rovester Ingram and charged him with aggravated battery on a person older than 65, as well as kidnapping.
The Winter Park Police said the dispute began when the older man asked Ingram to "step away from him because Ingram was not wearing a mask." Ingram allegedly followed the man outside of the store and started punching him repeatedly in the face, as the victim attempted to get back inside the store and away from Ingram.
The suspect then followed the older man back inside, proceeded to allegedly punch and kick him between the aisles, and then dragged the 70-year-old outside by his hair. Ingram continued to punch the victim—who was now on his stomach—near the Citgo entrance, spat on him and kicked him in the head before leaving the scene.
According to the police report, the victim was found bleeding at the entrance of the store and taken to the hospital with serious injuries, including broken bones.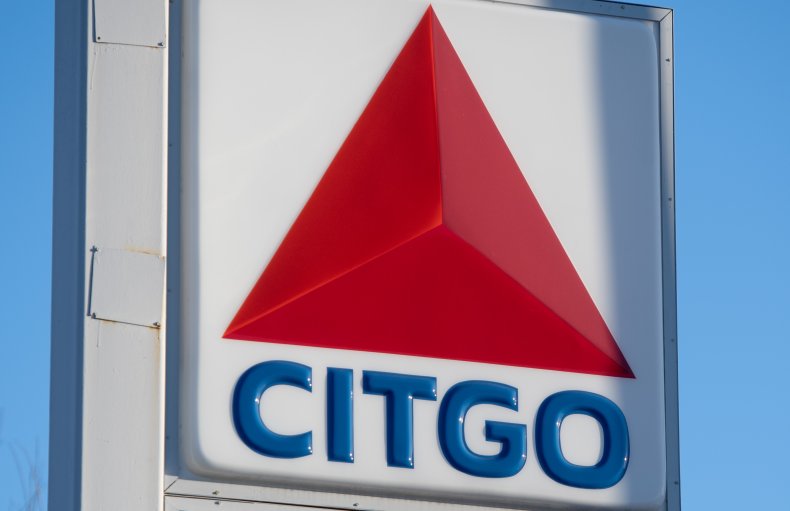 Ingram was positively identified through surveillance footage of the incident and was arrested at his home. He is currently at Orange County Jail and his bond has been set at $30,000, according to jail records.
Newsweek reached out to the Orange County Jail for comment, but did not receive a response in time for publication. It is unknown whether the suspect has an attorney.
In Orange County, Mayor Jerry Demings issued an executive order requiring face masks in public spaces and encouraged business owners to refuse entry to customers who do not have masks. Florida Governor Ron DeSantis has not issued a statewide mask mandate during the pandemic.
While masks have become a common part of everyday life for many Americans, people across the country are facing attacks, some violent, for asking others to wear masks or practice social distancing. A 54-year-old woman was assaulted in July at a New Jersey Staples store after asking a customer to put a mask over her mouth and nose, while a 17-year-old employee at a children's theme park in Pennsylvania was punched in the face last month for reminding two patrons to wear masks.
Just this week, a shift manager at a Pennsylvania Rite Aid store said she was attacked by a customer after asking him to exit the store for not wearing a mask. She was later fired from the role for defending herself with a knife.