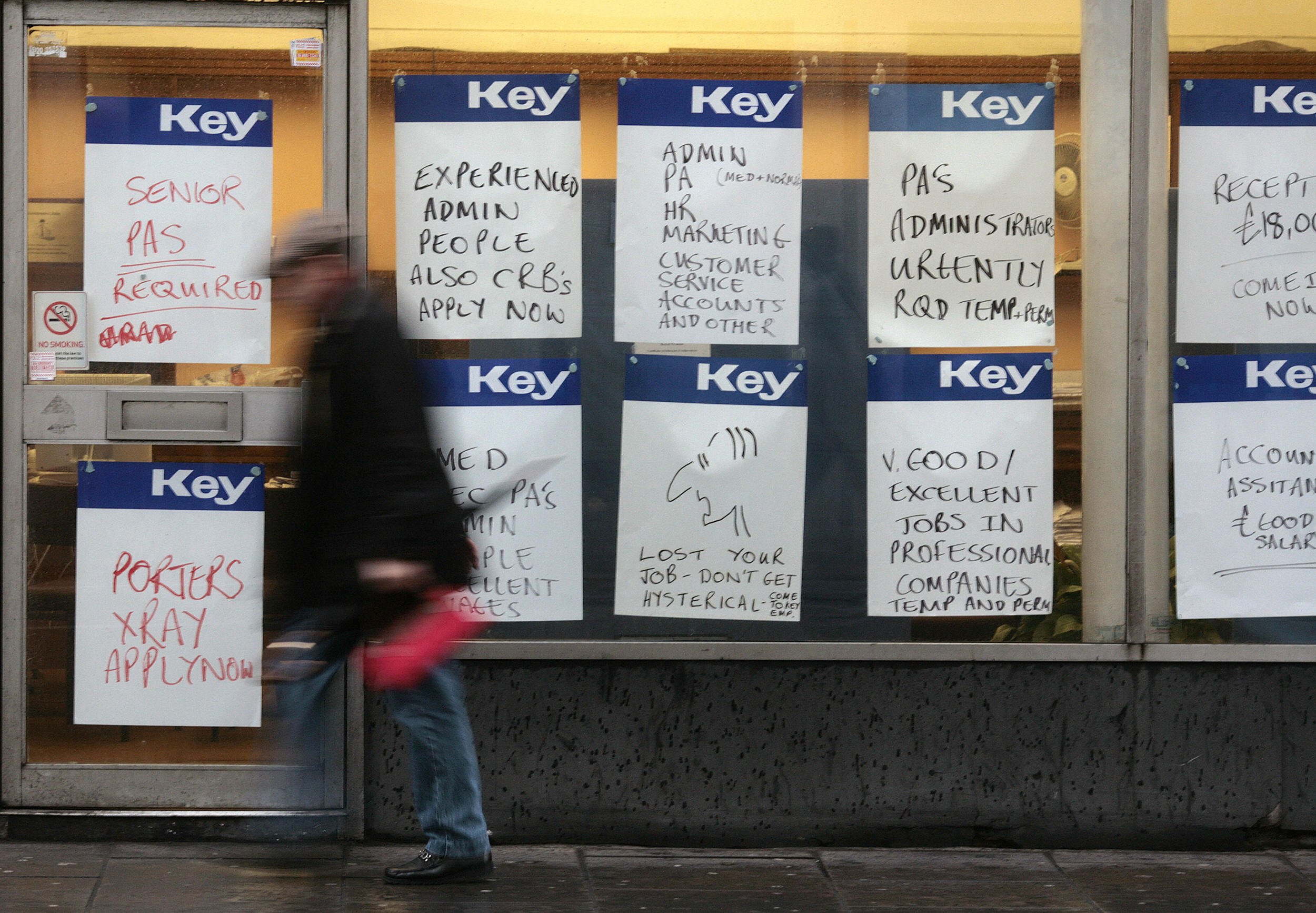 The number of jobs advertised in Britain fell by nearly 700,000 in the days following the EU referendum result on June 23.
In the week before the U.K. voted in favor of Brexit, almost 1.5 million jobs were advertised online, dropping to under 820,000 in the following week, according to CEB TalentNeuron, a global consultancy firm.
Brian Kropp, HR practice leader at CEB, said that the 47 percent drop in job openings compared to last year was "far outside the normal fluctuations" seen by the company, which tend to be between 5 and 10 percent.
"This is an early indication that U.K.-based companies are pulling back from hiring following the EU referendum result," Kropp said.
"At this stage it is unclear if this is an early shock reaction from employers and whether this trend will continue. However, if recruitment budgets do contract and open headcounts are frozen, it will certainly have a negative impact on the UK economy."
A quarter of company bosses polled before the referendum said that they would freeze recruitment and 5 percent said that they would fire staff, according to a survey of 1,000 business leaders by the Institute of Directors.
CEB says the U.K. workforce contains roughly 2.2 million citizens from other EU countries, many from Poland, Romania, Portugal, Spain, Italy and Greece.
"The referendum came at a time of growing hostility toward immigrants, whom opponents of EU membership blamed for taking jobs from U.K. citizens and driving down wages," the firm said.
"Even though unemployment in the U.K. is quite low, and European nationals constitute just 5 percent of the U.K.'s workforce, a big part of the rationale behind Brexit was to give Westminster a freer hand in restricting immigration from the continent."