72 Hours in Iceland
While Iceland certainly looks otherworldly, it is, obviously, very much a part of our world.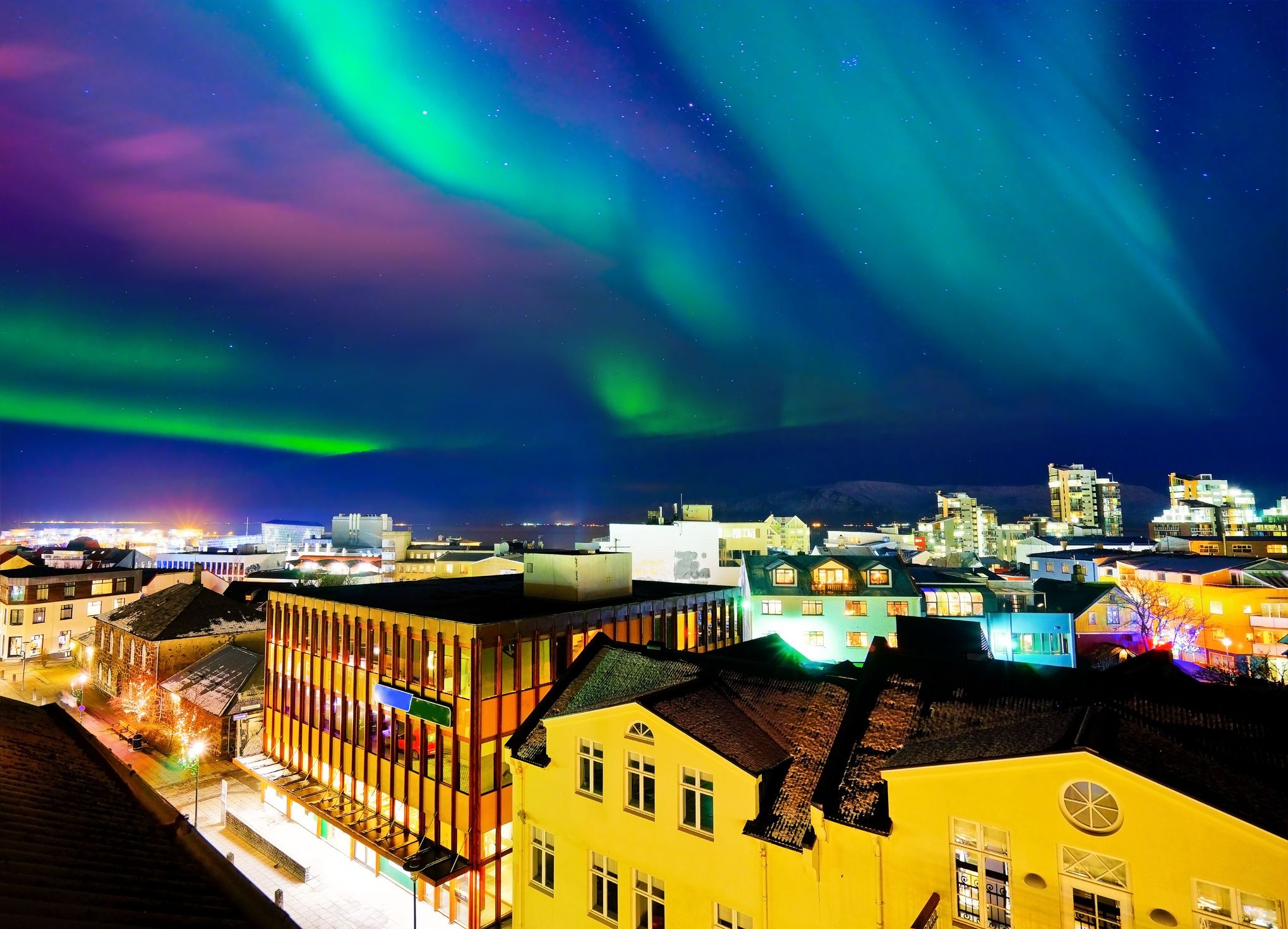 The way things are evolving, in twenty years we might (but probably won't) be able to vacation on the moon. Of course, that would be epic, but in the meantime (and while we wait for space travel to kick up a gear or two) I've given thought to put an alternative lunar itinerary for you. The only difference? It's not actually on the moon.
Iceland may just be the closest you'll get to the surface of our only natural satellite. While it certainly looks otherworldly, it is, obviously, very much a part of our world. You can reach it in just five hours from New York. This Nordic gem serves up marvel after marvel for every day you spend there, from staying at hotels perched on the edge of geothermal lagoons to exploring the (empty) magma chamber of a moribund volcano. Iceland constantly challenges the notion of what it means to have your breath taken away by nature. Just when you think you've seen it all, you turn a corner and witness an even greater spectacle. Yes, it really is an out of this world kind of a place.
Let's launch in to this.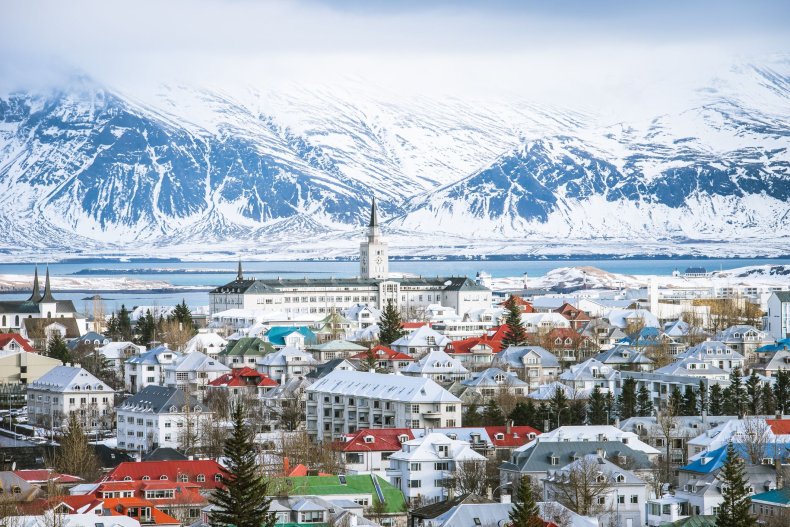 REYKJAVIK
The majority of Iceland's population call this captivating city home. Although technically a national capital, it actually feels much closer to an intensely cultural, and creative village. Check out Harpa, a world-class music and cultural center designed by Olafur Eliasson that puts on everything from jazz to the Icelandic symphony (note its reflection in the sun built to resemble fish scales). They also have a fantastic restaurant perched high above the wharfs with inventive cuisine and a lovely vantage point.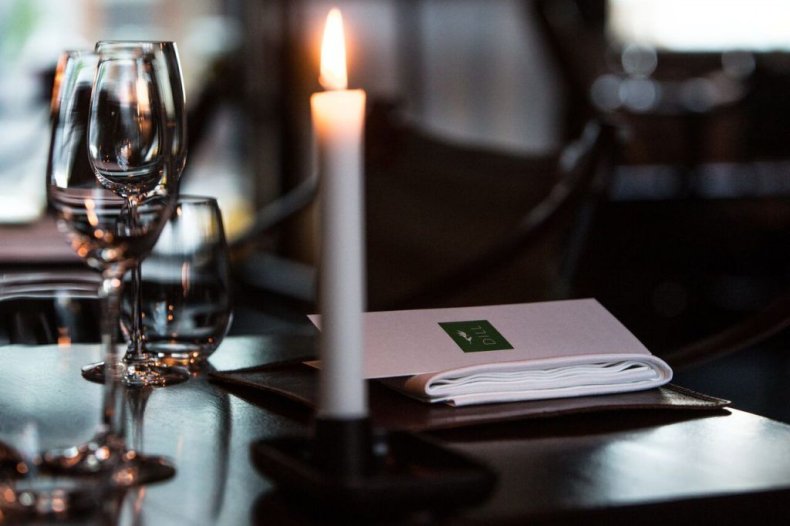 One of the best ways to get to grips with Reykjavik is indeed through the stomach. It has a wonderful, progressive culinary culture that makes it home to an array of brilliant restaurants that include the likes of uber-local, inventive DILL with a constantly evolving seasonal menu and Grillmarkadurinn, a staple for the area with a menu designed around the country's elements (such as volcanic rock and water). A bustling nightlife in Reykjavik is very much a part of the culture, from tucked away bars to dizzying nightclubs, but free of the pretense of dress codes or queues. Given that the sun barely sets in summer, the party lives on.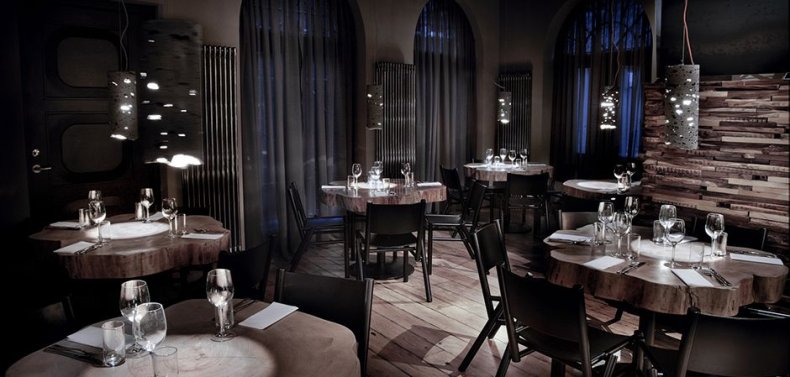 What's more, the city can serve as your basecamp for your 72-hour stint. For a capital city, it's remarkably close to some of the most mesmerizing experiences you're likely to enjoy in our atmosphere.
Such as...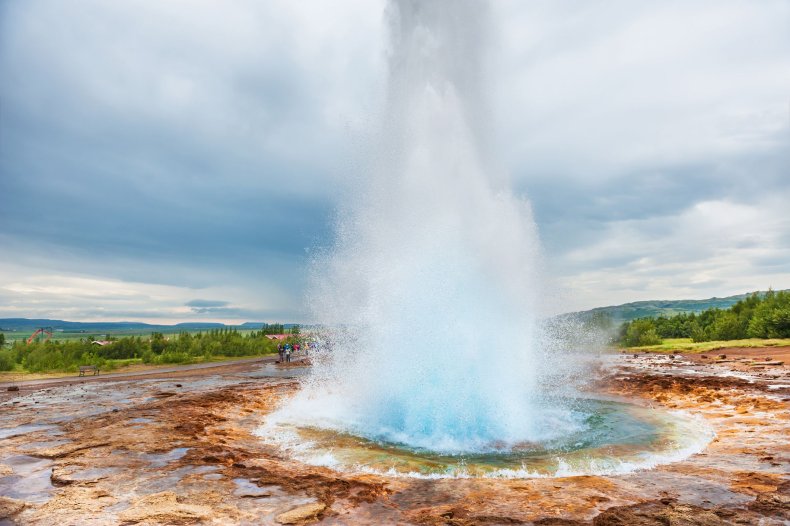 THE GOLDEN CIRCLE
Heading out from Reykjavik, this looping ring-road is called the Golden Circle for several overlapping reasons. First, the light quality is rich and deep. There is something of syrup or baked sugar to the way the hills blend and emerge with the horizon. Secondly, it's home to the so-called waterfalls known as 'Golden Falls,' or Gullfoss. Here, the water shines with the brilliance of a flawless diamond. Whilst driving the circle, there are countless opportunities to stop and enjoy what it has to offer. Including: Thingvellir National Park; the Geysir geothermal area; and the countless little detours that make it an explorer's paradise (like the jaw-dropping G glacier and brawny Hvita river).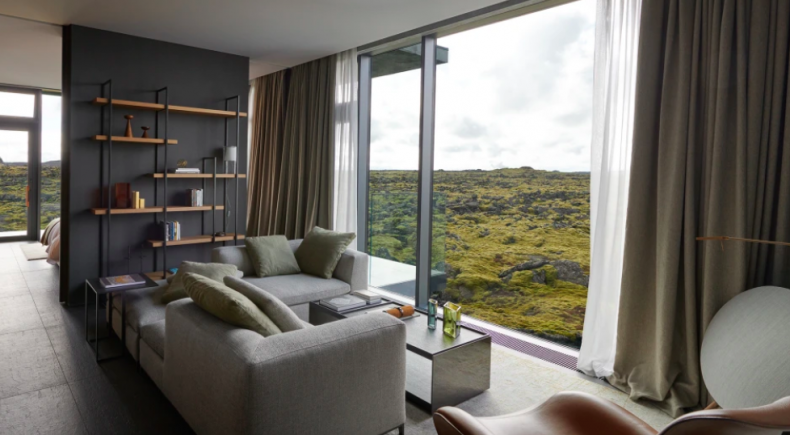 RETREAT INTO THE BLUE
It's unlikely you'll find yourself, in any conceivable way, stressed out by Iceland. Nonetheless, the absolutely stellar and brand new Retreat at Blue Lagoon will massage away any lingering stress you might be feeling. This architectural marvel (its subterranean bar is cleaved-through with a chunk of rigid black stone) sits on the edge of natural geothermal pools; milky, steamy, and startlingly turquoise.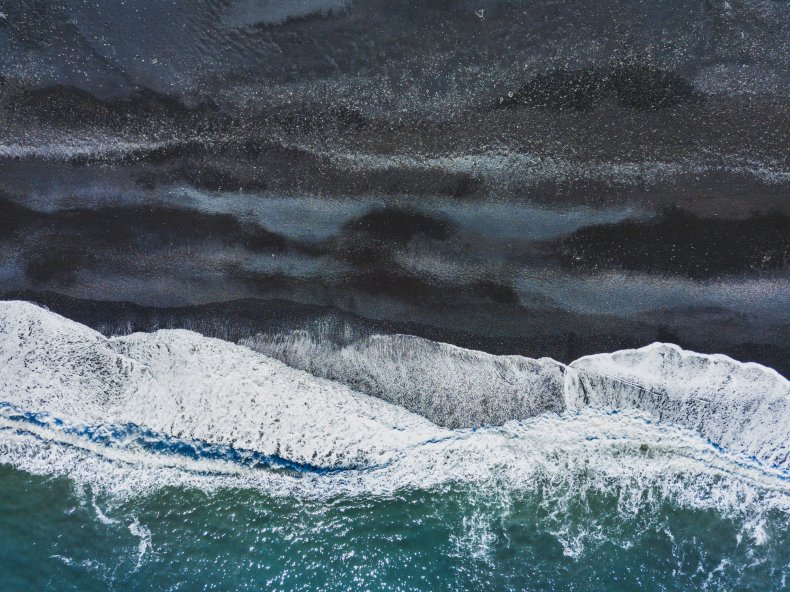 BLACK SANDS
The black sand beaches of Iceland embody otherworldly and are best explored by super jeep or quad bike and will reveal landscapes far different to a run of the mill coastal stretch. Reynisfjara, located beside the small fishing village of Vik i Myrdal, features an array of striking, stately basalt stacks and ethereal, sweeping stretches of pitch black sand. What's more, it is but 111 miles from Reykjavik itself, making it more than reachable by car. The wider area is also replete with such stop-offs as the hulking, lumbering mass of beautiful Mt. Helka; the waterfalls of Skogafoss and Seljalandsfoss, and the great ice slab of Sólheimajökull glacier.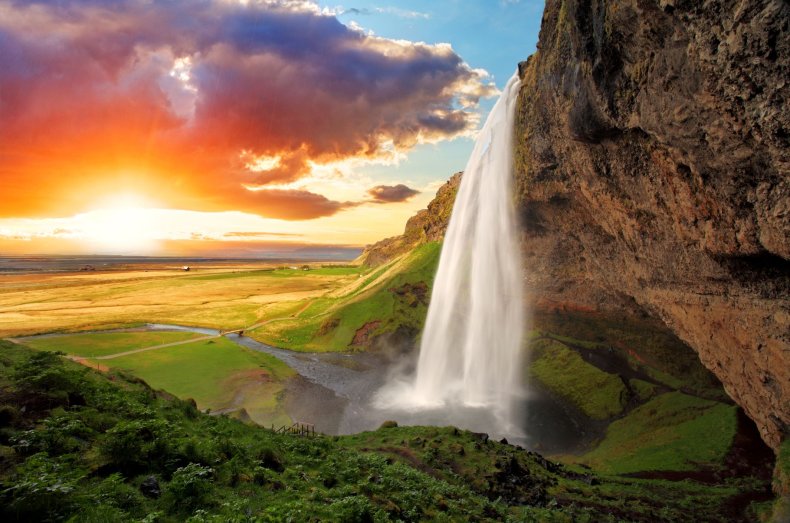 WHEN IT RAINS
Iceland's southern coast, slung below the beautiful Thingvellir National Park, will lead you from Friðheimar (with its genuinely remarkable, volcano-fed tomato soup), and on to the geological spectacle of Skógafoss and Seljalandsfoss waterfalls. The unique formation of the waterfall means that its flow plunges directly into the midst of the waters below. You can walk behind it, as if the waterfall were a gigantic faucet pouring water into a basin. Quite conveniently, the waterfalls are not far from the glacial wonderland of Sólheimajökull - which offers a true playground for hiking and climbing, across its strangely marled, turquoise, and black structure.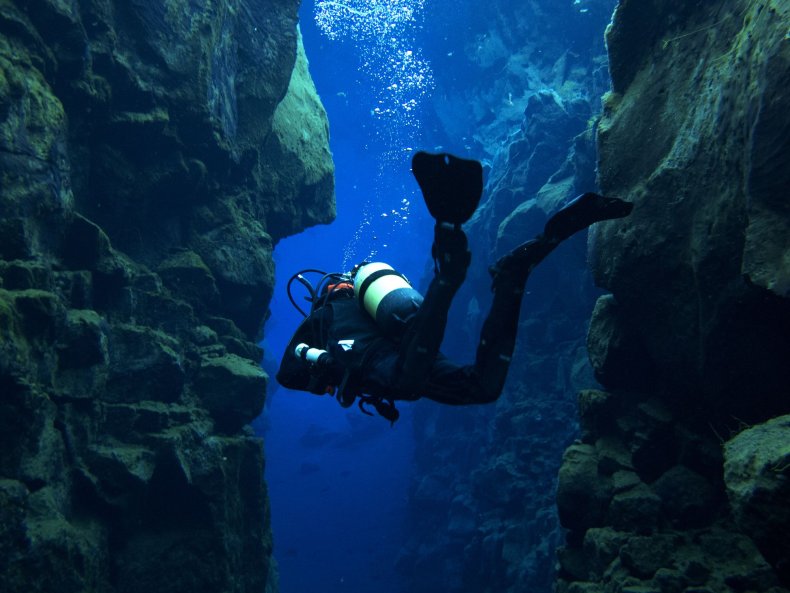 DIVE, DIVE, DIVE
Iceland's Silfra Fissure, the cleave between two tectonic plates, contains the clearest water in the world, and a bracing dip (a dry suit is provided, not to worry) amidst a stunningly martian landscape should be on everyone's bucket list. Once you dive into the waters, the blue-black depths unfold before your eyes. The light rakes and pearls across the craggy, crisply defined rock faces in this subaqueous wonderland. You wouldn't believe this is the place where two tectonic plates are locked into a war that began in 1789, when a major earthquake was caused by the divergent movement of the two plates. It's very placid, of course: the plates drift apart only 2cm per year.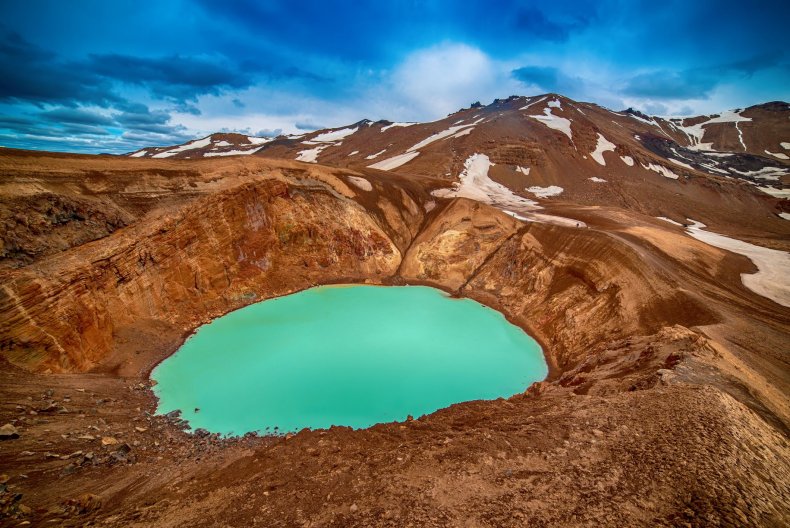 (FURTHER) INTO THE DEPTHS
It would be remiss to talk about Iceland and not introduce the natural formations that played such a significant role in shaping the country's landscape. I'm talking about volcanoes and, in particular, the imposing beauty of Þríhnúkagigur Volcano. In appropriately Icelandic fashion, hair-raising tours into the gigantic (and fortunately dormant) magma chamber that rests beneath the earth itself are unmissable. Descending through the crater's opening is a genuinely out of body experience, but one that - once you're through its maw - reveals a truly spectacular, subterranean vista.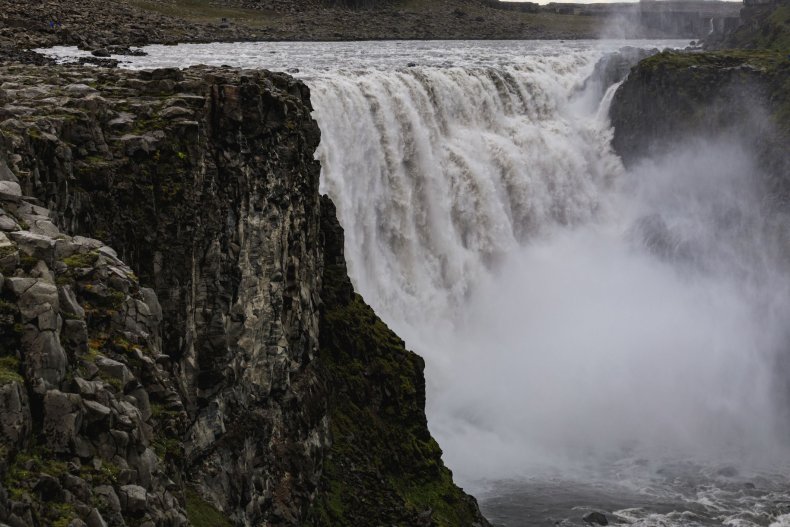 WAIT, THERE'S MORE
Of course, Iceland is bigger than the same ten Instagram photos you'll see in your feed. In 72 hours you can cover a lot, but you can't cover it all. Far north (quite far North) lies the Diamond Circle, Iceland's most unfettered and wild terrain and poised to become the next big thing (but more to come on that). I've also watched Ridley Scott's Prometheus, where the thundering, spectacular Dettifoss waterfall took center stage. The same goes for Interstellar, which really could have been called Iceland-stellar. On that great watery planet (you know the scene), the film's cinematographer Hoyte van Hoytema shot the sequence using only natural light on the little islet of Máfabót. It's not doable in this 72-hour itinerary. But perhaps that is Iceland's greatest allure - there's always more to discover and so many reasons to return on your next lunar mission.
Tom Marchant is the owner and co-founder of The Black Tomato Group, the parent company of the travel brands Black Tomato and Epic Tomato.