72-Year-Old Who Said He'd Been Molesting Children Since 1970s Sentenced to 30 Years
A 72-year-old North Carolina man who said he's been molesting children since the 1970s was sentenced to 30 years in prison, Thursday, after he pleaded guilty to charges of child pornography production.
Raul Ayala of Angier, North Carolina first pleaded guilty on April 26. His crimes were first brought to light when a minor victim told his parents Ayala had molested him, according to the U.S. Attorney's Office of the Eastern District of North Carolina.
When interviewed by investigators, Ayala admitted the child was telling the truth. He also admitted other crimes of child exploitation going back as far as the 1970s. Court documents show he admitted to taking nude photographs of the child but insisted they were "innocent" photographs.
When authorities executed a search warrant at Ayala's home, they confiscated multiple digital devices. According to a Friday press release from the United States Department of Justice (DOJ), law enforcement also found a hidden briefcase in Ayala's attic suspended by a rope and pulley system that contained abusive pornography material.
The briefcase contained "tri-fold advertisements for child sexual abuse videos that included pictures of children engaged in sexual acts with adults. The briefcase also contained numerous nude Polaroid pictures of minor victims dating back to the late 1960s and early 1970s."
The seized digital devices also contained a multitude of illegal images and videos. Homeland Security Investigations (HSI) agents were able to track down and identify one of the boys victimized in the images. Now in his 50s, he communicated the circumstances under which he was taken advantage of by Ayala when he was a child.
In addition to the 30-year prison term, Ayala was also sentenced to a five-year period of post-incarceration supervised release. However, given Ayala's advanced age, at the time of sentencing, it is unlikely he will fulfill his entire sentence during his lifetime.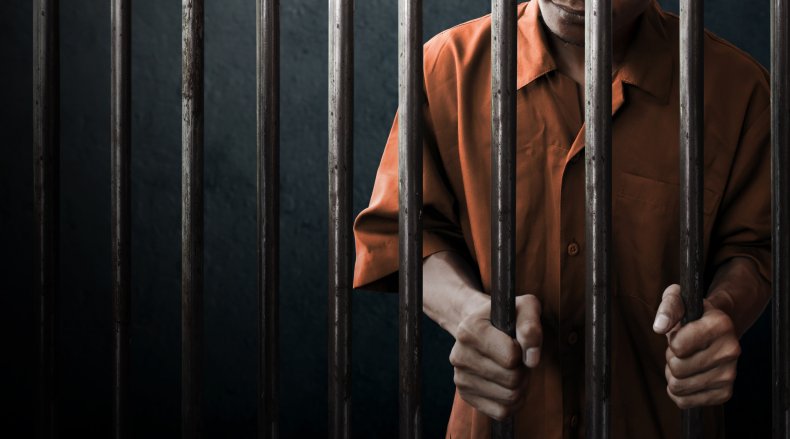 Criminals convicted for child pornography or pedophilia-related crimes have historically faced violent threats from fellow inmates in the American prison system.
"[Child sex offenders] are at risk of being murdered, having their food taken, having their cells defecated and urinated in," Leslie Walker, a prisoner's rights activist with the Massachusetts Correctional Legal Society told ABC News for a report on pedophiles in prison. "Their life is truly a living hell."
Lt. Ken Lewis, a corrections officer and spokesman at California's Los Angeles County State Prison, told ABC News "Once their [pedophiles'] crime has become known, they usually don't make it without protective custody. There's a lot of [pedophiles] that can successfully make it ... as long as they don't brag about their offense," he said.
"If they do talk, "they'll get beat up," Lewis added. "In some places he may even get his throat cut."
Newsweek reached out to Project Safe Childhood for comment.