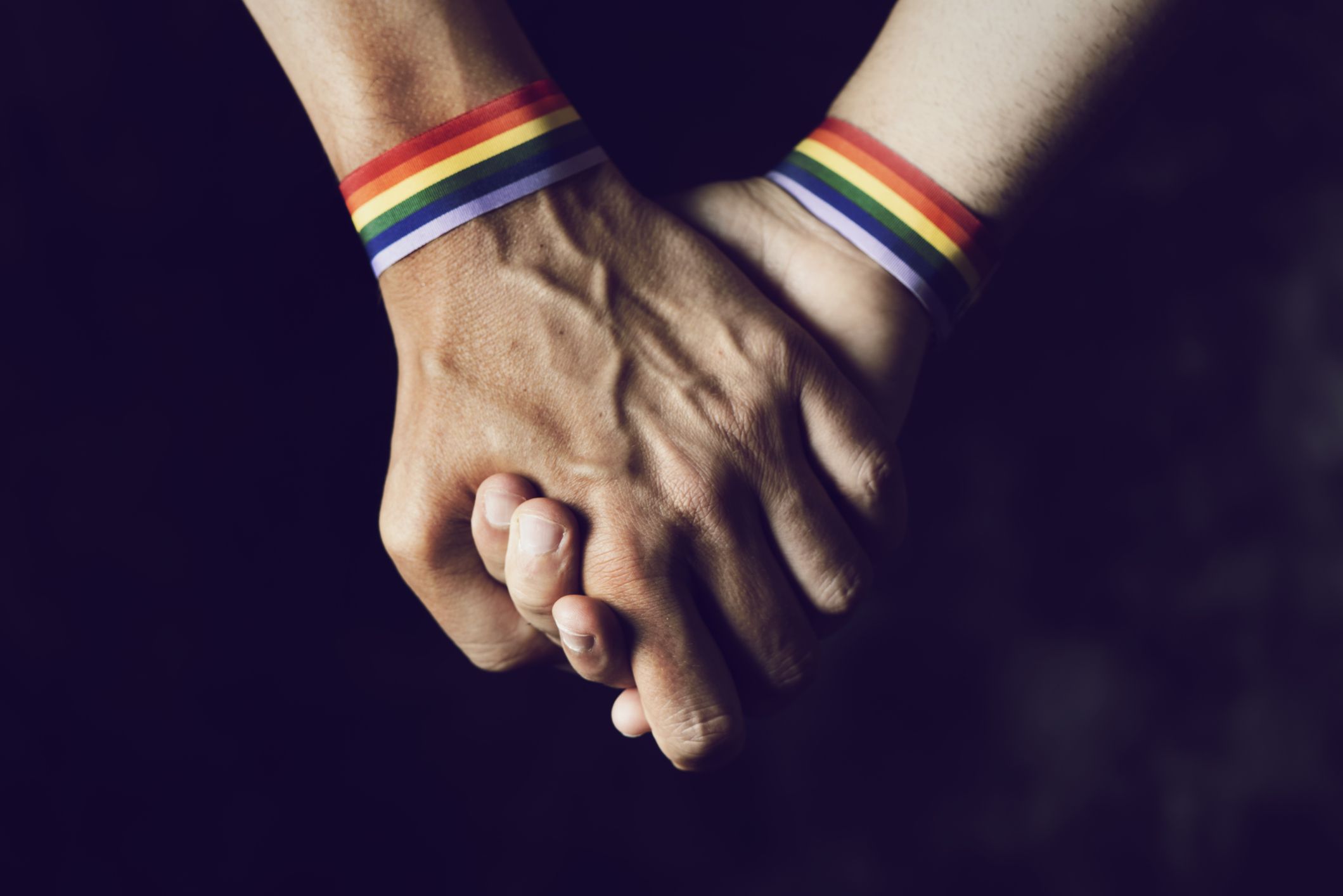 This week, the kingdom of Brunei enacted draconian laws that penalize same-sex relations and adultery with death by stoning. The news has sparked international outrage, and calls for a boycott of the Brunei-owned Dorchester Hotel chain, but it has also shined a spotlight on the reality that homosexuality and gender-nonconforming identities remains illegal in dozens of countries all over the world. While the number of places where it is a capital offense is small, in many places those convicted can face fines, jail time, lashings and even life imprisonment.
Even if the laws are not strictly enforced in a given country, they're routinely used to threaten and discriminate against LGBTQ citizens. "There is no room to argue for legal justification of criminalization of same-sex relations," said U.N. independent expert Victor Madrigal-Borloz. "Criminalization creates an incentive for persecution."
According to ILGA, an international lesbian, gay, bisexual, transgender and intersex advocacy group, there are 70 U.N. member States that still criminalize consensual same-sex sexual acts. The activist site 76 Crimes adds two non-U.N. member nations, Palestine and the Cook Islands, as well as Indonesia, "where a large province and some cities outlaw homosexual acts."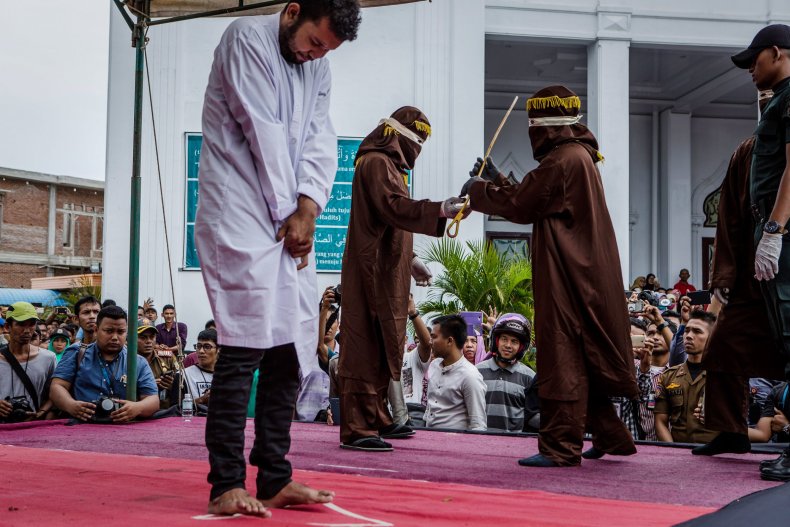 While many countries that criminalize homosexuality have reputations as repressive regimes, others are popular tourist destinations with Americans unaware of the human-rights violations going on beyond their resort walls: . Trinidad and Tobago only repealed its ban in 2018, for example, and in Singapore, "gross indecency" between adult men is still occassionally prosecuted. (In Malaysia, where those convicted face corporal punishment and up to 20 years in prison, travel minister Mohamaddin Ketapi recently insisted "I don't think we have anything like that in our country," in reference to gay people.)
Below is the working list of nations that still criminalize consensual same-sex sexual acts between adults, according to 76 Crimes.
Afghanistan
Algeria
Angola
Antigua and Barbuda
Bangladesh
Barbados
Brunei
Burundi
Cameroon
Comoros
Dominica
Egypt
Eritrea
Ethiopia
Gambia
Ghana
Grenada
Guinea
Guyana
Indonesia
Iran
Jamaica
Malaysia
Maldives
Myanmar
Kenya
Kiribati
Kuwait
Liberia
Libya
Lebanon
Malawi
Mauritania
Mauritius
Morocco
Namibia
Nigeria
Oman
Pakistan
Palestine
Papua New Guinea
Qatar
Samoa
Saudi Arabia
Senegal
Sierra Leone
Singapore
Solomon Islands
Somalia
South Sudan
Sudan
Sri Lanka
St Kitts and Nevis
St Lucia
St Vincent and the Grenadines
Syria
Swaziland
Tanzania
Togo
Tonga
Tunisia
Turkmenistan
Tuvalu
Uganda
United Arab Emirates
Uzbekistan
Yemen
Zambia
Zimbabwe