75 Best Biographies of All Time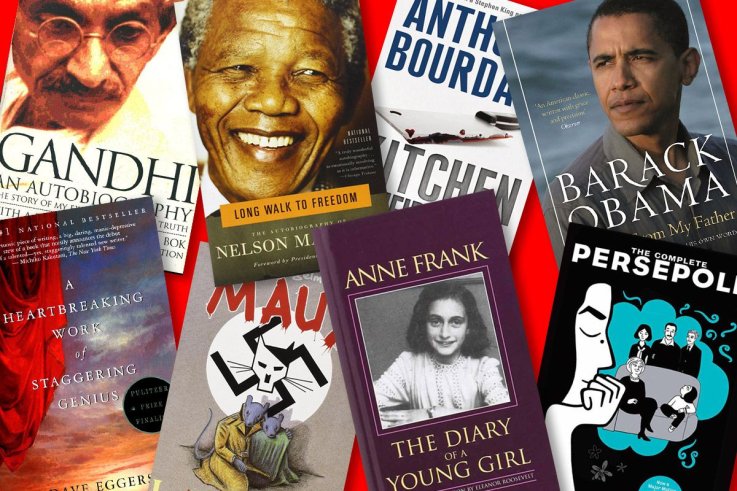 Biographies and autobiographies give us an insight into the human condition, allowing us to see the world in a different way. Reading how fascinating people overcame their problems and made new discoveries can help us to see a way forward in our lives. As the Open Education Database (OEDb) puts it: "If we can't learn from experience, we can at least learn from the experiences of other people."
The OEDb's list of the 75 biographies to read before you die covers literature, politics, science, the arts and history, and includes household names such as Barack Obama, Nelson Mandela and Helen Keller, as well as lesser-known historical figures such as Maria Rosa Henson and Henry Darger, plus a woman reputed to be both a vampire and the world's worst female serial killer.
<small>Newsweek has affiliate partnerships so if you make a purchase using our links, we may earn a share of the sale.