75 Death Sentences Confirmed as Egypt Rules on 2013 Protests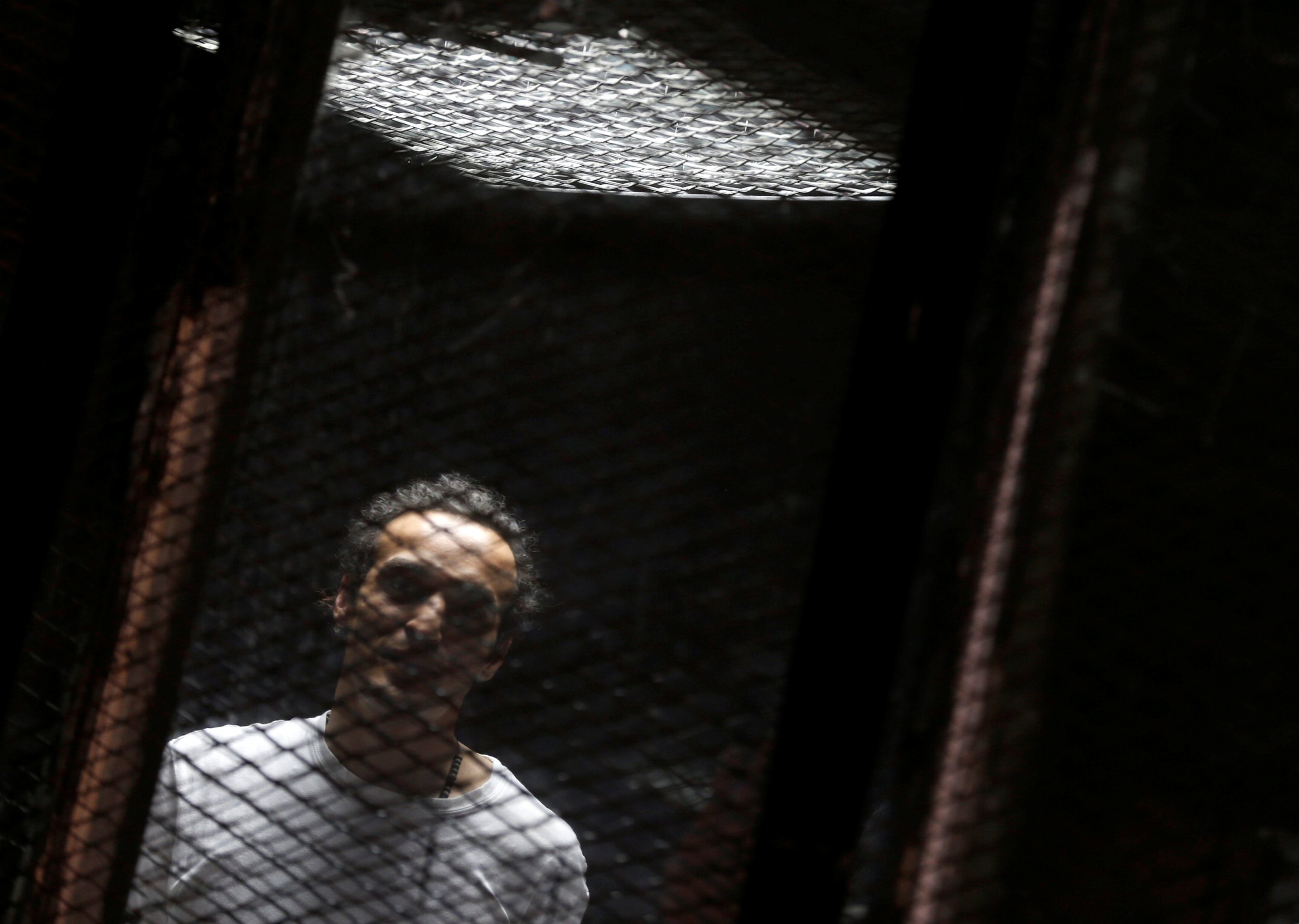 Egypt has jailed 47 people for life and ruled that 75 more, including Islamic leaders, must be executed for backing the country's democratically elected leader after he was ousted half a decade ago.
The mass trial issued a confirmation verdict for the cases of more than 700 people who took part in a protest sit-in supporting the Muslim Brotherhood and Egypt's President Mohammed Morsi in 2013. The defendants can still appeal, CNN reported.
The man who led the country's security forces that violently dispersed the protest, Abdel Fattah el-Sisi, has since taken over and governs the country. The decision followed the passing of a law earlier this year that could be used to protect any security officials that took part in the brutal dispersal of the protests. The law, passed in July, grants Sisi the ability to award officials from the Egyptian authorities ministerial privileges and therefore immunity from prosecution for any crimes committed between July 2013 and January 2016.
Human rights groups have disputed the court's verdict, as Amnesty International called the trial "disgraceful" and the verdict a "grotesque parody of justice."
"The death penalty should never be an option under any circumstances. The fact that not a single police officer has been brought to account for the killing of at least 900 people in the Rabaa and Nahda protests shows what a mockery of justice this trial was," the statement from the human rights group read.
The violent crackdown against the tens of thousands protesters in the Egyptian capital of Cairo's Rabaa al-Adawiya and Nahda squares resulted in the deaths of at least 900 people. An Egyptian government community tasked with investigating the bloody chapter of the country's recent history did not recommend that any government officials or servicemen should be prosecuted.
Of the 75 people sentenced, 31 have managed to evade arrest and are currently on the run. Although the mass trial has delivered a damning verdict for many, around 200 of the defendants were given five-year jail terms which they met with cheers. They have all effectively served their terms while awaiting the final verdict in police custody which means they will be permitted to walk free soon. Among them is photojournalist Mahmoud Abu Zeid, known by the pseudonym Shawkan, who was detained for taking pictures of the sit-in.