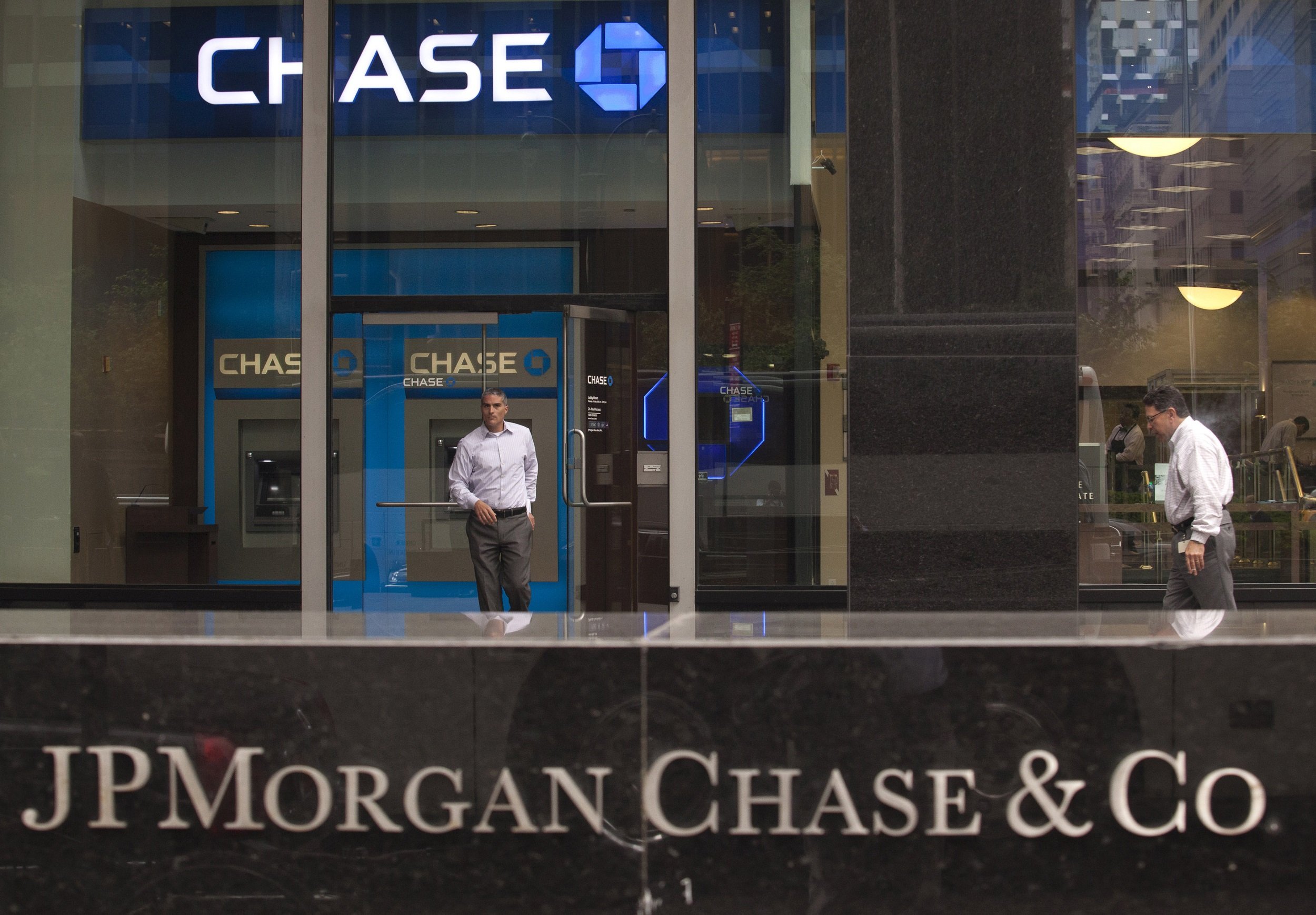 The extent of a data breach at JPMorgan Chase is much larger than previously thought, the bank revealed in a filing with the U.S. Securities and Exchange Commission today.
Hackers gained access to user contact information, including names, addresses, phone numbers, and email addresses for "approximately 76 million households and 7 million small businesses," according to the SEC filing.
The breach was first reported in August. Earlier estimates pegged the number of compromised accounts at "roughly one million," The New York Times reports, but Kristin Lemkau, a Chase representative, said that, before now, the bank has not said how many accounts it believed had been compromised.
The massive cybersecurity breach comes after a summer of newsmaking hacks. Earlier this year, Home Depot and Target both suffered from data breaches. In Home Depot's case, credit card data for 56 million customers was taken, and in Target's, 40 million customers had their data compromised, Bloomberg Businessweek reported.
JPMorgan Chase was quick to emphasize that, unlike the Home Depot and Target hacks, no sensitive account information such as social security or account numbers, was compromised.
The bank is working closely with law enforcement officials to trace the roots of the hack, The Wall Street Journal reported.