76-year-old Landlord 'Lured to His Death by Brothers Who Couldn't Pay Rent,' Body Dumped in the Sewer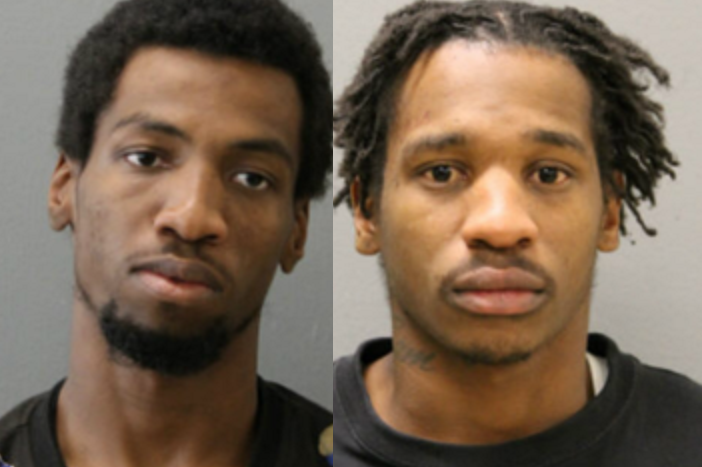 Two brothers accused of murdering their landlord when they fell behind with rent payments lured him to his death by complaining of a "leaky roof" before strangling him and dumping his body in a sewer, prosecutors claim.
Tony Green, 22, and Elijah Green, 25, have been charged with the first-degree murder of 76-year-old Vasudeva Kethireddy, whose decomposing body found on September 28 in the Englewood area of Chicago, Illinois, nearly two months after he was reported missing.
The brothers lived on the same block where their landlord's body was found. Kethireddy was last seen alive on August 4 after he set off to collect rent from tenants around the area.
Prosecutors said the pair had hatched a plan to kill their landlord on August 3 because they and a third tenant they lived with were behind on the rent.
Tony Green allegedly called Kethireddy to complain of a leaky roof at the property. When Kethireddy arrived the next day to inspect, Tony Green led him to the back of the home where his older brother Elijah allegedly strangled him, reports Chicago Sun Times.
After killing the 76-year-old, the brothers allegedly stole $1,600 in cash as well as credit cards from Kethireddy. The investigation also found that a Google search for "How long does it take for a body to decompose in the sewer?" was also carried out on Tony Green's phone, reports ABC Chicago.
Eyewitnesses said they saw Elijah Green carrying Kethireddy's body over his shoulder out the back door.
The pair are then alleged to have drove around to find a suitable place to dump the body—even leaving it in a car for several hours covered up—before deciding to throw it in the sewer in front of their house.
The victim's son, Shantan Kethireddy, described his shock that the brothers, who are known to the family, are suspected od murdering the landlord.
"These were two brothers that were shaking my hand and giving me hugs, expressing their condolences," Shantan Kethireddy told CBS Chicago.
"It's really hard for me, I guess, to imagine what life experiences led a family to take the life of a 76-year-old disabled man."
"At the end of the day, this was really just a complete senseless act against somebody that, if you asked him for all the money in his pocket, would have just given it to them," Shantan Kethireddy added to ABC Chicago.
Both defendants appeared in court on Monday October 1 and ordered to be held without bail.
76-year-old Landlord 'Lured to His Death by Brothers Who Couldn't Pay Rent,' Body Dumped in the Sewer | U.S.