77 Chinese Nationals Arrested in Kenya For Cybercrimes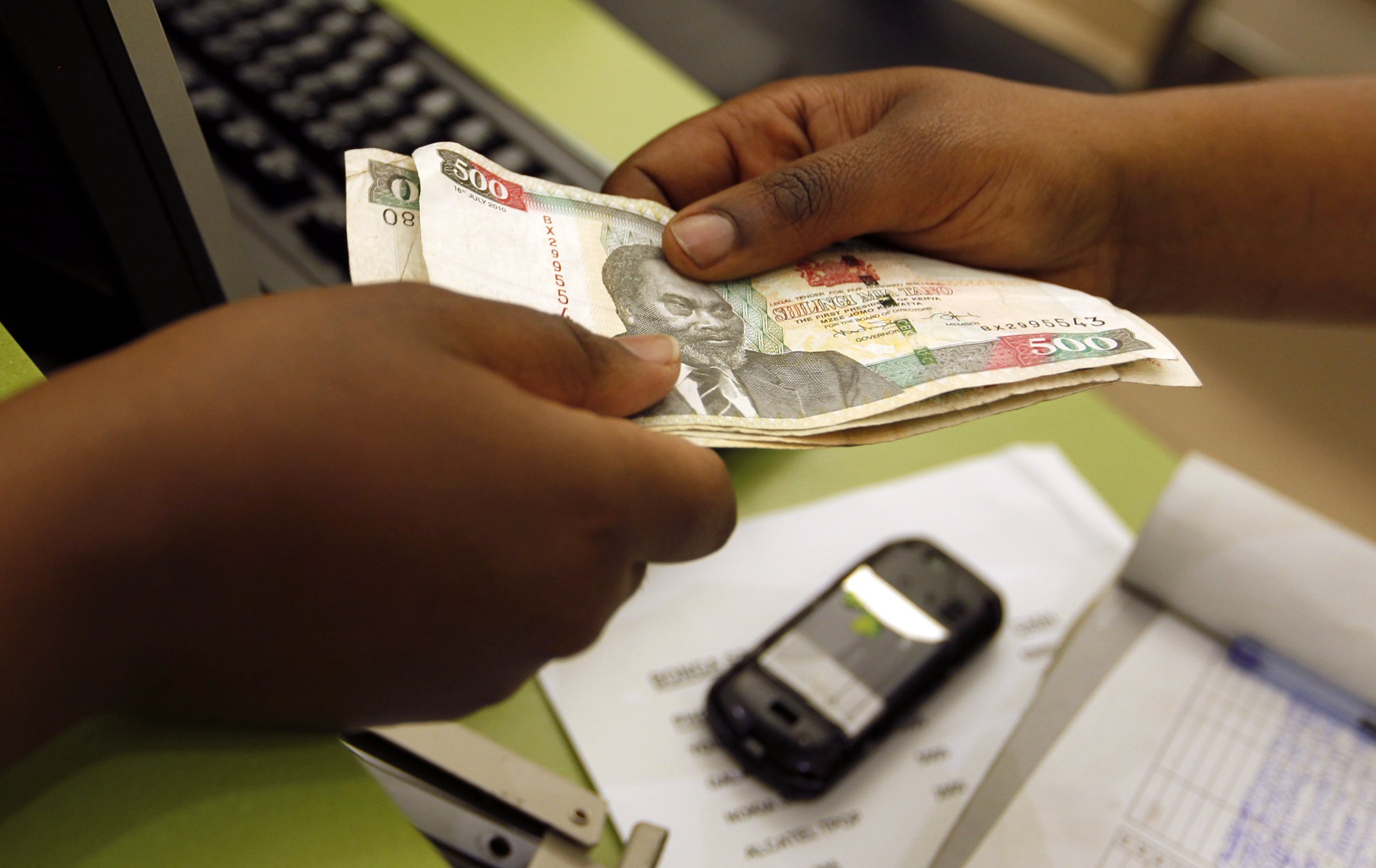 China have promised to fully cooperate with Kenya after police arrested 77 Chinese nationals thought to be running a cybercrime centre in the country's capital, Nairobi.
The arrests, 37 of which occurred last Sunday and a further 40 on Wednesday, were sparked by a fire on Sunday at a home in in Nairobi in which one person died.
Police investigating the cause of the fire attributed it to a faulty server and a number of raids then took place on upmarket houses rented by the Chinese nationals. During these raids they found vast amounts of high-tech equipment including telephone headsets, computers linked to high-speed internet and monitors.
According to local police, it is thought that the gang were "preparing to raid the country's communication systems".
Speaking to Kenya's privately owned Standard newspaper, director of Kenya's Criminal Investigations Department, Ndegwa Muhoro said: "Preliminary findings show the fire was caused by one of the servers they were illegally operating".
Whilst they have allegedly been charged for being in the country illegally and operating radio equipment without the necessary permits, local police have said that the group also appeared to be manufacturing ATM cards, and may have been involved in money laundering and Internet fraud.
There are also fears that the group were engaged in espionage. "We have roped in experts to tell us if they were committing crimes of espionage," Ndegwa Muhoro told AFP. "These people seem to have been brought here specifically for a mission which we are investigating."
China is a major investor in Kenya's infrastructure and communications networks and according to the Standard newspaper, China's ambassador to Kenya was summoned to "explain if his government was aware of the group's activities".
Following calls from Kenya's foreign minister Amina Mohamed for China to cooperate on the matter, the Chinese embassy in Nairobi today released a statement saying initial investigations suggest that the Chinese nationals were engaged in a "telecommunication fraud case".
"China and Kenya enjoy long-standing friendship, and the Chinese side resolutely supports the Kenyan side in combating all forms of illegal and criminal activities," a spokeswoman for the Chinese foreign ministry named Hua Chunying said in the statement.
"We will actively cooperate with the Kenyan side to carry out investigation and handle the case in accordance with law. Meanwhile, we also hope that the Kenyan side can safeguard the legitimate rights and interests of Chinese citizens being involved and properly deal with this case in a law-abiding and just way," the statement added.