77-Year-Old Woman Ran Over Cyclist 3 Different Times, Killing Him, Police Say
Detectives this week submitted a report about a driving incident in Roy, Utah, in which a cyclist was fatally struck by a 77-year-old driver, authorities told local media outlets.
The cyclist was struck the morning of September 20 and was in critical condition before he died of his injuries five days later, according to the Salt Lake City–based KSL Newsradio.
Last month, an officer with the Roy City Police Department told KSL-FM the cyclist disembarked a bus and was traveling past a small shopping center in which a market and family restaurant are located when he was struck by a driver who was leaving the parking lot. The driver, later identified by police as a 77-year-old woman, did not realize she had hit a cyclist and reversed her car before moving it forward again, an officer told the station.
The general manager of the nearby Warren's Family Restaurant told KSL-FM the restaurant's security camera captured the incident and shared the footage with police.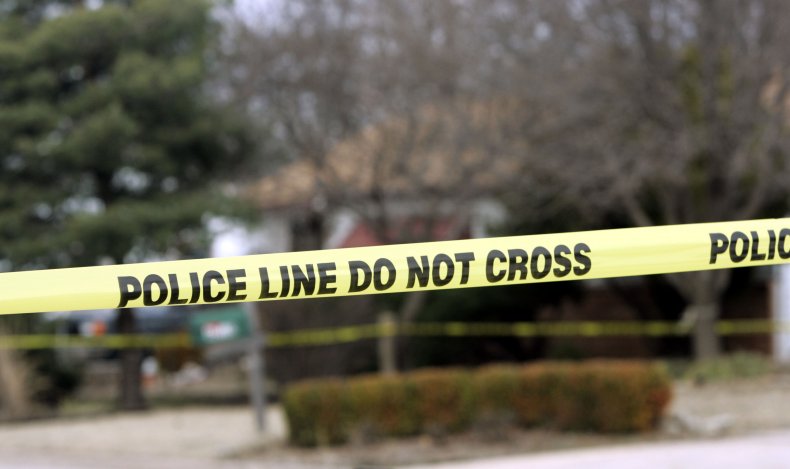 "A total of three times forward and three times back, the woman hit either the bicycle or him," the general manager told the station.
After striking the cyclist a third time, the driver exited her vehicle, spotted the cyclist on the ground and contacted the authorities, KSL Newsradio reported.
The cyclist was later identified as 62-year-old Warren Yoshio Watanabe, who was originally from Oregon but was a student at Roy High School, according to KSL Newsradio. A search warrant obtained by the station said he had "14 broken ribs, a shattered kidney, a damaged liver" and "was unable to breathe on his own" at the time authorities arrived. Watanabe died of his injuries five days later, according to the station.
Local media outlets shared a link to Watanabe's obituary, which said he was "an avid fisherman, and he loved to watch his war and Western movies."
"He also loved spending time with his family," the obituary noted.
Roy police told KSL Newsradio they did not suspect the driver, whose name has not been released, had intentionally struck the cyclist. Though police told local media outlets the driver appeared to believe she had struck something with her car, she did not realize what the object was until she exited her vehicle.
At the time of the September 20 incident, officers told KSL-FM the driver did not appear to be driving under the influence and noted the investigation into the crash was ongoing.
On Wednesday, the Salt Lake City-based television news station KSTU reported detectives investigating the crash sent a report to the local district attorney's office. Charges may be possible in connection with the crash, the station reported.
Newsweek reached out to the Roy City Police Department for comment and will update this article with any response.