785 Michigan Restaurants Got Over $150K in PPP Loans—Only 1 Was Black-Owned
Only one restaurant owner of the 785 that the federal government approved for federal coronavirus relief loans worth more than $150,000 in Michigan identified as Black, according to a local analysis by the Detroit Free Press.
The regional look at small businesses that received loans under the federal Paycheck Protection Program showed that 153 restaurant owners identified themselves as white, although about 78 percent of those who received loans did not fill out all of the demographic information requested on loan application forms.
Mike Ransom, the one Black restaurant owner who was approved for a loan, told the Detroit Free Press he was surprised more small business owners did not include demographic information in their loan applications.
"I sometimes don't answer those things either," he told the paper. "In this instance, I chose to because I felt like that might be something that would give me a better chance, because they know that Detroit was hit really hard and there's a lot of minority-owned businesses here and the Black population was some of the hardest hit as well."
The analysis also found that eight Asian-owned, eight Hispanic-owned and two American Indian- or Alaska Native-owned businesses in Michigan received PPP loans worth more than $150,000.
The program is part of the Coronavirus Aid, Relief, and Economic Security—or CARES— Act that President Donald Trump signed into law in late March, an economic stimulus bill that was designed to provide individuals and small business owners in the U.S. with federal aid as the coronavirus pandemic triggered economic shutdowns across the country. More than 4.9 million loans worth more than $517 billion nationwide were approved by early July. The loans saved more than 51 million jobs, the Small Business Administration, which administers the funds, said when it released its data on July 6.
Michigan businesses received about $15 billion in loans by July 10, according to an SBA report, and a total of 121,538 small business owners in Michigan applied for PPP loans by that date.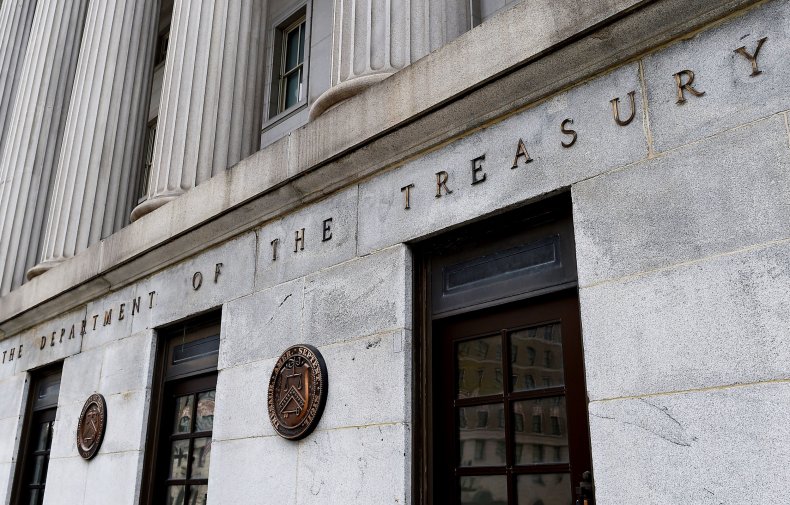 Before the PPP began accepting loan applications on April 3, Michigan introduced its own economic relief plan for small businesses, which included an Economic Injury Disaster Loan declaration by the SBA on March 19 that allowed small businesses in the state to begin applying for federal loans shortly thereafter. By early June, 74 businesses around the state received more than $4.3 million through the Michigan Small Business Relief Program, which also awarded $10 million to an additional 2,700 businesses, according to the Michigan Economic Development Corporation.
A spokesperson for the MEDC told Newsweek the state program did not track demographic data for small business owners who applied for its loans and grants. However, a new state program launched this week, the Michigan Small Business Restart Program, did set aside grant money for minority-, women- and veteran-owned small businesses as the state continues reopening, the spokesperson said. The program's website specifies that businesses must have 50 employees or fewer to apply for those grants, at least 30 percent of which will go to small business owners within those three groups.
The PPP received early criticism despite the billions of dollars in loans awarded after large companies such as Shake Shack also received funds and analysts found companies with ties to politicians and wealthy business owners among the recipients. Treasury Secretary Steven Mnuchin also said the average loan amount was $100,000; however, about 75 percent of the total loan dollars the PPP awarded were worth more than $150,000, with some valued at $10 million.