8 Best Brunch Spots in San Francisco
Brunch isn't just a meal in San Francisco - it's an event. So why aren't you there yet?
Brunch gets a bad rap. It's not just a meal; it's an event. It's a time to celebrate the weekend with a boozy drink you'd normally not imbibe so early and hearty grub you'd not eat during the week. So, make a toast with that mimosa to life and to San Francisco and be prepared to stay a while. There are more mimosas where that came from!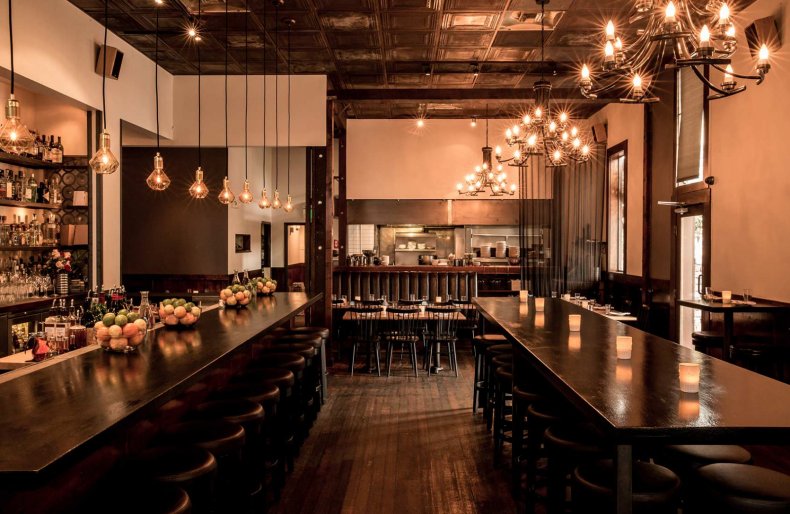 Brunch doesn't exist in Italy. And save for the typical croissant or pastry, either does breakfast. But don't let that stop you from brunching at this Mission District Italian restaurant. The brunch menu is loaded with inventive, Italian-inflected fare. Chilaquiles with pasta, dumplings stuffed with prosciutto, tomato, and parmesan, and a half-dozen varieties of pizza round out the many edible options here.
1199 Valencia St.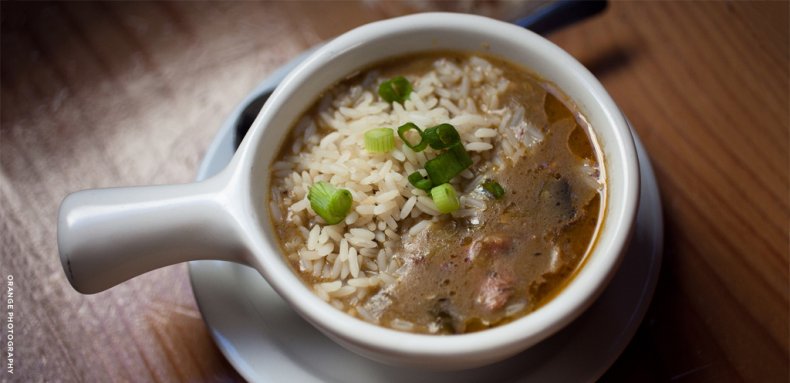 As the name of this Tenderloin mainstay suggests, Brenda puts a decidedly southern spin on the brunch fare that comes out of the kitchen here. And a delicious spin it is. Crawfish-stuffed beignets, butter-pecan-sauce-topped French toast, and crispy pork belly paired with a poached egg are excellent and edible ways to celebrate the weekend. The brunch fare here is so hearty, Brenda's should offer Lipitor for dessert.
652 Polk St.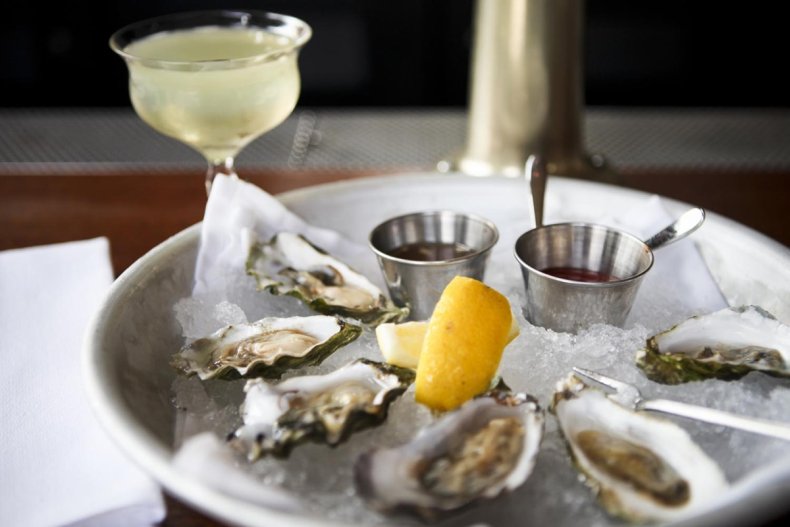 Relive the debauched days of the Barbary Coast by having a blowout brunch at this gut-busting eatery on the border of North Beach and Chinatown. Comstock brunch fare includes the $20 mozzarella stick (complete with caviar and 23-karat gold leaf), the volcanic-looking ham and Fontina croque madame, and the over-the-top burger (which includes malt chips in the burger). Not to be outdone are the brunch cocktails – the Mr. Old Fashioned Bacon includes candied pork belly.
155 Columbus Ave.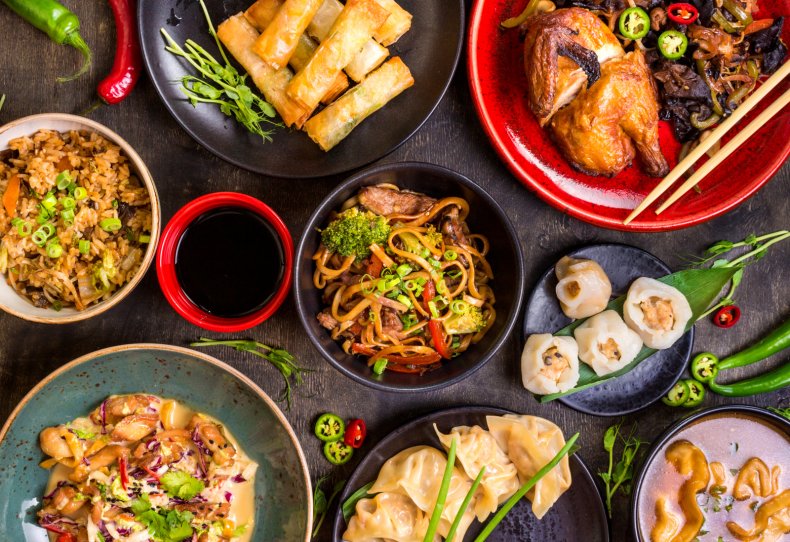 A sibling of legendary dim sum eatery Koi Palace, this Richmond District restaurant does all the dim sum you hope and expect, plus more. The real draw is the inventive takes on classic dim sum. The xiao long bao, or soup dumplings, for example, come in various flavors (kale in a spinach outer skin, squid ink, pork, beets, and crab toe in a turmeric skin).
5700 Geary Blvd.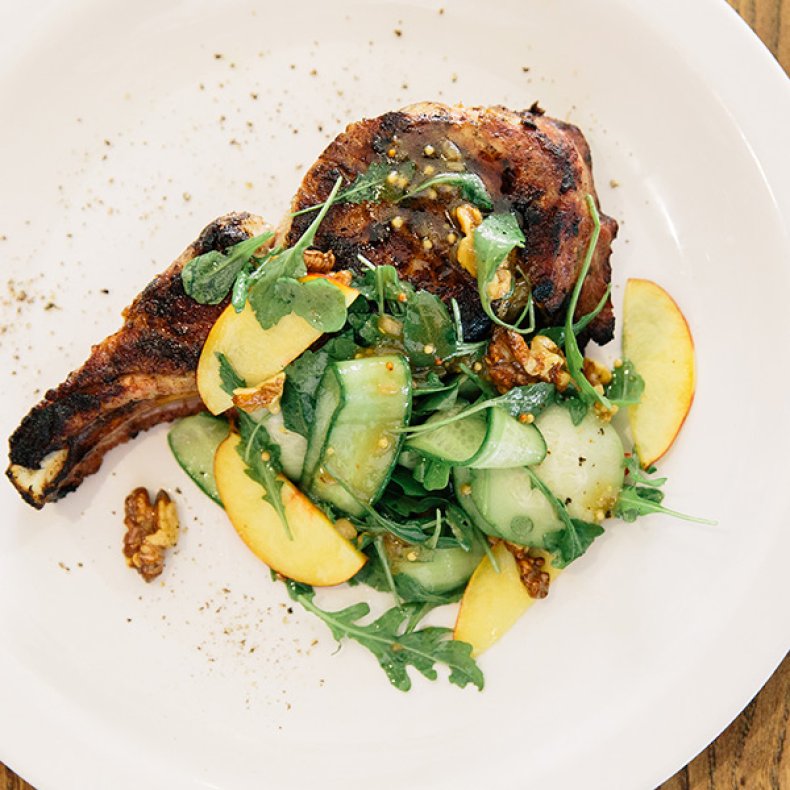 Who says brunch food has to be mediocre? Not the people at Nopa where the Mexican-tinged brunch menu is loaded with weekend goodness. Imagine beef tongue hash, milk-braised pork shoulder, and oven-baked eggs in a tomato broth with meatballs. Sí, por favor! While away the afternoon sipping cocktails like a sparkling wine and walnut liqueur concoction or a Negroni with sparkling wine, a.k.a., a Negroni frizzante.
560 Divisadero St.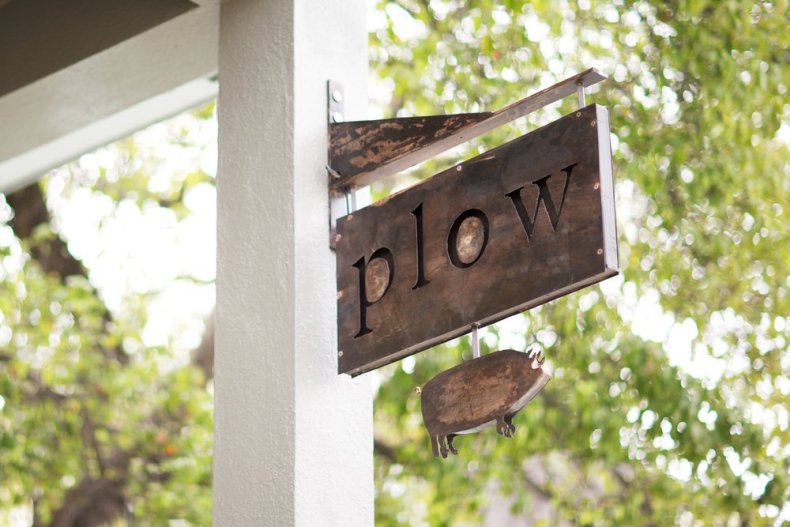 You might want to plow through your brunch at this popular Potrero Hill place. But we think you need to savor it. Especially when you have plates full of lemon ricotta pancakes, a gooey ham-and-cheese sandwich, and hearty biscuits and gravy staring at you from your table. The restaurant proudly sources most of its ingredients from local farmers.
1299 18th St.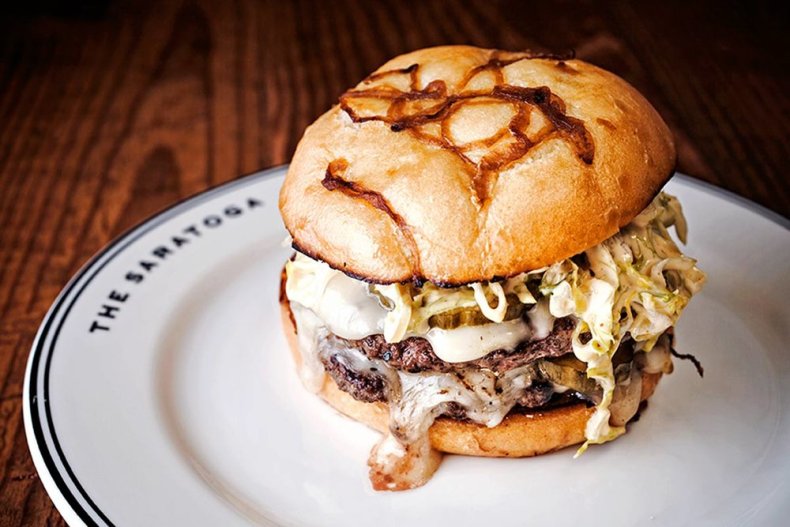 You might not need an actual brunch dish at this Tenderloin restaurant when the bloody Marys are so loaded with edibles. Order a classic bloody during Sunday brunch and you can add on fried chicken, bacon, beef jerky, pickled quail eggs, jalapeño poppers, and poached shrimp, among other things. But if you're more of a traditionalist bruncher (i.e. you like eating things on a plate, not out of a glass), try the super-thick Texas French toast or the way-better-than-you'd-think coffee cake.
1000 Larkin St.
Perhaps if you only have one brunch in San Francisco, the Sunday brunch at this legendary Market Street restaurant should be it. Any meal here is exquisite but Zuni's brunch goes beyond typical brunch fare, both in offerings and quality of ingredients. Wood-fired pizzas with broccoli and grilled orange, deep-fried Alaskan halibut with an egg and a slew of veggies, and even a house-ground grass-fed burger highlight a list of Sunday brunch standouts.
1658 Market St.