8 Best Museums in Tokyo
From anime to world-class art, Tokyo has a legion of amazing museums to explore while you're in town.
Tokyo is so chockablock in sensual pleasures – from the taste and smell of its unforgettable food, to the sight of bustling intersections or curiously clad locals, to the sounds of stillness in its ancient temples – that the museum scene tends to get overlooked. It shouldn't. Tokyo has incredible, world-class museums. Try to carve out some time to visit these:
See this article in Google Maps.
Tokyo is a city that has looked to the future so much, it's sometimes difficult to see its past. You can do just that at this fascinating museum, which takes visitors back to the city formerly known as Edo (until 1869, that is). There are interactive aspects, bringing the visitor back centuries to see what life and culture were like in the city centuries ago. It's everything you've ever wanted to know about Edo/Tokyo's past but didn't know how to even ask.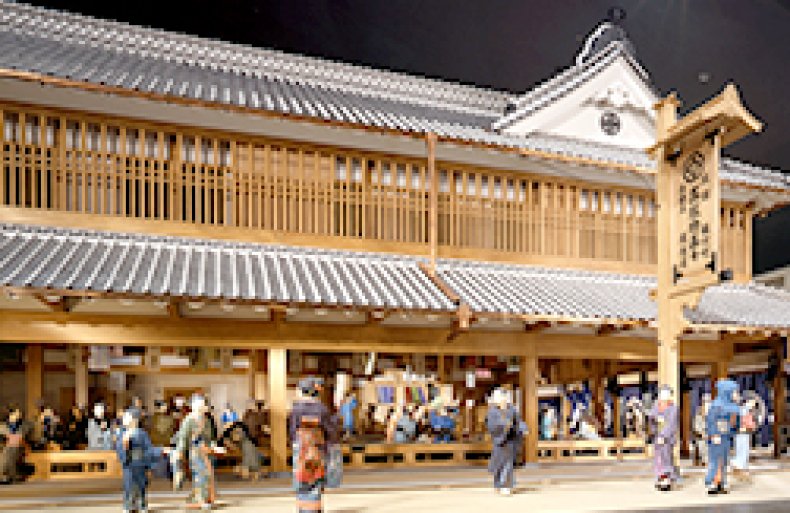 It might help, but you don't have to be a fan of anime to love the Ghibli Museum. Just a love of being amused and maybe a dash of interest in Japanese pop culture. Showing the work of Studio Ghibli, the museum is a fascinating display of the work that introduced to the world some of the most beloved anime characters – Princess Mononoke and Totoro, etc.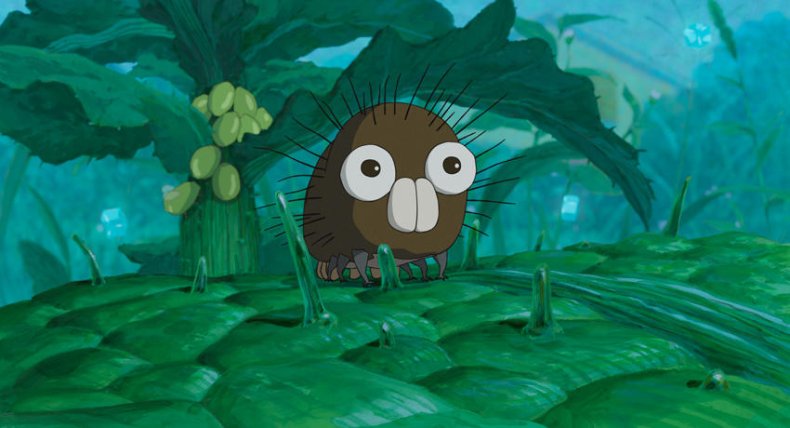 In the early 1950s, Dr. Satoru Kamegai was met with an abundance of patients suffering from various parasites caused by poor living conditions in post-war Japan. So, as one does, he decided to create a museum around these parasites. Welcome to the Meguro Parasitological Museum, which displays 300 of the 45,000 parasites he encountered. Don't forget to exit through the gift shop where you can purchase parasite-related paraphernalia. Probably best to hit this museum after lunch.
Housed on the 53rd floor of the Rippongi Hills Mori Tower, the Mori exhibits more than just great contemporary art. Also, ascend yourself up here for the insane views. The museum only recently began collecting contemporary art for a permanent collection. Its focus is mostly on Japanese and some Asian artists. It also does moving and temporary exhibits. Everyone from Ai Weiwei to Bill Viola have had shows here.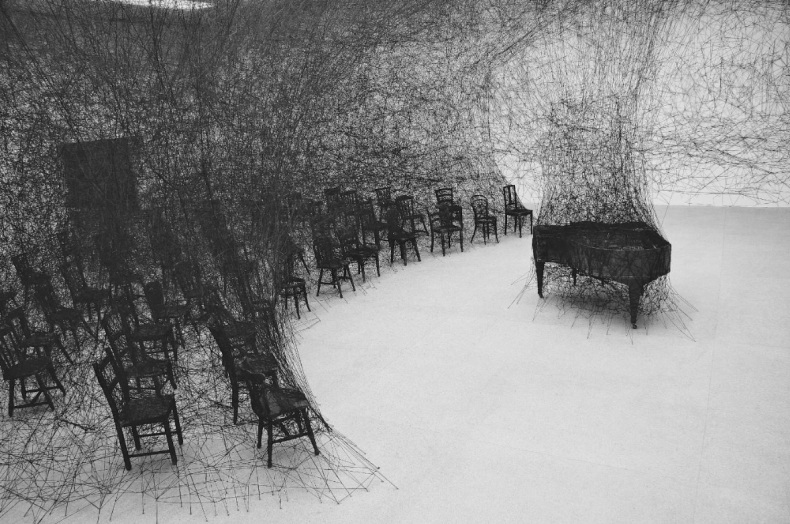 Hidesaburo Ueno had a very loyal dog named Hachiko. So loyal that the akita would meet Ueno at Shibuya station every evening. But one day in 1925 Ueno didn't show up. He had died at work. But Hachiko remained. He would return to the platform every evening for the next decade hoping Mr. Ueno would finally arrive. Hachiko eventually went to doggy heaven and captured the love of a nation. Today his taxidermied body can be found in this fascinating museum. Oh yeah, there are also whale and dinosaur skeletons, fossils, and the remains of a giant squid. But don't forget to stop by and say "konichiwa" to Hachiko.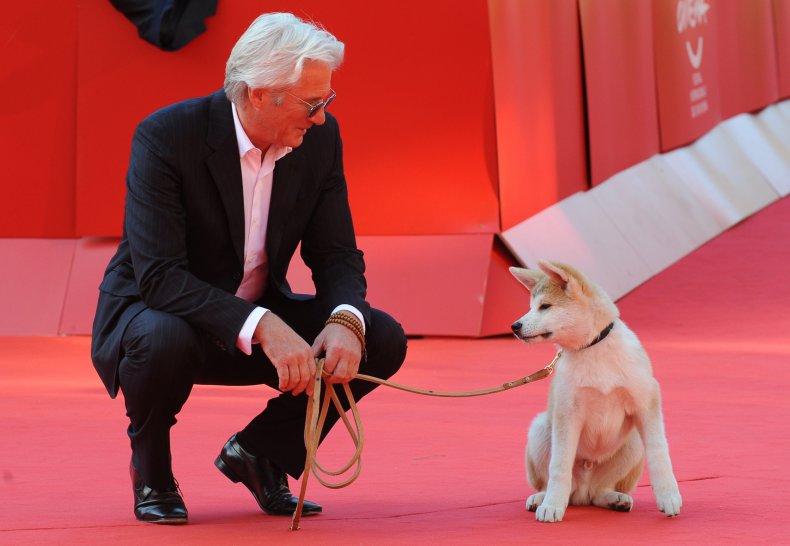 The only museum in Tokyo dedicated to the art of the West, NMWA boasts an excellent collection of European and North American art. Everyone from Monet and Van Gogh to Rubens and Brueghel are represented here. The building itself is worthy of a visit, as it was designed by Le Corbusier.
Tokyo National Museum
Opened in 1892, this intriguing museum is one of Japan's oldest and most lauded. The museum holds thousands or items, artifacts, and artworks from Japan and Asia and it's especially recommended to spend an afternoon here near the beginning of your trip to get an excellent orientation on the history of Japan.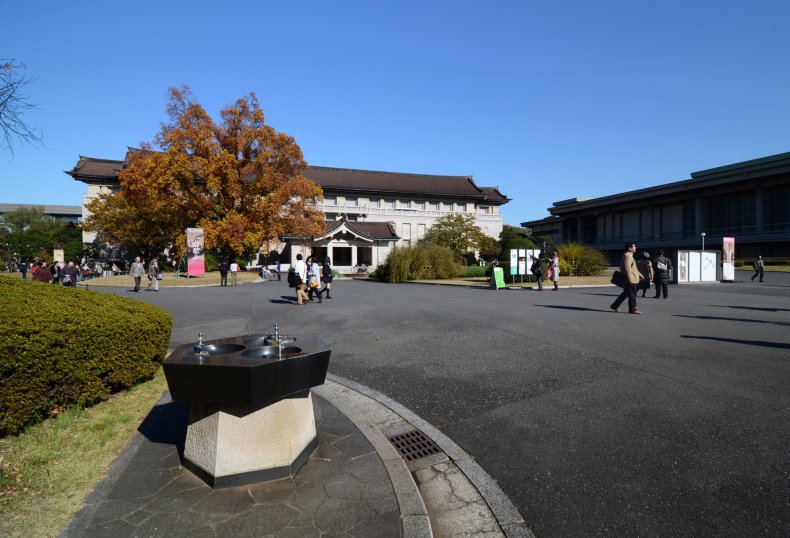 Welcome to the bright electric Kool-Aid acid test world of artist Yayoi Kusama. This Shinjuku museum takes you through Kusama's career, in which she has become one of Japan's most famous, beloved, and eccentric artists. Her avant-garde and brightly colored works are a wannabe Instagram influencer's dream. Bring on the self-affirmative "likes"! Reserve a ticket in advance, as only 200 art-loving visitors per day are allowed entry.