Celebrities. We're obsessed with them. We treat them like living deities whose taste in restaurants, hotels, and consumer products is somehow far superior than the rest of us mere mortals. And the sight of one kicks of a chain of "Oh my god you won't believe who I just saw!" text messages. So here are the best places to spot a celebrity in LA.
Here's a Google Map of the best place to spot celebrities in Los Angeles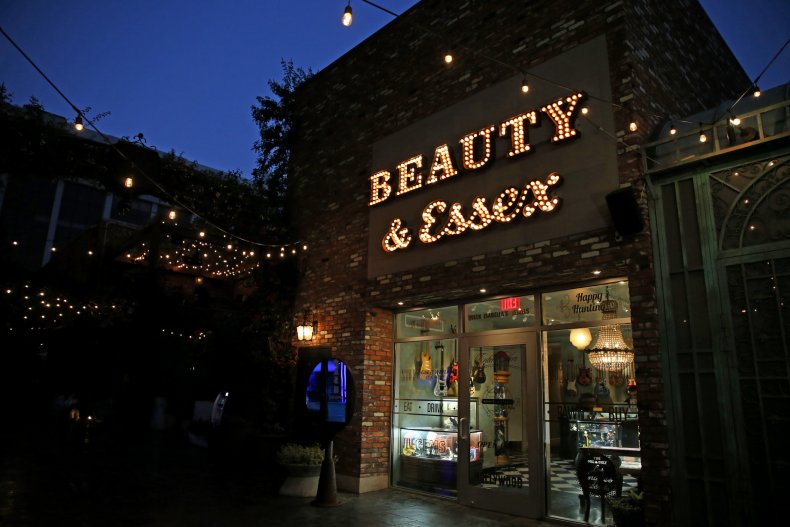 Just like at the original on New York's Lower East Side, the West Coast iteration of Beauty & Essex attracts the vapid see-and-be-seen set. And lots of famous people too. Like many celeb-magnet restaurants, people come here to push the food around on their plates while looking to see who just walked in. But that's part of the pastime in Los Angeles, right?
1615 N. Cahuenga Blvd., Los Angeles
If you wake up this Sunday with a hankering for some prime celeb spotting, point your car on the traffic-clogged streets to Brentwood. There you might find sunglasses-and-hat-adorned A-listers pretending they don't want to get noticed while shopping for farm-fresh fruits and veggies amongst their other cash-loaded neighbors.
741 S. Gretna Green Way, Los Angeles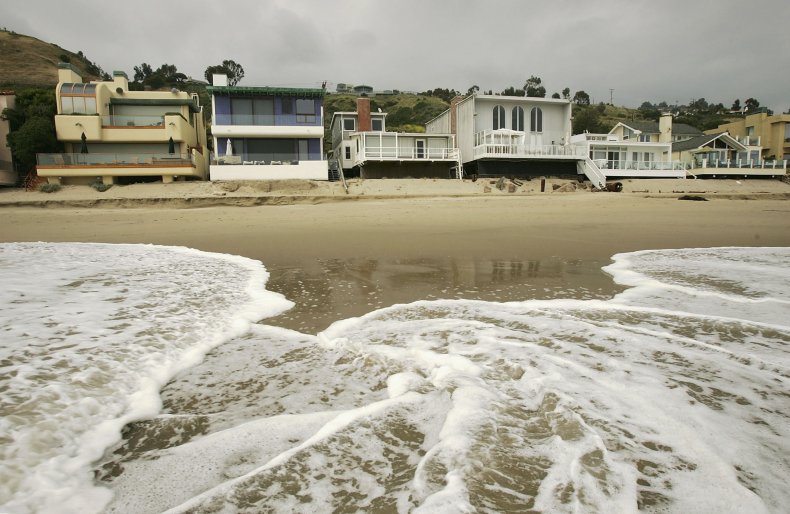 Carbon Beach
This stretch of sand in Malibu may be officially named Carbon, but it's often referred to as "Billionaire's Beach." That's because the coast here is lined with massive mansions owned by well-known biz moguls and A-list celebrities. Walk along the beach here and who knows what kind of surprise sightings you might have.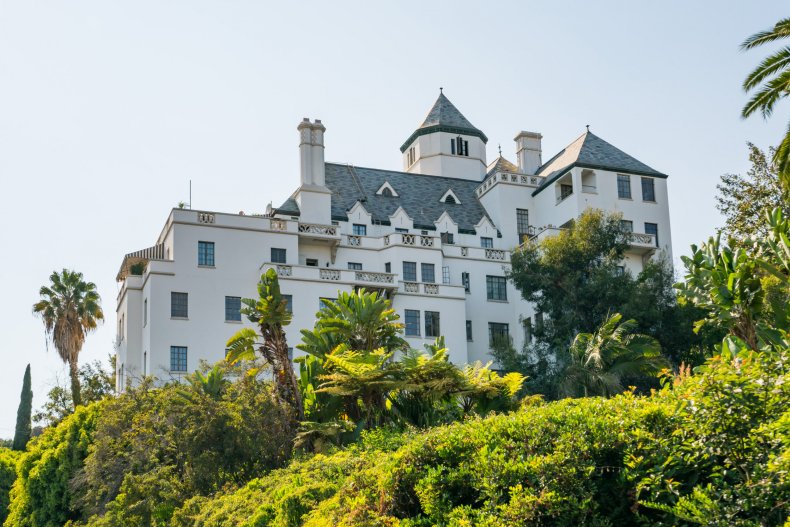 The iconic West Hollywood hotel sure has seen a lot of celebs come and go. Led Zeppelin stayed here. Jim Morrison supposedly jumped off of a terrace. John Belushi checked in but never checked out. Paparazzi are perpetual gadflies here but inside the place there's a "no photography" rule. And you can understand why. Book a table at one of the hotel's cafes or restaurants and keep your eyes open for the powerful and the pampered.
8221 Sunset Blvd., Los Angeles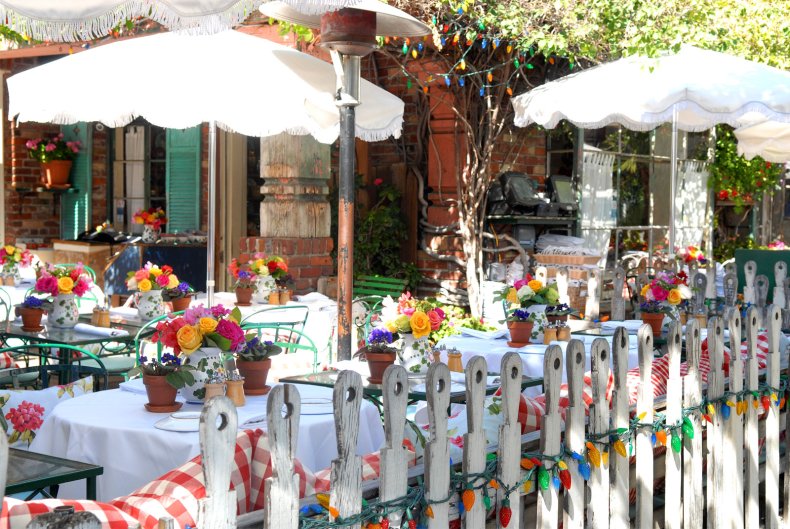 The rich and famous (and the people who idolize them) love this LA restaurant. The Ivy is known more for its famed human eye candy in the form of celebs than its actual candy – or anything edible for that matter. The California cuisine here is fine but diners are more accustomed to rubber-necking everyone who walks into the room rather than looking at what's on their plates. Paparazzi are regulars at curbside awaiting A-list celebrities to make an appearance at the valet.
113 N. Robertson Blvd., Los Angeles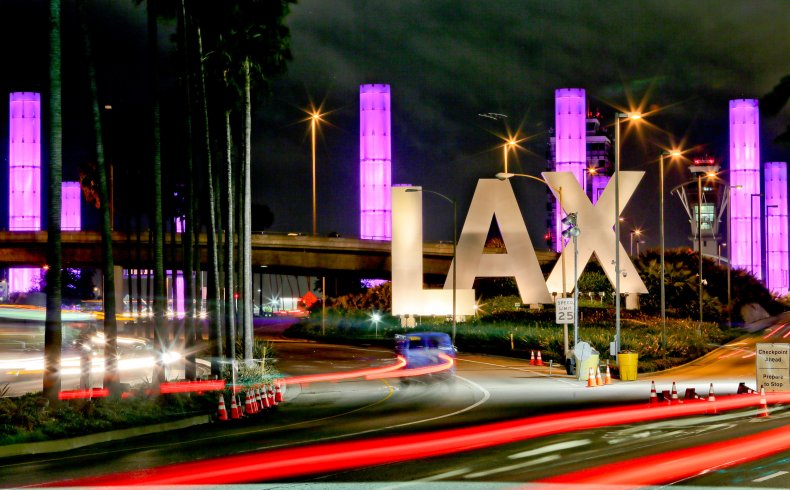 When half of the clips on TMZ are celebrities being accosted just after getting off a flight at LAX, then you know to look at everyone you pass by. Especially at baggage claim. If TMZ knows LAX is the place to hang out, then it's where you should be lingering if you're a stalker...or, um, we mean, just celebrity-obsessed human. Okay, don't hang out at the airport just for this reason. Do it because you want to broaden your mind by traveling somewhere neat. But at least keep your eyes peeled.
1 World Way, Los Angeles
Here's your hot celeb-spotting tip of the day: drive by Madeo in Beverly Hills and if you see a gaggle of guys brandishing long lenses – aka the paparazzi – you can be rest assured there's an A-lister dining inside. So find a parking place and hope there's an available table. Even if you don't have a celebrity sighting, the Northern Italian fare they cook up here is pretty good.
362 N. Camden Dr., Beverly Hills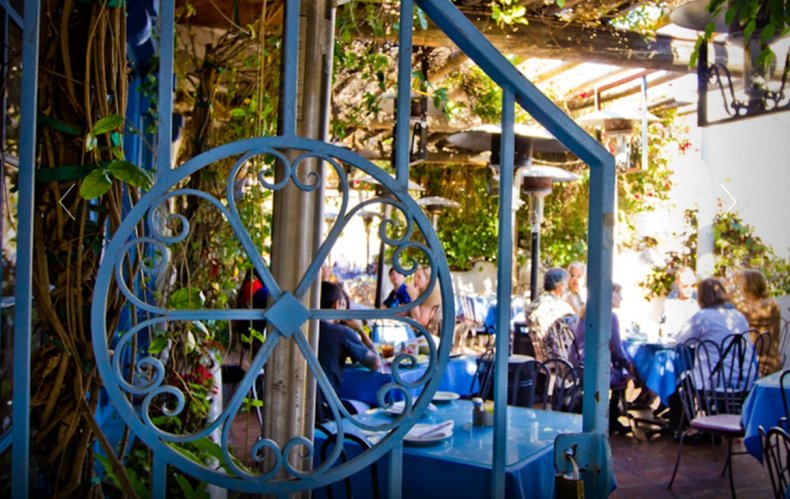 It might not seem like it, but celebrities sometimes like to shop for their own food too. Don't believe us? Head out to Malibu and restock your pantry with food at Malibu Country Mart. As you're browsing, keep your eyes open for incognito famous people. The on-premises cafés and restaurants are also a fine place to enjoy superfood smoothies, green drinks, and bowls filled with acai, chia seeds, goji berries, and lotus pollen. Yum!
3835 Cross Creek Rd., Malibu