8 Best Wine and Cocktail Bars in Berlin
Berlin is awash in amazing cocktail and wine bars where you should definitely plant yourself for an evening.
Berlin is not just about beer. In fact, wine and cocktail consumption has been growing by the year in German as a whole, as cocktail and wine bars swing open their doors offering a choice selection of spirits and wine. Berlin is hopping with great places to imbibe. Here are our eight favorites.
Click here to view an interactive Google Maps list of all the best wine and cocktail bars Berlin has to offer.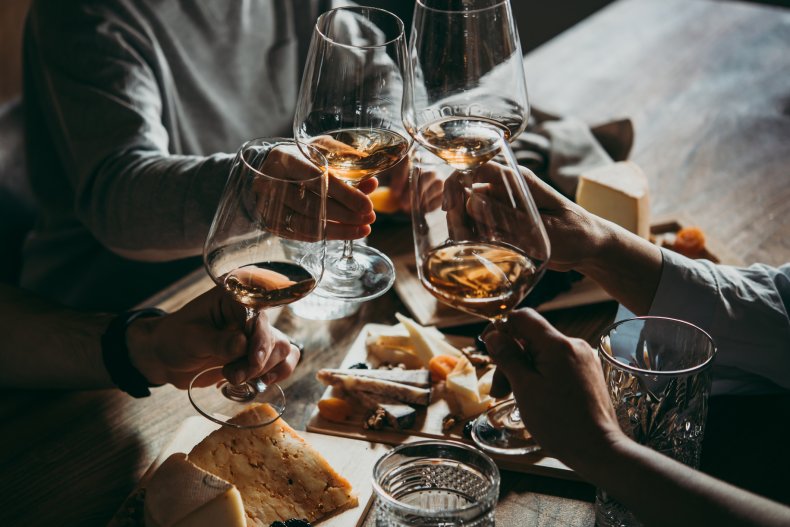 In Prenzlauer Berg since 2004, the Head, of Kopf, has long been a standard and classic cocktail bar. But the owners became obsessed with sourcing obscure small-batch spirits around Europe and Australia and now drinkers gravitate here to check out their latest discovery.
Pappel Allee 64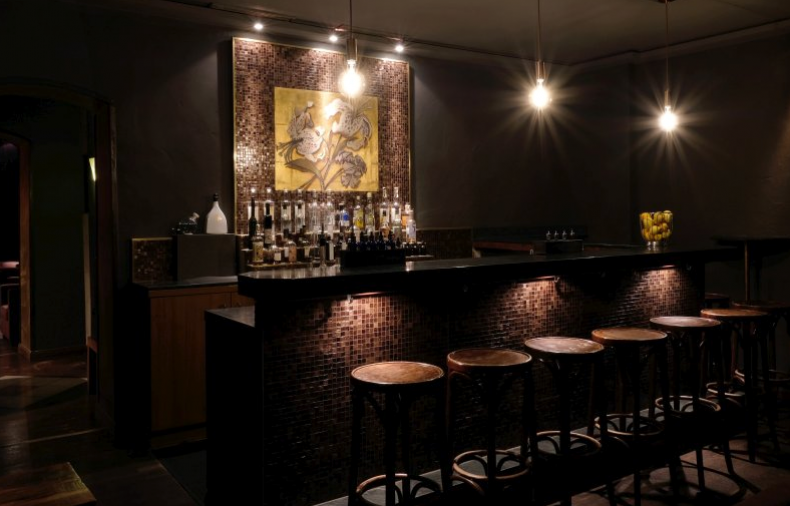 You may encounter Beavis, but don't expect to meet Butthead at this cool cocktail bar. One of the first bars in Berlin to focus solely on craft spirits, Beavis boasts over 800 types. The Mitte bar is crammed with small-batch spirits from Europe, North America, South America, and Asia, making it a great place to find a new favorite drink.
Veteranen Strasse 11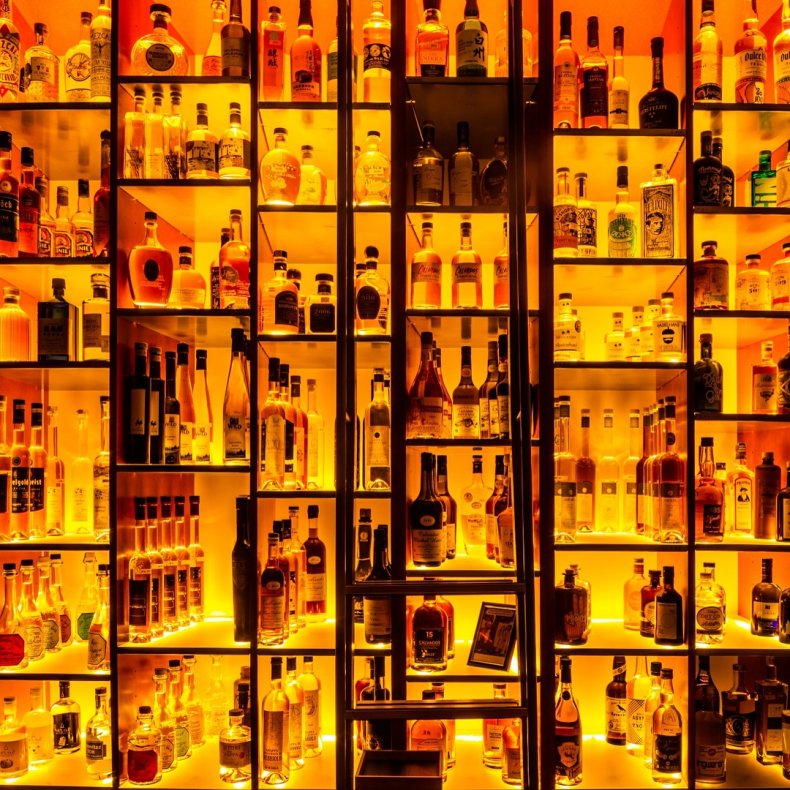 This wine bar near the border of Mitte and Prenzlauer Berg has a unique concept: throw down a couple of euros for a glass and commence pouring wine down your throat. Okay, sip. Just sip. At the end of your vino-imbibing session, you'll be asked to pay whatever you want. Nefarious winos might only give a couple more euros but it's best to be a bit generous to support this lovely concept.
Veteranen Strasse 17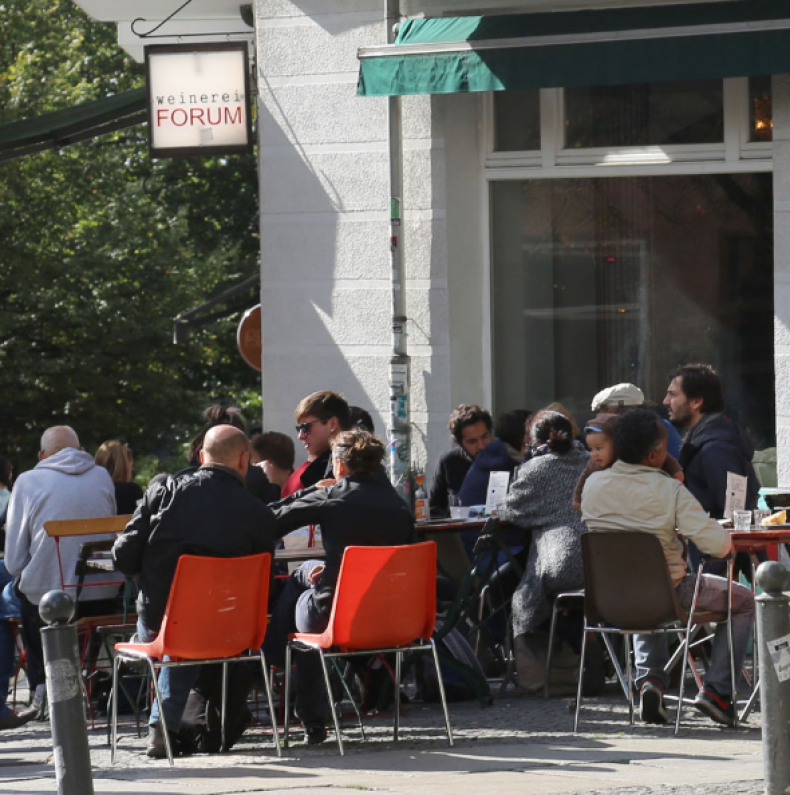 Green Door is really that: a locked green door with no sign. Ring the buzzer and the door will magically open to a tranquil and civilized world of serious cocktail drinking. Perch yourself at the long wooden bar and sip from the many well-executed classic cocktails that they shake and stir up here.
Winterfeld Strasse 50
This Neukölln favorite is the epicenter of Berlin's natural wine scene. There are 200+ bottles to choose from, most natural and many from France and all of them from small winemakers. The seasonal food menu, designed to pair with the vino, might include dishes such as beef tartare with trout roe, pesto with ricotta gnocchi, and rhubarb semifreddo.
Weichsel Strasse 7
Offering up to 200 different wines from around the world, La Cave is an intimate and atmospheric wine bar in the heart of pretty Prenzlauer Berg. There's also a menu of charcuterie and cheese plates as well as meatballs in tomato sauce and bacon-wrapped dates.
Duncker Strasse 80A
An ice cube's throw from Markthalle Neun, Schwarze Traube isn't a secret but it feels like one. "Please knock and smile," announces a sign on the locked door. Once your smile has passed muster, plant yourself at the bar and be prepared for one of the best cocktail experiences in Berlin. Menus are non-existent here. Instead, the bartender will ask what you like: flavors, spirits, etc. And then, like magic, a potent potion will materialize in front of you and it's exactly what you hoped for but you didn't even know you wanted it.
Wrangel Strasse 24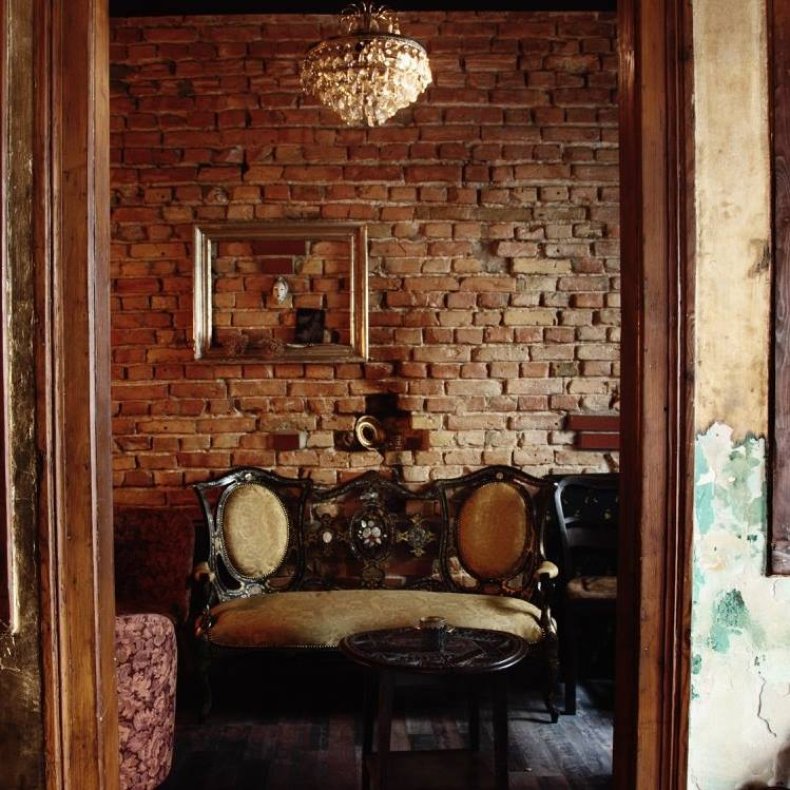 Located in Wilmersdorf in the west, this wine tavern has been popping open its choice selection of wines since the 1930s. The food options here match the excellent wine list with great pork belly and other meaty options that pair well with the large stock of natural wines.
Wilmersdorfer Strasse 93