8 Great Museums in Paris
Paris has fabulous food, fashion, and architecture, but its fine museums are a cut above everything else.
Paris is a museum city. There are hundreds of them, big and small. But, most importantly, they are excellent, some of the best on the planet. From the Louvre to the Musée d'Orsay to the Centre Pompidou, you could spend a lifetime wandering the halls of the city's great museums. Here are the eight best museums in Paris.
View this list in Google Maps.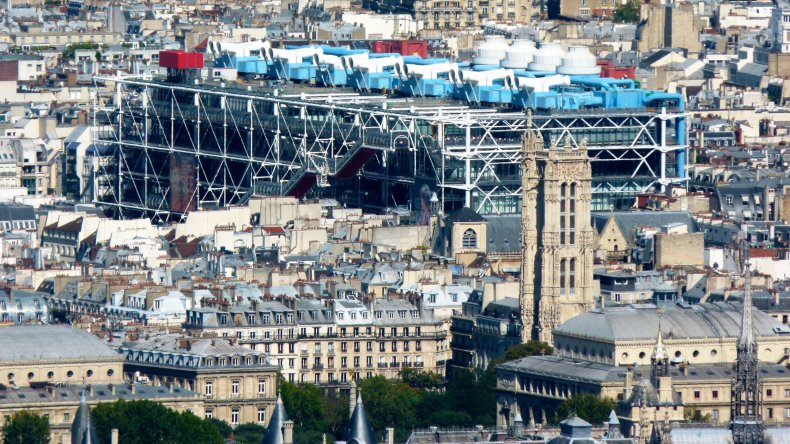 When it was first constructed in 1977, many Parisians openly scoffed at the building, designed by Renzo Piano and Richard Rogers. But like the once-reviled Eiffel Tower, the structure eventually grew on locals. Today the museum, located on the Right Bank in the fourth arrondissement, houses the largest collection of modern art in Europe.
Place Georges-Pompidou
Established in 1879, this museum is an homage to French architecture and monumental sculpture, featuring everything from casts of medieval cathedral portals to copies of stained glass windows from Romanesque and Gothic churches, and even a walk-in replica of an apartment that Le Corbusier designed.
1 Place du Trocadéro et du 11 Novembre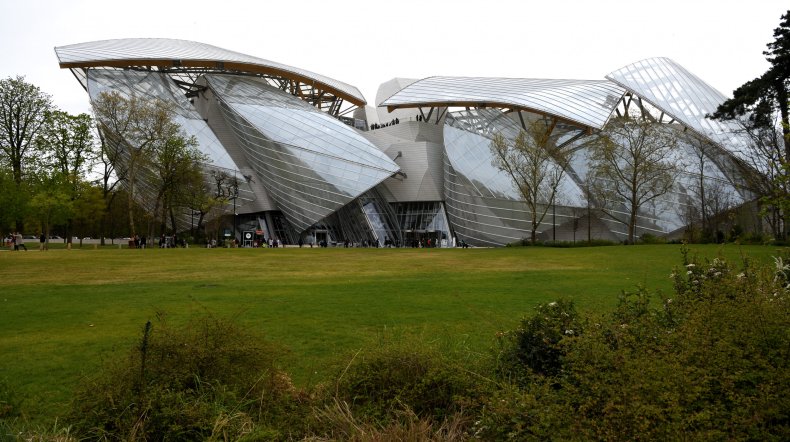 Housed in an extravagant building designed by architect Frank Geary, this private art museum exhibits a collection of 20th- and 21st-century art from such masters as Jeff Koons and Jean-Michel Basquiat and has commissioned works by Olafur Eliasson, Sarah Morris, and Elsworth Kelly.
8 Avenue du Mahatma Gandhi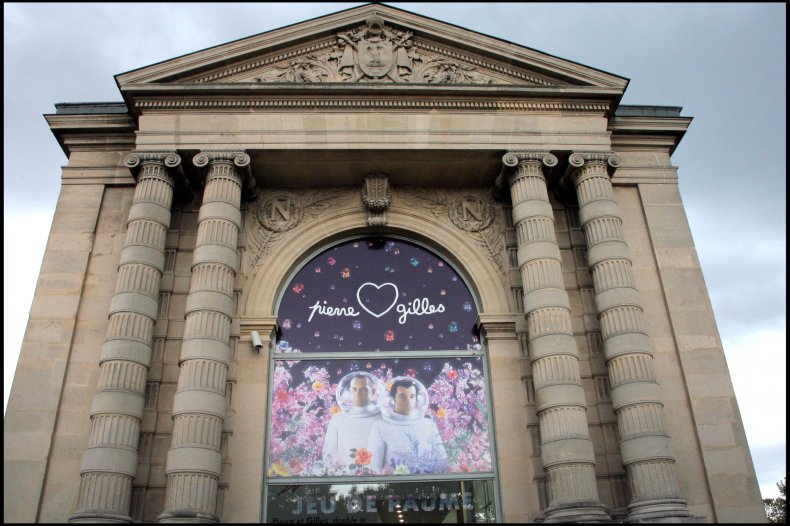 Set in the Tuileries Gardens next to the Louvre, Jeu de Paume's past lives were of a tennis court and then a museum housing Impressionist art. Today it is Paris's main photography and video museum. It also occasionally shows art-house films. The temporary exhibits are worth popping in to see after a visit to the Louvre or the Musée d'Orsay.
1 Place de la Concorde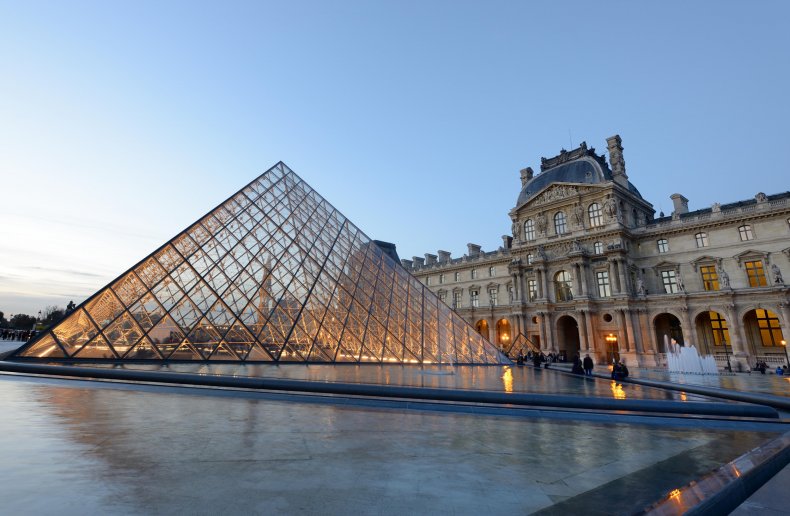 The world's ultimate museum is also the biggest one and the most visited. The 35,000 art objects on display are all overshadowed by one single painting. You know, the smirking Renaissance-era lady. Have a look, if you can see over the phone-clicking masses, and then move on to all the other masterpieces in this museum.
Rue de Rivoli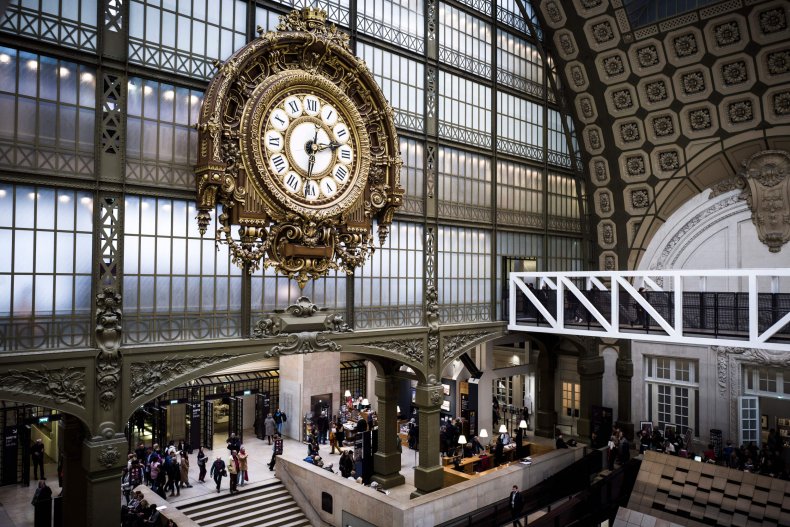 Housed in a former railways station on the Left Bank of the Seine, the museum opened in 1986 and today houses the planet's largest cache of Impressionist and Post-Impressionist artworks. If you like some blurry 19th-century bucolic landscapes with your café and croissant, this is the place to take it all in.
1 Rue de la Légion d'Honneur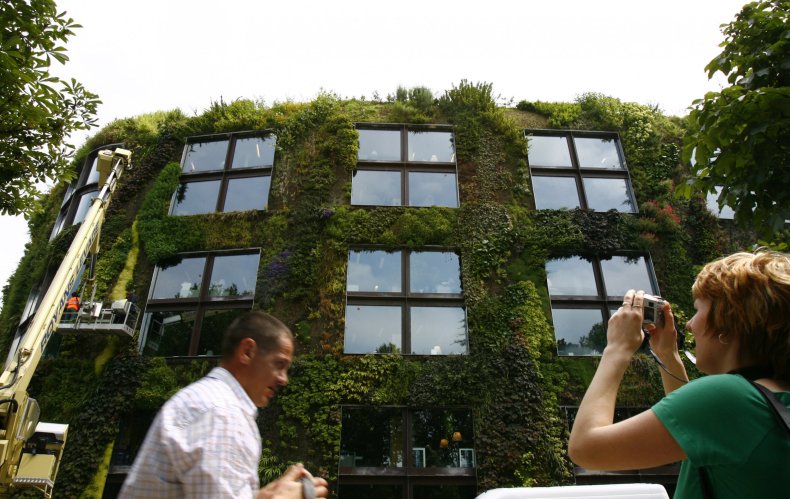 Paris' main home to non-European art, objects, and culture, this Jean Nouvel-designed space exhibits a collection of 3,500 pieces, many of which were taken from various countries during the vast period of French Colonialism. There are objects from Quebec and Louisiana from when the regions were under French control, Aztec sculptures, masks from West Africa and other aesthetic delights.
37 Quai Branly
A former hunting pavilion in the 16th arrondissement, this museum houses the largest collection of Monet paintings on the planet – 165 works in all – including the famed waterlilies pieces. The museum owes its existence to a 1966 donation of paintings by Claude Monet's son, Michel Monet (the only heir to the Monet estate). There are also works by Renoir, Gauguin, and Manet, among others.
2 Rue Louis Boilly