The Eight Most Notable News Moments of 2015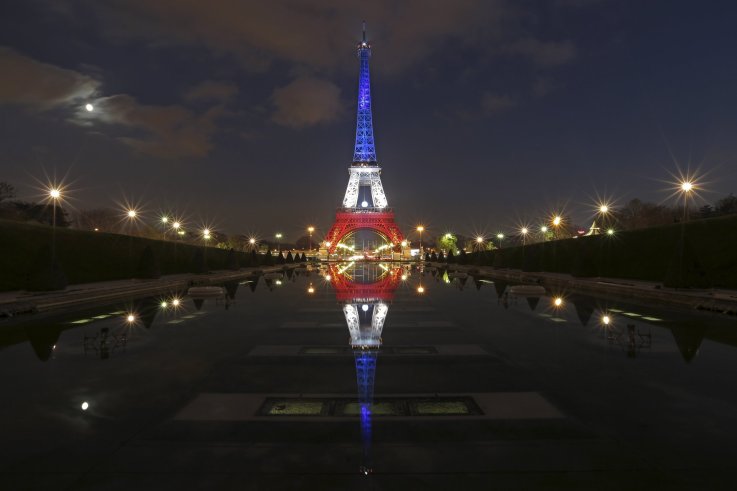 At the beginning of 2015, as we crossed into the midway point of the decade, major political and cultural shifts were afoot—both globally and within the United States. By year's end, in a culture that's become saturated with news sources, it's getting tricky to pick only a few consensus moments that stand out for everyone. While the impact of some of 2015's major news events will be felt for years to come, others represent mile markers in decades of human progress.
From the historic Supreme Court decision on gay marriage in the U.S., to Caitlyn Jenner's very public gender transitioning and the outpouring of support that followed, 2015 will perhaps be remembered as a year of cultural tipping points. And not just in the U.S. Iconic photography brought the Syrian civil war and the underreported migrant crisis to the forefront of the news cycle, and social media increasingly became a point of first contact for tragic news events that seem to be happening with increasing frequency—from Roanoke, Virginia, to Paris.
Here, Newsweek has selected eight key images that we feel are representative of a what turned out to be a pretty huge year.