8 Things to Do in Austin
The Texas capital is loaded with a diverse amount of amusements to keep anyone happily preoccupied.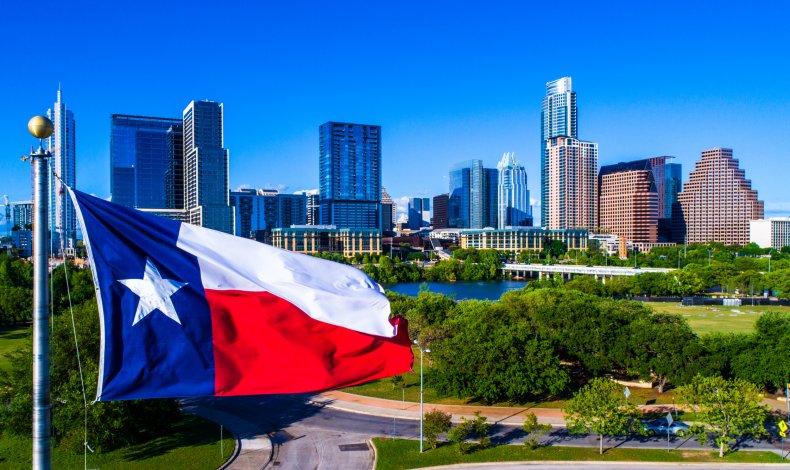 "Keep Austin weird" is the Texas capital's unofficial slogan. It will never be "keep Austin fun," because that's just a given. Austin will always have its youthful flair for fun and lively Lone Star State entertainment. If you're in town for a few days or a few weeks, here are a handful of things to do in Austin.
View a Google Maps list of the best things to do in Austin, Texas.
Housed in a stationary truck, Veracruz All Natural makes excellent tacos—the al pastor is excellent here—but lovers of breakfast tacos should come here for the migas, a particularly Austin creation of eggs, salsa, cheese and a miasma of other ingredients stuffed into a corn tortilla. The result is in one hearty (and messy) morning taco.
1704 E. Cesar Chavez St.
Located on the University of Austin campus, the Lyndon B. Johnson Presidential Library is a fascinating stroll through the history of turbulent times, a period when President Johnson successfully pushed through a landmark civil rights agenda.
2313 Red River St.
The iconic University of Texas Tower offers outstanding views of the Lone Star State capital and its surroundings. It's used by faculty and students for study and scholarship but visitors can ascend to the top to linger for a bit and get a nice orientation (and view) of the city. And don't forget, hook 'em horns!
110 Inner Campus Drive.
Local barbecue buffs refuse to wait in the hours-long queue these days, but if your time in Austin is limited, standing in line at Franklin Barbecue–for hours and hours and hours–is a true Austin experience. Oh yeah, and when you finally get to the front of the line, the payoff is some of the best-barbecued meat on the planet. And it's not just because you're starving after a four-hour wait.
900 E. 11th St.
Texans are a proud people with a rich and fascinating history. You can learn all about it at the Bullock Texas State History Museum, the official history museum of the state, covering 400 years of triumph and tragedy—from the Wild West to Lee Harvey Oswald.
1800 Congress Ave.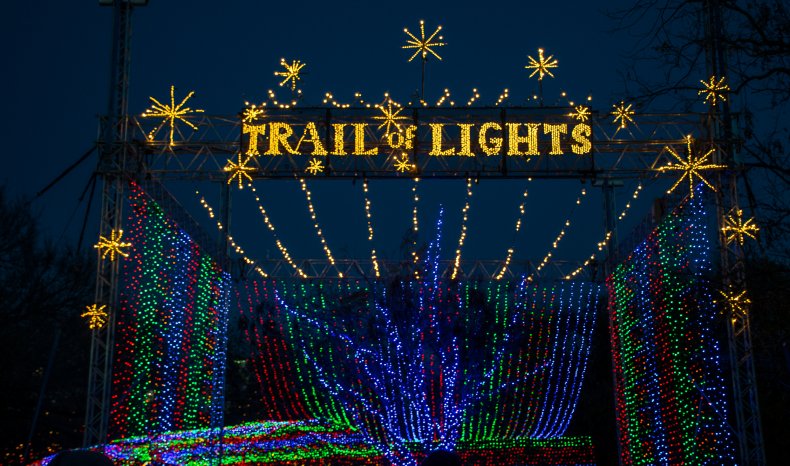 Zilker Park is home to the Austin City Limits music festival—one reason (of many) to make a pilgrimage here. But the Zilker is more than just a place of musical debauchery. Linger in the verdant Zilker Botanical Garden and/or the Umlauf Sculpture Garden, among other inter-park attractions. Or you can just bring a picnic and chill out like many locals do here.
2100 Barton Springs Rd.
It seems like a curious pastime, but stand at South Congress Bridge (also known as the Ann W. Richards Congress Avenue Bridge) around sunset from March to October and you'll be sold too: bats. In fact, 1.5 million of them come alive for the night and head out into the Austin evening for a good ol' fashion feeding. It's a truly only-in-Austin sight to behold.
Congress Ave.
Austin may be loaded with hipster bars, but the Broken Spoke is a must, a throwback honky-tonk bar. Its anachronistic, outmoded sensibility makes it an accidental, default hipster bar in and of itself. Don your two-gallon hat and your shitkickers and get ready to do the two-step at this famous and infamous cowboy bar. They've been doing some serious boot scootin' here since the LBJ Administration.
3201 S. Lamar Blvd.