Eight TV Shows to Watch to Fill the 'Game of Thrones' Void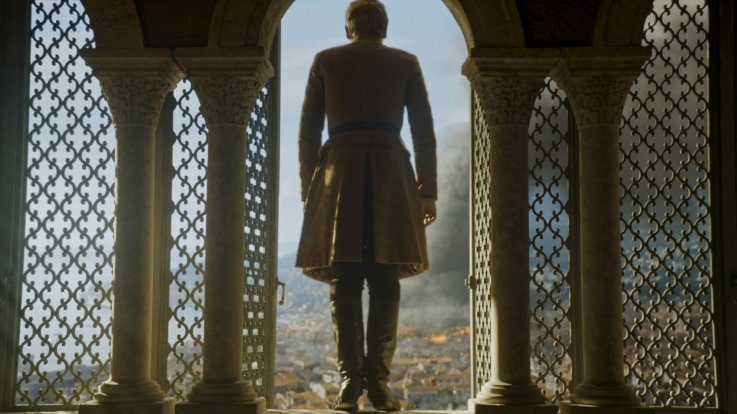 Game of Thrones fans, your watch is over for another year. After 10 eventful weeks, the HBO fantasy drama has wrapped up its sixth season and so we have to wait 10 more months until season seven. Yes, it may currently feel like the wait for new episodes is slower than waiting for winter in Westeros, but it needn't be so agonizing.
If, like us, you are experiencing Thrones withdrawals, Newsweek has just the tonic—and unlike Lady Crane's rum, there's no poison in sight. We've pooled together our collective brainpower to create a list of shows to fill your Thrones void.
There is a caveat to our list: we avoided selecting shows that have already ended, like Breaking Bad or Spartacus (although these are great shows you should watch anyway). That is because part of the fun of Thrones is being able to engage with the fervent fan discussion that each episode generates, and you just can't do that with a series that has long since ended. Each of these shows are ones that are currently on the air and has the potential to spark watercooler chatter the way Thrones always does.
Open your hearts—and your Netflix (other streaming platforms are available)—to our eight suggestions, including the adventures of Sarah Manning in Orphan Black and giving yourself the chance to fall in love, as so many have, with brooding highlander Jamie Fraser in Outlander.
Happy binge-watching.