8 Unorthodox Betting Props For Men's Basketball Tournament, Selection Show
The men's college basketball tournament starts this week, and it kicks off with the selection show Sunday afternoon. Oddsmakers won't stop making money or laying lines at just basketball games in the madness of March. There are other ways for people to make or lose money.
For example, you can bet on which seed President Biden will pick to win the 68-team tournament. Did ESPN's Joe Lunardi correctly predict all 68 tournament teams? Will Auburn alumnus Charles Barkley mention his alma mater, and will he mispronounce the name of a tournament team. Those are just some of the things one can bet on.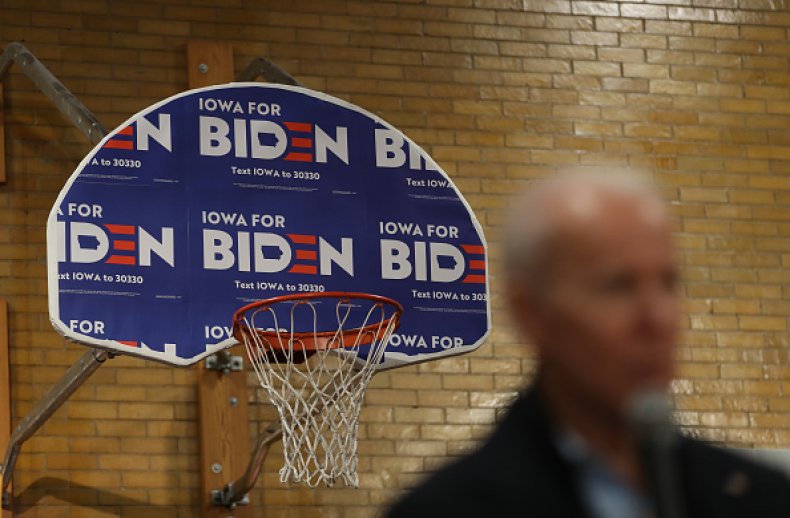 Here are the latest unorthodox betting odds on sportsbetting.ag.
Will Charles Barkley mispronounce a school name during Selection Show?
Yes -130
No -110
Will Charles Barkley say Auburn during Selection Show?
Yes +150
No -200
Will Charles Barkley pick an SEC team to win a region during Selection Show?
Yes +135
No -175
Joe Lunardi correctly predicts all 68 teams
Yes +400
No -700
Joe Lunardi correctly predicts all No. 1 seeds
Yes -200
No +150
Joe Lunardi correctly predicts all No. 2 seeds
Yes +125
No -165
Which seed will Joe Biden pick to win?
No. 1 seed -200
No. 2 seeds +175
Any other seed +350
Will a team forfeit an NCAA Tournament game due to COVID?
Yes -175
No +135
The conference tournaments are wrapping up Sunday afternoon with the SEC, Big Ten and American Athletic leagues playing their championships. Each conference champion gets an automatic bid to the field of 68, and the selection committee gives at-large bids to complete the field.
Projected No. 1 seeds are (in order): Gonzaga, Baylor, Michigan and Illinois.
Duke will likely miss the tournament for the first time in 25 years, and Kentucky will also miss the tournament.
Games start this Thursday with the First Four games. The first round of the tournament starts on Friday, March 19, and the second round begins two days later.
The Sweet 16 and Elite 8 will be the following weekend, with the Final Four and national championship the weekend after that.
It's been almost one year since college basketball abruptly canceled because of the COVID-19 pandemic. The 2020 basketball tournaments got canceled with no postponement. Now, the NCAA is pressing forward with a tournament scheduled to start this week in the greater Indianapolis area.
There are lots of protocols in place, like one team per floor of a hotel, players will have their own rooms and there will be constant testing and virus tracing. A team is allowed to play if they can dress out at least five healthy players, and if that team can't play, then their opponent would move on to the next round of the 68-team tournament. There will be no replacement team.
A team typically has 12 players for a game roster, but the NCAA said five healthy players will be enough for a game roster for this unprecedented tournament format.
"We decided if they had five players eligible and healthy," the team was good to go, NCAA senior VP of basketball Dan Gavitt said. "We wrestled with contingencies, and thought it was fairest for a team that earned its way, that even if it was compromised, they should have the opportunity to play rather than be replaced."