8 Wisconsin Cities on List of Top 20 U.S. Cities Where COVID Cases Are Rising Fastest
Wisconsin has eight cities where COVID-19 cases are rising at an alarming rate, according to a New York Times list of 20 U.S. cities with the fastest increase of COVID-19 cases.
Two of those cities sat at the top of the list. La Crosse, located along the state's border with Minnesota, is the American city where cases are rising the fastest. It currently has 626 active cases, a sharp increase from the 130 active cases city officials had reported a week ago. Whitewater, about 45 miles southeast of Madison, placed number three on the Times' list with 406 active cases.
The other Wisconsin cities include: Green Bay; Beaver Dam; Oshkosh; Platteville; Appleton and Madison. The majority of these localities have a University of Wisconsin (UW) school within their city limits, WTMJ-TV noted. This could point to a possible reason for the sharp rise in cases.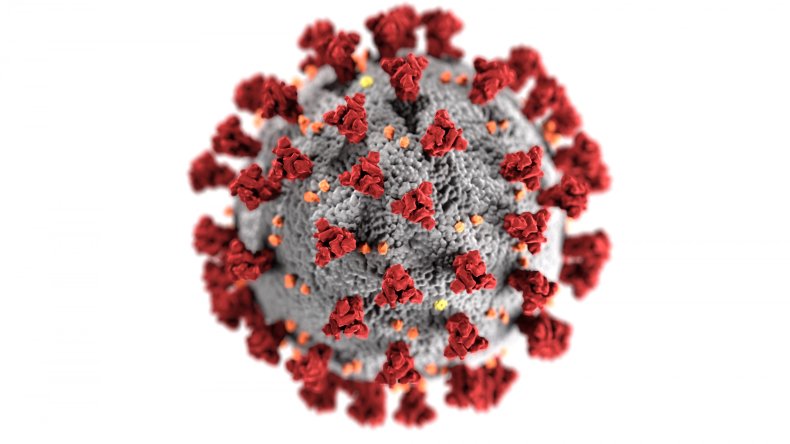 On Sunday, UW-La Crosse ordered a 14-day quarantine of all its dorms and temporarily closed academic buildings, halting in-person undergraduate classes, in response to growing COVID-19 cases both on and off campus, the La Crosse Tribune reported. The university announced 105 new cases Friday and a total of more than 200 last week.
UW-Whitewater reported 54 new coronavirus cases as of September 16 and 139 cases the previous week, according to the school's COVID-19 dashboard.
UW-Madison is struggling to slow the spread on its campus, as at least seven percent of the school's 31,185 undergraduates have tested positive for the virus, WKOW reported. In-person instruction was paused September 9, and classes will continue virtually until at least September 25. As of Wednesday, the school reported a total of 2,176 students and 33 employees who have tested positive for the virus, according to its COVID-19 dashboard.
Malia Jones, an infectious disease epidemiologist at the university, told the Wisconsin State Journal that evidence pointed to the fact that the outbreak has "bled into the community more broadly," with cases shooting up in Madison's Dane County.
UW-Oshkosh is also experiencing an alarming rise in case numbers, with 86 students testing positive on September 15, according to the school's COVID-19 dashboard. A total of 168 students have tested positive since September 2, meaning that more than half of the school's total cases were reported in just one day.
The two other schools, UW-Green Bay and UW-Platteville, are seeing much smaller cumulative positive tests, comparatively. Wisconsin Governor Tony Evers told reporters Tuesday that the UW system has done a good job in safely bringing back students to campus amid the pandemic.
The system-wide testing program would be ramped up, Evers added, as part of an effort to test residents every two weeks.
One notable Wisconsin city did not make the Times' list of places where coronavirus cases are rising the fastest. Kenosha, the site of recent protests following the non-fatal police shooting of Jacob Blake, a 29-year-old Black man, continues to see relatively low numbers, according to its coronavirus dashboard.
As of September 16, the state has a total of 92,712 confirmed COVID-19 cases, with 1,408 new cases added from the previous day. Newsweek contacted the Wisconsin Department of Health Services for comment but did not hear back in time for publication.