8-Year-Old Boy Charged With Murder in Death of Baby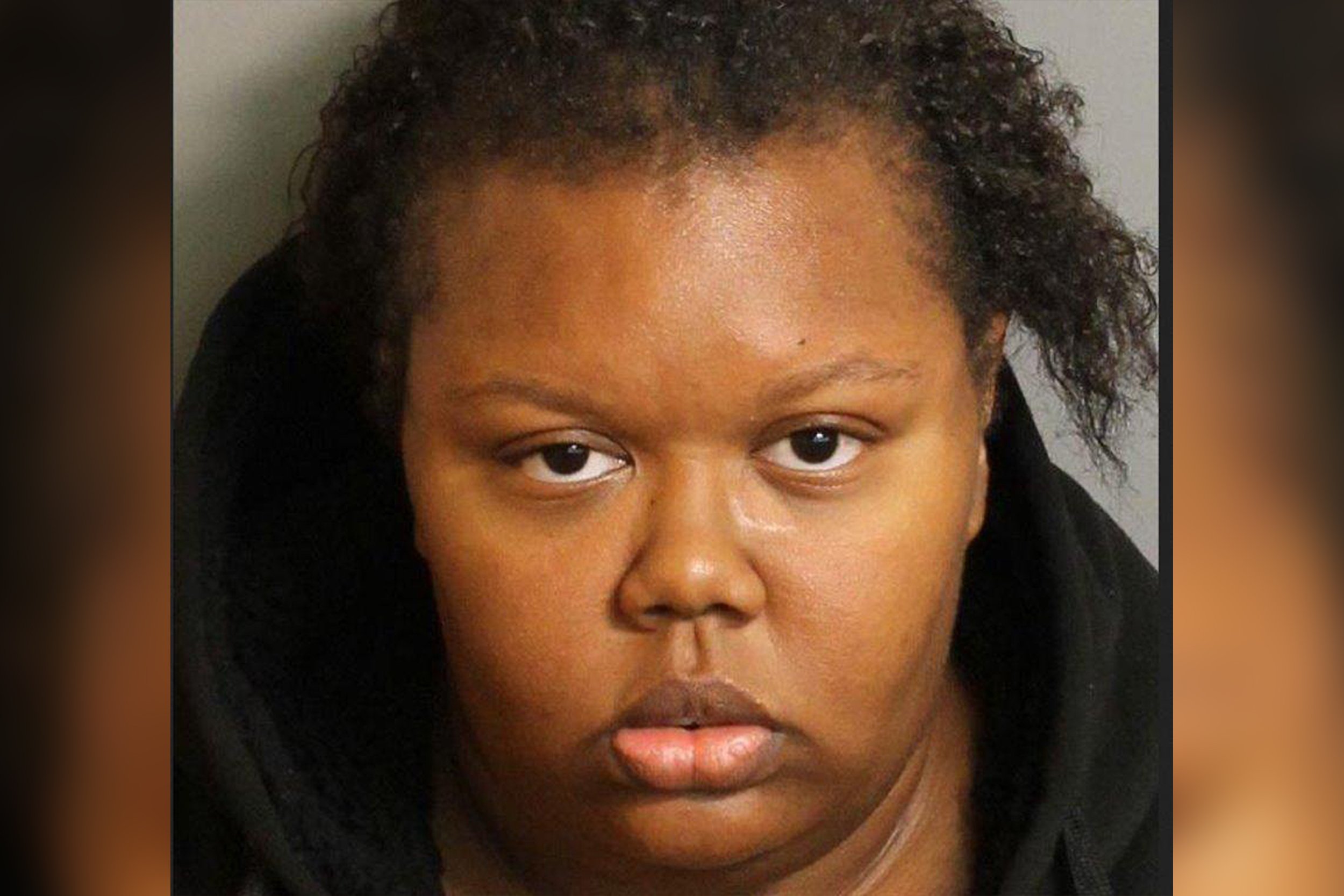 An 8-year-old boy was charged with first-degree murder for the beating death of a baby girl in Birmingham, Alabama, on Monday, according to the local police department.
One-year-old Kelcia Lewis was left in the custody of the 8-year-old boy along with several other children on October 11. The baby's mother, Katerra Lewis, dropped her off at a friend's home, and she and the friend then left the premises to go to a nightclub, leaving the baby alone in the home with a group of children who were all younger than 9 years old.
Authorities say the 8-year-old "viciously attacked" the girl because she wouldn't stop crying. Kelcia died of severe head trauma and major internal organ damage.
"This is one of the most heartbreaking investigations that I have seen in over 30 years of my law enforcement career,'' Birmingham police Chief A.C. Roper told AL.com. "There are just too many deep rooted issues in this horrific crime. It's extremely troubling from so many different angles and there are no law enforcement answers to prevent it."
The 8-year-old has not been identified and will be tried in juvenile court. Birmingham police tell Newsweek that the boy's record will be sealed once he is 18, thereby expunging the charge from his record.
Katerra Lewis was charged with manslaughter and has posted $15,000 bond.