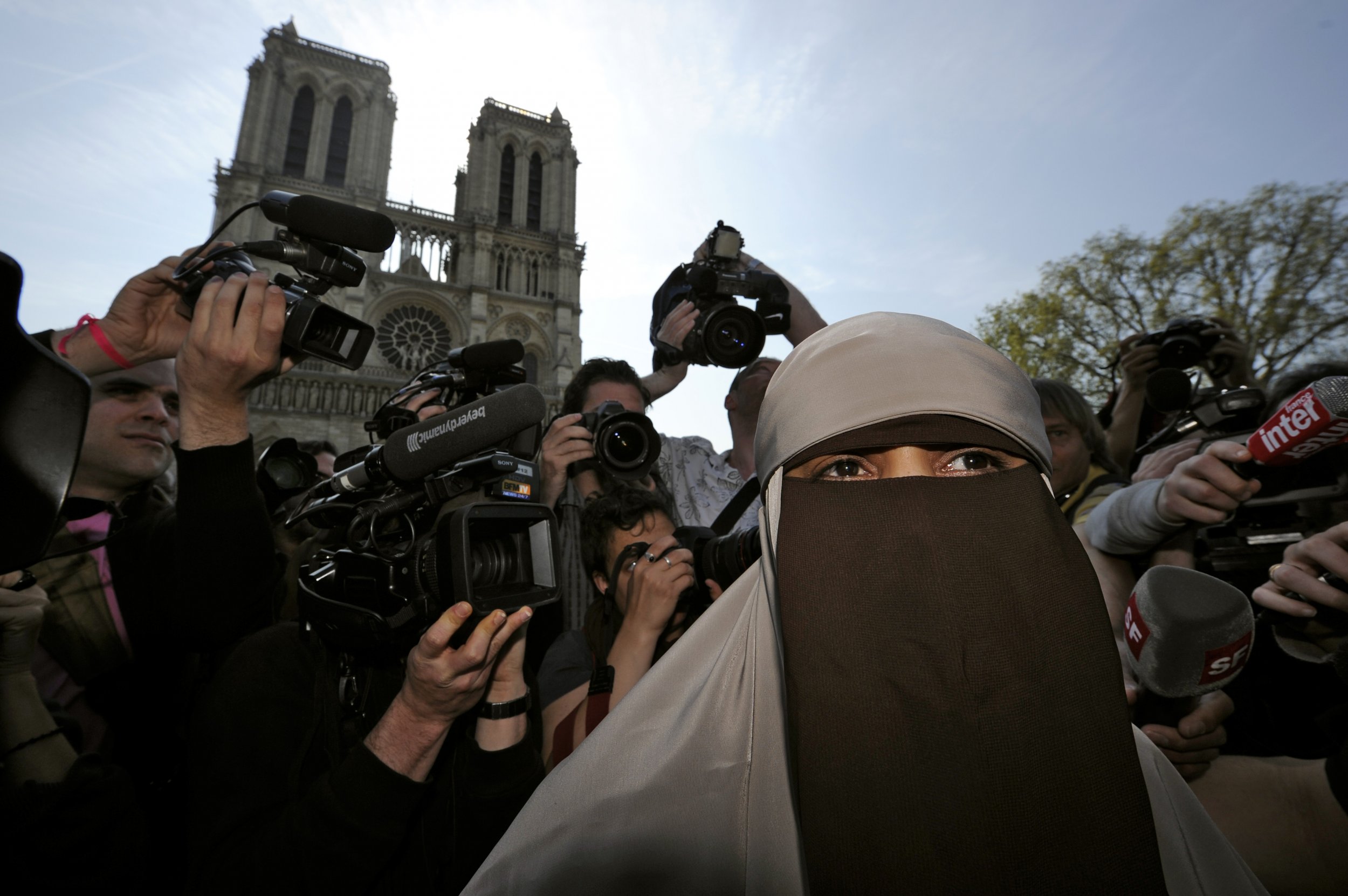 80% of the anti-Muslim acts which occur in France are carried out against women a new report published today by Nils Muižnieks, the Council of Europe commissioner for human rights, has revealed.
The commissioner, who produced the report after visiting France in September last year, warned of increasing attacks directed at homosexuals, Jews and Muslims and said that there should be more efforts to integrate and care for immigrants and asylum seekers.
Muižnieks recommends a national plan to promote and protect human rights as well as ratifying Protocol No. 12 to the European Convention on Human Rights on the general prohibition of discrimination in order to "further strengthen the legal framework."
Attacks on Muslims have been on the rise in France since the Charlie Hebdo attacks in January. Earlier this month the French Council of the Muslim Faith (CFCM) published data that showed that between the Charlie Hebdo attacks on 7th January and the end of that month there were 147 'acts' carried out against Muslims.
In the week following the attacks the CFCM reported that 26 separate mosques had been attacked across the country. In some cases the buildings were firebombed and in other grenades were thrown.
Fiyaz Mughal, the director of UK-based interfaith thinktank Faith Matters says that the term 'acts' covers a huge range of hostile actions. He says they have received complaints from Muslim women which include: "Spitting, general abuse, pulling and tearing at the niqab and the hijab, plus dog faeces being thrown at women, as well as bottles from passing cars and people shouting things like 'Muslim whore' 'Muslim bitch' or 'Muzzie'."
On why he believes Muslim women might face more abuse than their male counterparts, Mughal says: "All our data... shows that visible women are the ones that are targeted at a street level. This means that women who wear the hijab are the ones that are sometimes targeted for abuse and those who wear the niqab suffer more anti-Muslim hate incidents and more aggressive assaults."
He also believes that there is a gender imbalance in terms of anti-Muslim hate at a street level, saying that victim data shows that perpetrators are usually male and aged between 15-35, while their victims are mostly women and aged between 15-45.
Sahar Aziz, a professor who teaches about Middle East law at the Texas A&M University School of Law wrote an article for American news site CNN in which she condemned the lack of response to these increased attacks from French feminists who had celebrated the 2011 ban on full face veils. "As Muslim women face threats to their safety in the anti-Muslim backlash, one cannot help but notice the deafening silence of French feminists," Aziz writes.
Muižnieks's report addresses a wide-range of problems in France including racism and discrimination against a variety of people including Roma, migrants and those with disabilities.
Although the commissioner commended France for combating the issues he raised in their courts and institutions, he went on to suggest that the country "include the fight against discrimination in a national plan to promote and protect human rights".
"It is essential to put an end to such acts, including on the internet, and to punish those responsible," he wrote.