Over 80 Percent of Germans Think Merkel Has Lost Control of Refugee Crisis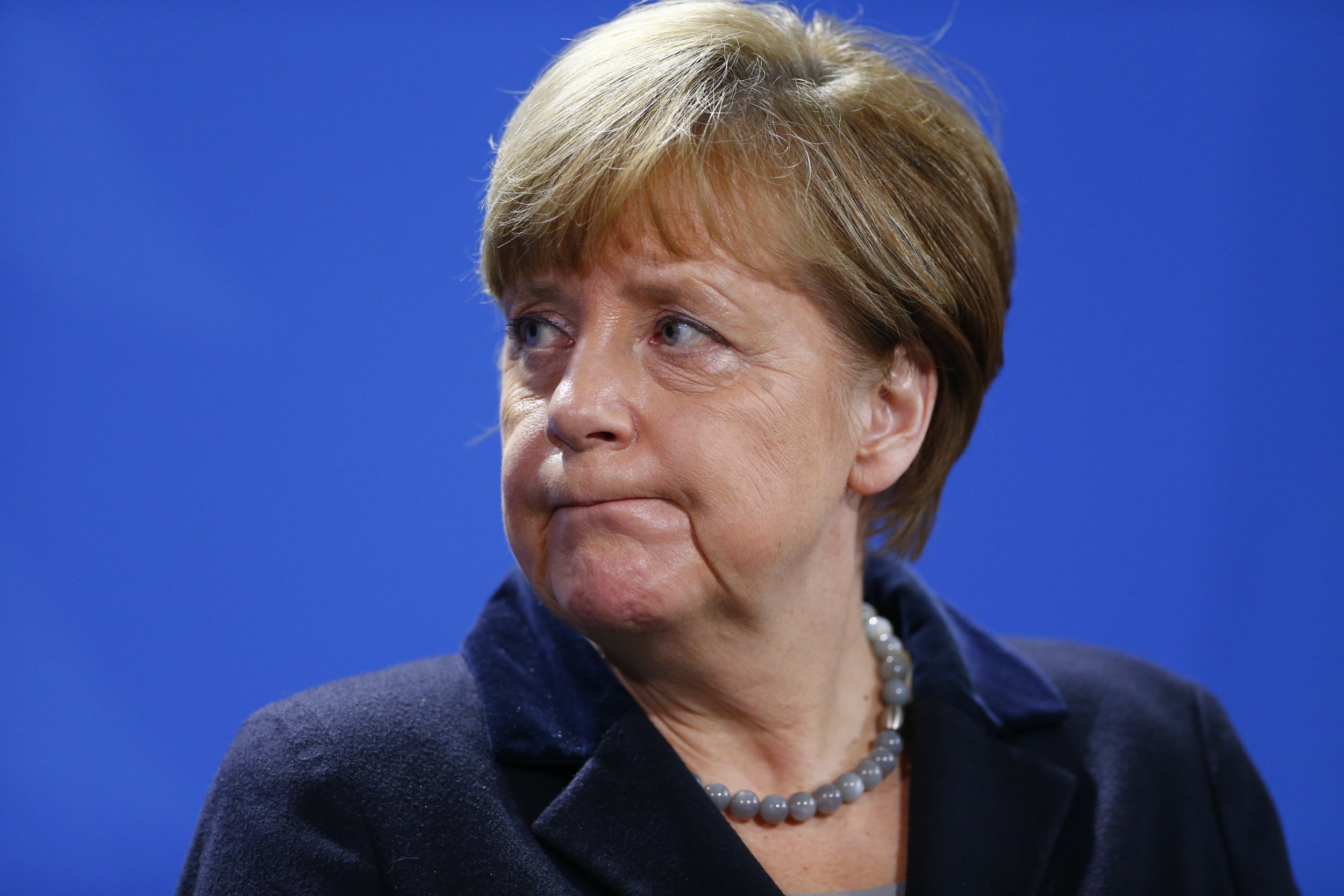 The majority of Germans believe that Chancellor Angela Merkel's government has lost control of the country's refugee situation, while the anti-immigrant Alternative for Germany (AfD) party has achieved its highest rating, according to a poll by public broadcaster ARD.
Popular support for Merkel, meanwhile has collapsed to its lowest level in almost five years as the German system has taken in over 1.1 million migrants since the start of 2015—the largest proportion out of any E.U. state.
According to the poll, which was conducted earlier this week, only 46 percent of Germans supported Merkel—a drop from 75 percent in April, before the migrant crisis reached a new height over the course of the summer. Meanwhile, 81 percent said they felt Germany's federal government was "not in control" of the migrant crisis.
The anti-immigrant AfD also ranked as the third most popular party in the country, beaten only by the two coalition partners currently in government: Merkel's Christian Democrats and the Social Democrats. The AfD would win 12 percent of the vote if the election were held this weekend, only a few days after its leader suggested that police should be allowed to use firearms on illegal immigrants.