8,000 Laptops and Tablets Lent to NY Students During Pandemic Have Not Been Returned
With schools across the U.S. forced into remote learning last year, thousands upon thousands of devices were issued to students as they began to learn from home. Now as students begin returning to in-person classrooms for the upcoming school year, one district in Western New York is having trouble getting its technology back.
Around 8,000 of the roughly 31,000 laptops and tablets issued to students by the Buffalo Public School District last year still have yet to be returned with the start of classes fast approaching, according to The Buffalo News. Schools in New York State begin the new year later compared to other states, with the first day in Buffalo scheduled for Wednesday.
"Well, obviously, I want to see more, or as many as possible," Myra Burden, chief technology officer for the district, said. "And we will make every effort to try to make it convenient for our parents and students to return those devices."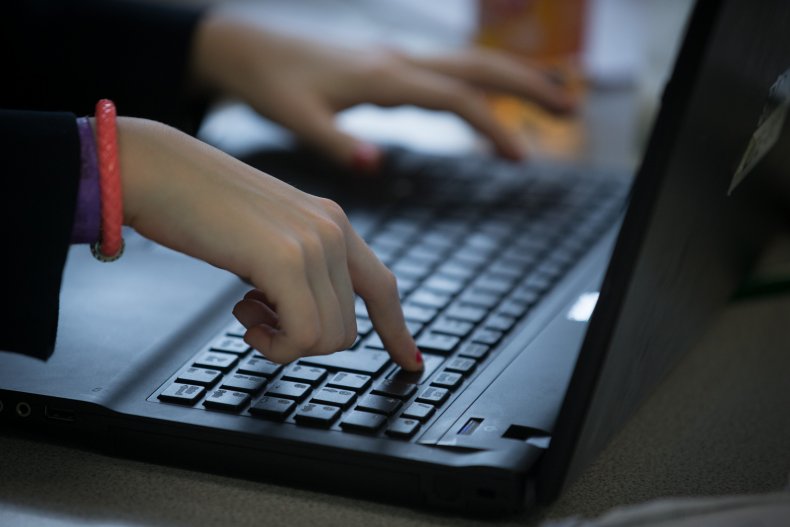 The devices that are still in the hands of students require software updates and other changes for the new school year before they can be given back. These devices will also cease to function if not returned and updated with the new software. The district told The Buffalo News it plans to reissue devices to students in the second week of classes and is expecting a new shipment of devices from Apple and Dell by the end of September.
"Obviously, we want to make sure that they are in tip-top shape to reassign to students for the upcoming school year," Burden added.
The district will also need to sanitize an unknown number of the devices when they are brought back. At least 300 laptops that have already been returned were found to be infested with bedbugs, which the district said it would handle by baking them at a low temperature, according to Investigative Post.
Still, school officials praised the Buffalo Public School District for efficiently getting devices to students during the earlier days of the COVID-19 pandemic. That push was able to build off of the district's technology program, launched in 2017, which worked to provide every student in grades 3-12 with a tablet that would be kept at their school.
Newsweek has reached out to the district for an update on where the missing device situation stands as of Sunday.