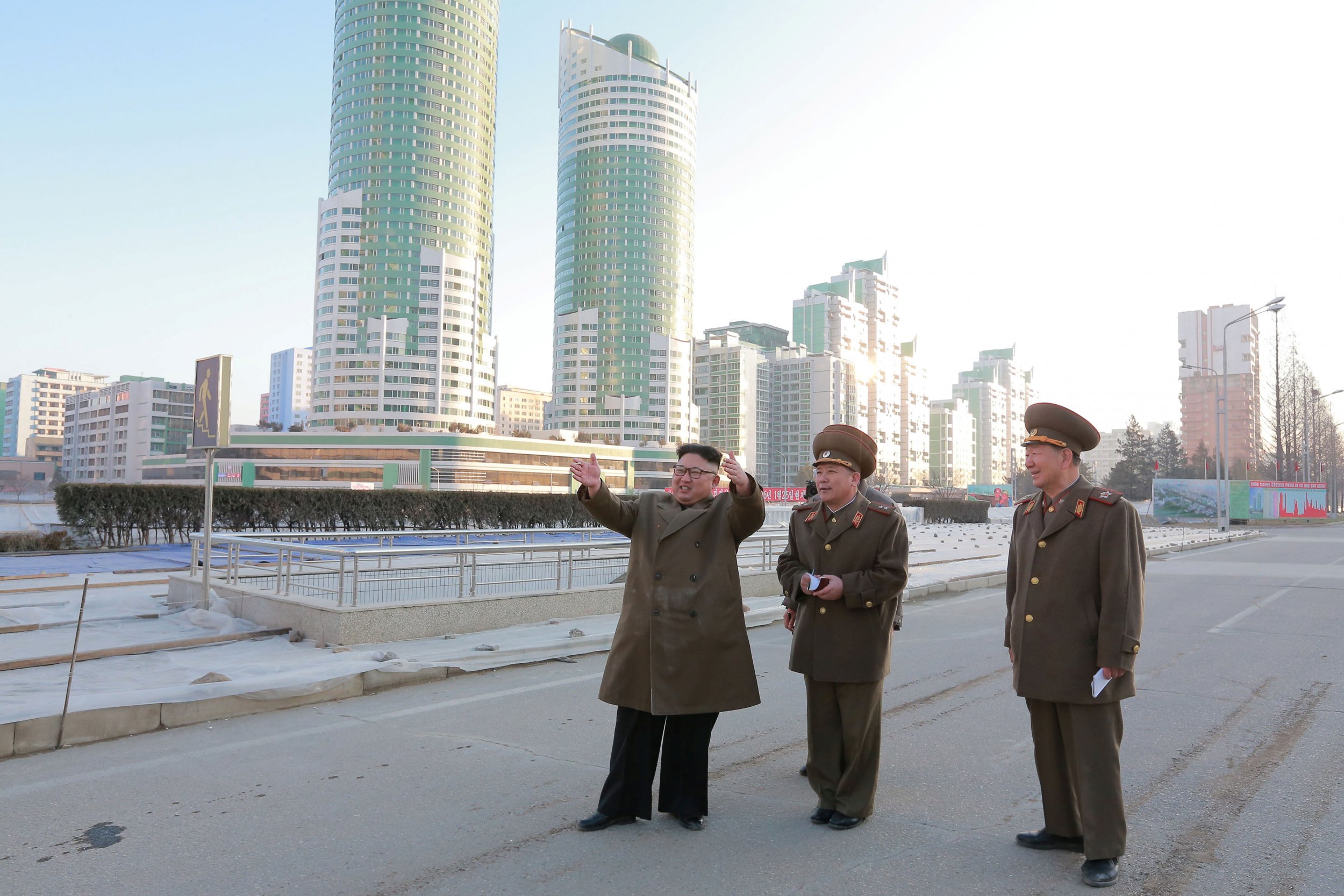 U.S. prosecutors are investigating whether North Korea was involved in an £81 million cyber heist from a Bangladeshi bank.
The attorney's office in Los Angeles has been looking into the extent that the rogue state could have been involved in the February 2016 robbery from Bangladesh Central Bank, according to The New York Times.
During the incident, the thieves tried to transfer $1 billion—10 percent of Bangladesh's GDP—from an account at the Federal Reserve Bank of New York to an account based in the Philippines, but officials became suspicious and instead released $81 million. Analysts believe that the robbers were able to hack into the bank using the remittance service Swift.
The Philippines returned $15 million of the stolen funds after a court declared Bangladesh was the rightful owner of the money in November 2016.
However, it wasn't until yesterday that a U.S. representative suggested publicly that North Korea may have been behind the $81 million heist.
Richard Ledgett, deputy director of the National Security Agency, discussed the link between past cyber attacks at an Aspen Institute event, according to The New York Times. He said that if North Korea's role in the robbery was confirmed then this would "represent a troubling new front in cyberwarfare."
Ledgett was asked whether he believed "nation states are now robbing banks," and he replied in the affirmative. "I do," he said.
Security officials have expressed concern that the heist could represent a new level of strength in cyberwarfare.
According to researchers at cybersecurity firm Symantec, whoever was behind the heist used a rare code that has only been seen on a few occasions—when Sony Pictures was targeted in 2014, and various attacks on banks in South Korea, Vietnam, and the Philippines in 2013, The Atlantic reported.
The FBI linked North Korea to the Sony attacks, which were thought to have been carried out by a North Korean hacking group called Lazarus.