82-Year-Old Female Bodybuilder Breaks Table Over Head of Home Invader
Willie Murphy, an 82-year-old bodybuilder from Rochester, New York, took out a home intruder by smashing a table over his head, news station WHAM reported.
According to the senior citizen, she was getting ready for bed at around 11 p.m. Thursday when she heard loud pounding at her door. The man said he was sick and asked Murphy to call an ambulance.
Murphy called police but refused to let the stranger into her house. He continued to hammer on the door and eventually broke it down. Murphy heard the commotion and hid in the dark while the intruder entered her house.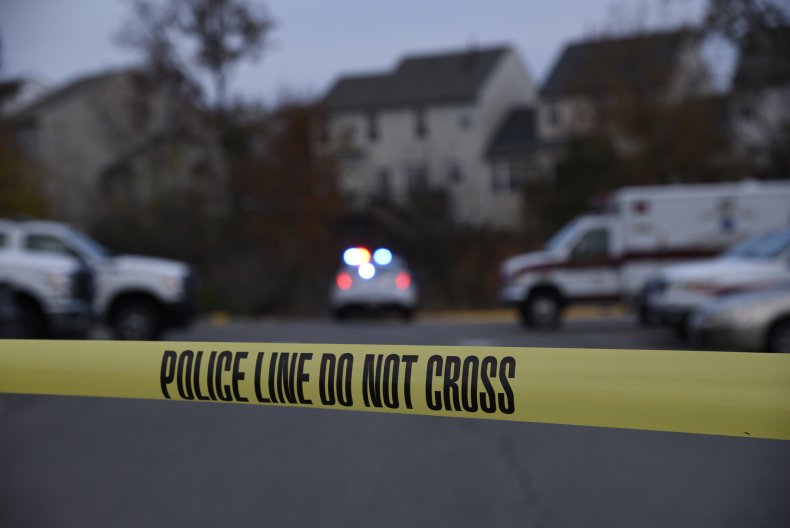 As he passed by, she picked up the nearest object at hand, a table, and brought it down on the home invader, knocking him to the floor. She continued hitting him with the piece of furniture until it broke, then picked up one of the metal legs and smacked him with it for a while.
"He picked the wrong house to break into," Murphy told WHAM.
Murphy jumped on the man's body a few times before grabbing a bottle of baby shampoo and pouring it over his head. She then hit him with a broom until he fell unconscious.
She attempted to lift the man and eject him from her house, but he was too difficult to move. Police arrived on the scene as Murphy was trying to drag him to the door.
Astonished Rochester police officers sent the burglar off to the hospital and then took a selfie with Murphy on her front porch. The reason for the break-in has not been released, but it's fair to say the burglar had no idea what he was getting into.
Murphy started powerlifting in 2008 after seeing a sign at her local YMCA advertising a competition. She quickly discovered an aptitude for the sport and began hitting the gym multiple times a week. When she began competing, the World Natural Powerlifting Federation (WNPF) had to create a new category for octogenarian lifters, which she proceeded to dominate.
Videos of Murphy performing feats of strength, like one-handed pushups and dead lifts, have racked up millions of views on YouTube. She continues her efforts make the sport of powerlifting more accessible to women of all ages.
The WNPF named Murphy its 2014 Lifter of the Year, and she volunteers regularly to help other senior citizens maintain their physical fitness, if not to such extreme degrees.