85-Year-Old Drug Lord Who Led 'Most Violent Organization' Arrested in Cocaine Bust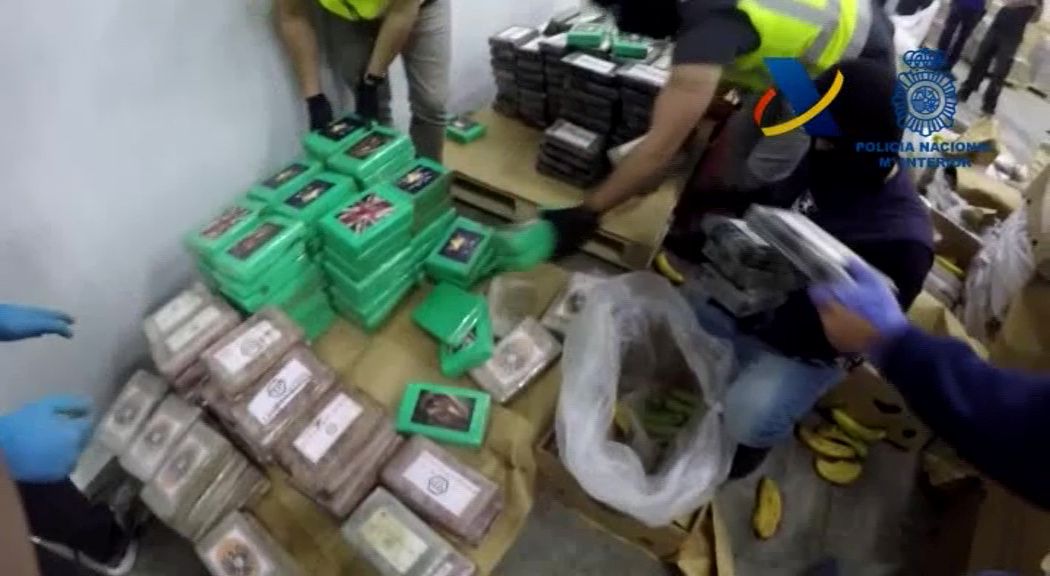 Police in Spain arrested on Wednesday an 85-year-old drug lord who was involved in a large-scale drug operation.
Authorities apprehended Manuel Charlín and 24 others, including his son Melchor, while conducting a raid in Spain's northwestern Galicia region, according to Spanish newspaper El País.
Lois Herrera, a spokesman for the government's representative office in Galicia, said the raid was related to a stash of cocaine in a boat near Portugal's Azores islands. The elderly drug lord had been arrested several times before his detainment on Wednesday, according to the Spanish newspaper. He was released on parole in 2010.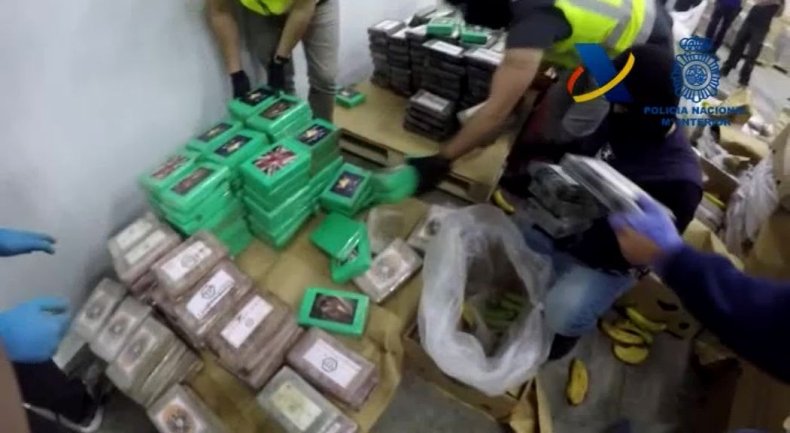 Charlín, who led the "Los Charlines Clan," is one of the country's most infamous drug traffickers and has been in the business for decades. He began with tobacco smuggling and then shifted to cocaine and hashish, according to El País. The newspaper wrote that "working for [Los Charlines] was like doing a master's degree in the drug business, since the Charlines had the best network of contacts in Colombia and Morocco, and worked without intermediaries. Their fleet of ships was the first to cross the Atlantic, operated by the most experienced carriers of the day."
The drug boss attained national attention by ruthlessly employing violence.
Nacho Carretero, who penned a book about drug trafficking in Galicia, called Charlín's smuggling operation "without a doubt the most violent organization" in the region. Carretero also wrote that the gang "settled scores without batting an eyelid" and "left corpses in their path."
Wednesday's arrests of the Charlíns was not the first notable anti-smuggling operation carried out this year. Officials captured 62-year-old José Ramón Prado Bugallo, also known as "Sito Miñanco," earlier this year. When detained, the drug lord had 2.5 tons of cocaine.
Spain has served as a central smuggling passageway across Europe for decades.
"Owing to its geographical position, Spain is one of the countries in the European Union that is most targeted by international drug traffickers, especially for the transit of cannabis resin and cocaine to other European countries," a report issued by the EU in 2017 said.
Galicia has held an integral role in facilitating the drug trade.
"Galicia, with its rugged coastline, narrow, winding waterways and mountainous terrain, has long been at the forefront of drug trafficking," news outlet Agence France-Presse reported.
Traffickers in Galicia, which borders the Atlantic Ocean, receive orders of hashish or cocaine and then distribute it across the continent.