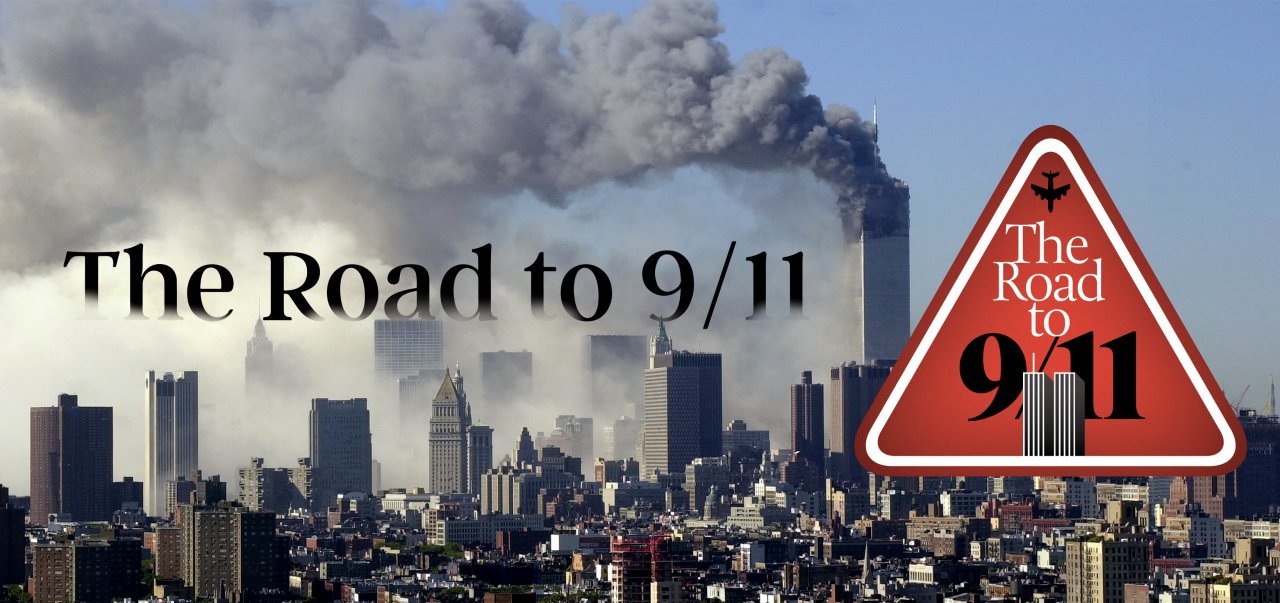 The 9/11 Mastermind Was Named in Intel Report, Which Should've Alerted the CIA
In this series, Newsweek maps the road to 9/11 as it happened 20 years ago, day by day.
On August 28, the CIA Counterterrorist Center (CTC) received a human intelligence report from the field saying that the nickname "Mukhtar" was associated with an individual named Khalid Sheikh Mohammed. The name Mukhtar had already appeared in CIA reporting in the spring of 2001, and there had been more than one report saying that a person by that name was recruiting and training terrorists to undertake attacks in the United States.
At this time, the CIA and FBI were focused on watch-listing Khalid al-Mihdhar and figuring out what Zacarias Moussaoui was up to, and was also operating with the assumption that the mastermind behind 2001 plots was Abu Zubaydah, but the appearance of KSM's name should have rung loud alarm bells as he had been indicted in January 1996 or his role in the 1993 World Trade Center attack assisting Ramzi Yousef to plan the attack and had even been the subject of an unsuccessful rendition attempt in Qatar that year. In other words, U.S. intelligence "knew" of the existence of KSM and his terrorist connections.
After he escaped from Qatar on the heels of the rendition in 1996, KSM had lived in Afghanistan and Pakistan. He provided media facilitation for al Qaeda and became head of the media committee in late 2000. During the 1998 African embassy attacks, an alias that the CIA had already identified as associated with KSM—Abdulrahman A.A. Al-Ghamdi was reported by Kenyan authorities to have flown into Nairobi just days before the attack. Thus there was a clear connection between KSM and the al-Ghamdi alias and the Mukhtar nickname before 9/11.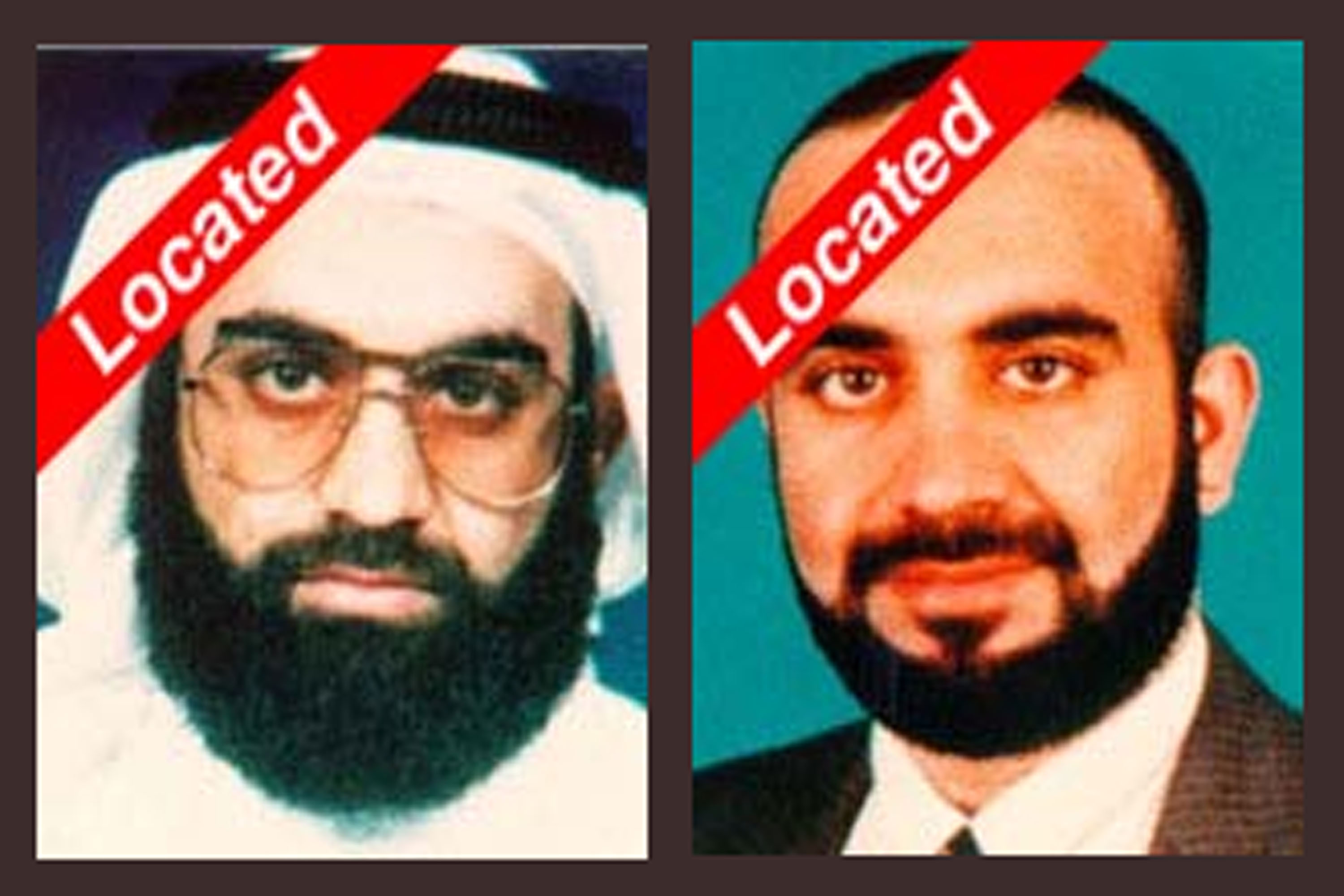 After this report about Mukhtar came in, no one at the CIA made the connection with additional June 2001 reporting that KSM himself—under that name—was recruiting terrorists to travel to the United States. Nor was the connection made as to KSM's importance based up his reported cousins, all of whom were involved in terrorism: Ramzi Yousef, then in custody for his role in the 1993 World Trade Center bombing; Abd al-Samad; Abd al-Karim aka (Abu Musab al-Baluchi); Abd al-Mun'im aka (Abu Khalid al-Baluchi); Hashim Abd al-Aziz aka (Shabir); and Ali Abdul Aziz Ali (Ammar al-Baluchi), the 9/11 financial operatives. All were known to the CIA was being connected to al Qaeda and Abu Musab and Abu Khalid were known to the CIA for handling logistic and administrative matters for al Qaeda.
Only after 9/11 would it be discovered from German intelligence that KSM (now established as the same person as Mukhtar) had communicated with a telephone that was used by Ramzi Bin al-Shibh, and that Bin al-Shibh had used that same phone to communicate with Zacarias Moussaoui. It all seems like a maze of names, but that's the point, that the intelligence agency utterly failed to do its job of putting together the pieces ("connecting the dots").
Follow the Newsweek live tweet of September 11, 2001 (based upon the new book On That Day) starting at 4:45 a.m. EST @Roadto911.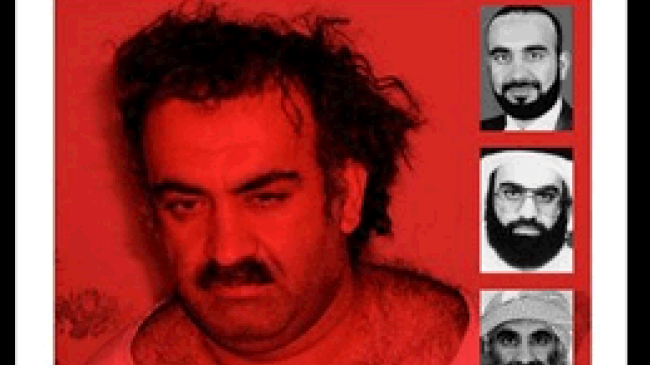 Newsweek is reconstructing the road to 9/11 as it was constructed 20 years ago, day by day. Each day a new story will be published here. On September 11 we'll live tweet the events of the day, minute by minute, starting at 4:45 a.m. EST, @RoadTo911.