9 Best Scary Movies To Watch Halloween Weekend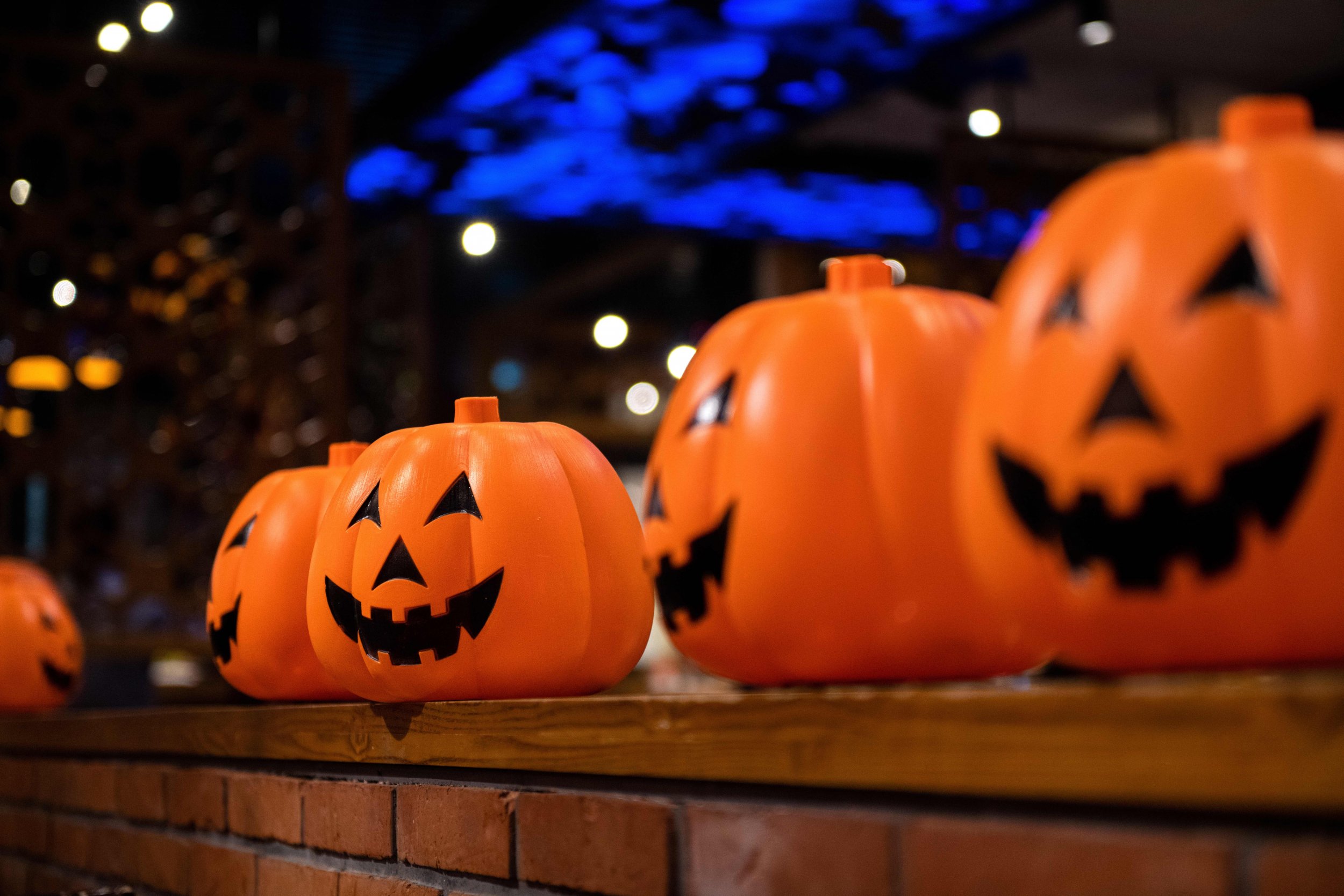 Celebrating Halloween begs for something spooky, fun and a bit unsettling. Luckily, there's a variety of movie options for those who love scares and those who are more inclined to watch family films that won't keep them up all night. Here's a list of some of the best thrills for both horror lovers and the rest of viewers, who want to avoid being scared silly.
The Nightmare Before Christmas
This Tim Burton-produced classic is great for all ages and especially great for your group of friends who want to skip fall altogether and head straight to celebrating Christmas. The movie has been long debated as a holiday flick, considering Christmas is a theme in the otherwise eerie claymation film.
Hocus Pocus
With three witches being brought back from the dead on Halloween night, Hocus Pocus is arguably one of the top Halloween family classics, making it the perfect addition to your movie marathon. The Disney film was voted the number one Halloween movie pick by Fandango users this year.
Edward Scissorhands
Though Edward Scissorhands isn't a titled Halloween film, it's eerie and loveable in all of the ways any Tim Burton movie is modeled. Walking a line between family friendly and adult, this movie is sure to fulfill your craving for something odd while playing on your emotions.
Psycho
This classic horror film is sure to hit the nostalgic feelings while giving a mild horror thrill. Whether you choose the 1960 classic or the modern remake, you're sure to be spooked a perfect amount.
Beetlejuice
This family classic will put you in a great mood with just the right amount of scares. Teenage Winona Ryder is known for putting on an unsettling performance (Heathers, anyone?) but in Beetlejuice, her role is family oriented while undeniably real teen-inspired.
The Shining
The Shining is a moderately slow movie until the film's last minutes, which bring terror to a family who only wanted to get away. The classic is known for its beautiful cinematography and real-life inspiration, as well as the easter eggs and conspiracies that are hidden throughout.
Mulholland Drive
David Lynch's projects are a niche genre of their own, and slow but unsettling Mulholland Drive is no different. This film will leave you with more questions than answers and a few jump scares.
Carrie
Both the original film and remake play on some dark topics. From obsessive religion to high school bullying, Carrie is dark, yet filled with humor.
Donnie Darko
If you're in the mood for a psychological thriller that's sure to stay with you for days, Donnie Darko is a great choice. Make sure you're ready for hours of Googling after to try to decode what, exactly, you just watched.