9 Film Directors Who Have Spoken Out Against Marvel Movies
Marvel movies have undoubtedly dominated the cinema landscape for the last decade, with the superhero blockbusters commanding a die-hard fans base and A-list cast.
Though not to everyone's taste, fans often roll their eyes when the movies are criticized for being "not real cinema" so to speak.
The latest movie buff to express disinterest in the Marvel Cinematic Universe is director Denis Villeneuve, who helmed the upcoming and highly anticipated Dune release.
Artistically, Villeneuve said he believes the franchises' movies are "cut and paste" jobs.
"Perhaps the problem is that we are in front of too many Marvel movies that are nothing more than a 'cut and paste' of others," Villeneuve said in an interview with the Spanish newspaper El Mundo.
"Perhaps these types of movies have turned us into zombies a bit... But big and expensive movies of great value there are many today. I don't feel capable of being pessimistic at all."
A staple in Hollywood himself for the last decade, Villeneuve is the director behind several renowned movies such as Arrival, Sicario, Blade Runner 2049, Prisoners and Enemy.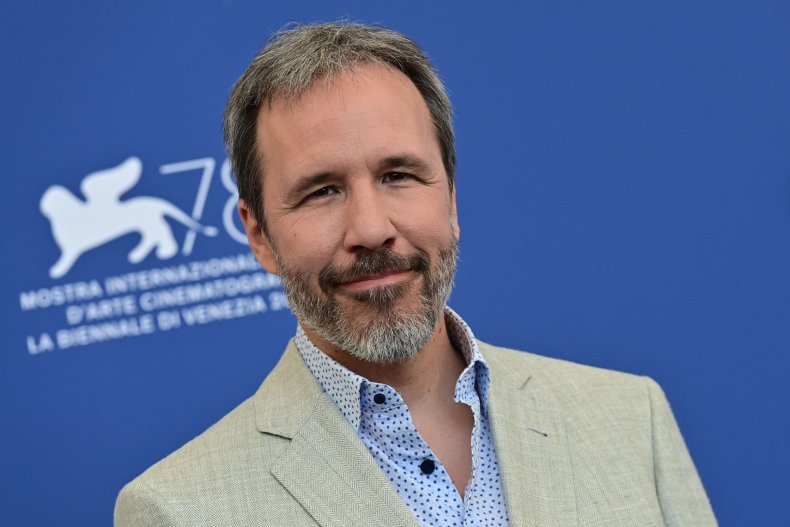 The French-Canadian is not alone in these views with a number of other directors expressing similar sentiments as the MCU only continues to grow in popularity.
Here are more film directors who have spoken out against Marvel movies.
Martin Scorsese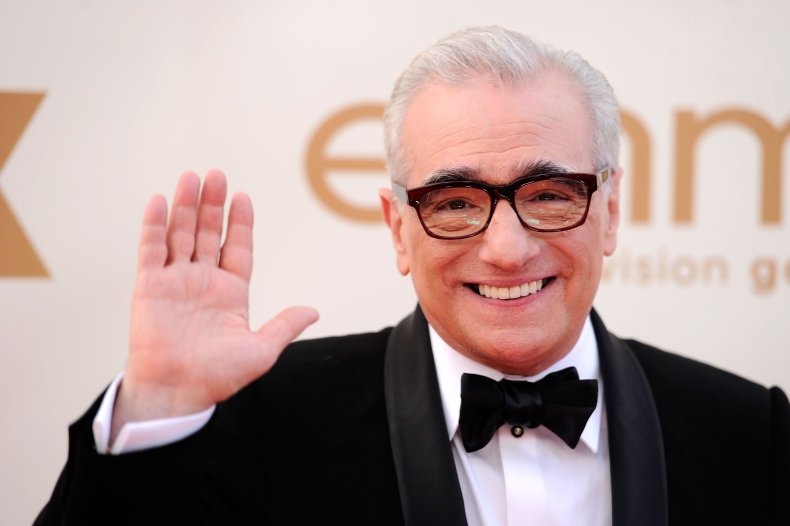 Hollywood legend Martin Scorsese famously expressed his disdain for Marvel in 2019 when he said that films like the Avengers, Captain America and Iron Man are not "the cinema of human beings."
"I don't see them. I tried, you know? But that's not cinema," he said in an interview with Empire Magazine. "Honestly, the closest I can think of them, as well made as they are, with actors doing the best they can under the circumstances, is theme parks. It isn't the cinema of human beings trying to convey emotional, psychological experiences to another human being."
He later clarified his stance in a New York Times op-ed, writing: "Many franchise films are made by people of considerable talent and artistry. You can see it on the screen. The fact that the films themselves don't interest me is a matter of personal taste and temperament. I know that if I were younger, if I'd come of age at a later time, I might have been excited by these pictures and maybe even wanted to make one myself."
Bong Joon-ho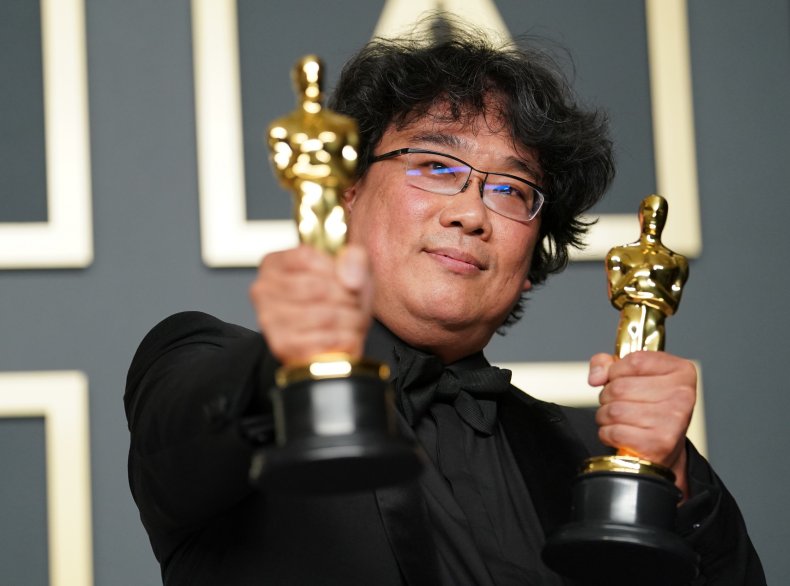 Oscar-winning director Bong Joon-ho of Parasite fame criticized the costumes in Marvel movies.
"I have a personal problem," he told Variety in 2019. "I respect the creativity that goes into superhero films, but in real life and in movies, I can't stand people wearing tight-fitting clothes. I'll never wear something like that, and just seeing someone in tight clothes is mentally difficult. I don't know where to look, and I feel suffocated.
"Most superheroes wear tight suits, so I can never direct one. I don't think anyone will offer the project to me either. If there is a superhero who has a very boxy costume, maybe I can try."
Lucrecia Martel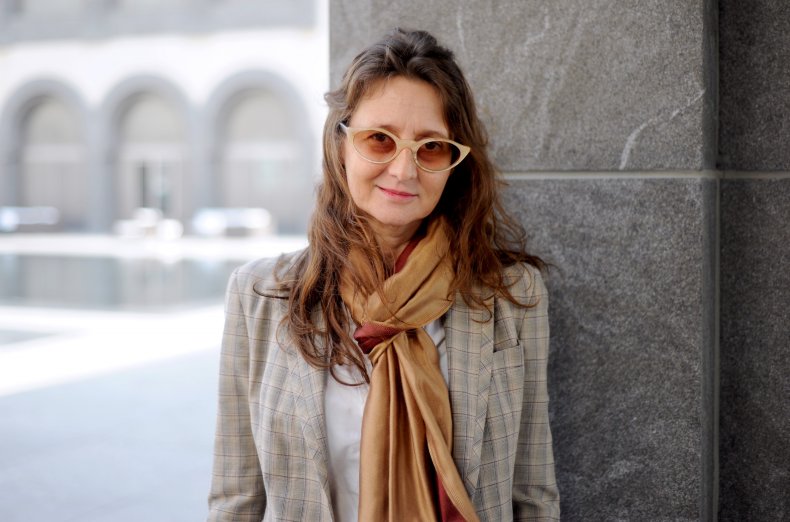 Argentine film director Lucrecia Martel, who directed films The Holy Girl and The Headless Woman, blasted the special effects and soundtracks of Marvel movies.
"The first thing I asked them was maybe if they could change the special effects because there's so many laser lights... I find them horrible. Also the soundtrack of Marvel films is quite horrendous. Maybe we disagree on this, but it's really hard to watch a Marvel film. It's painful to the ears to watch Marvel films," she told The Guardian.
Ken Loach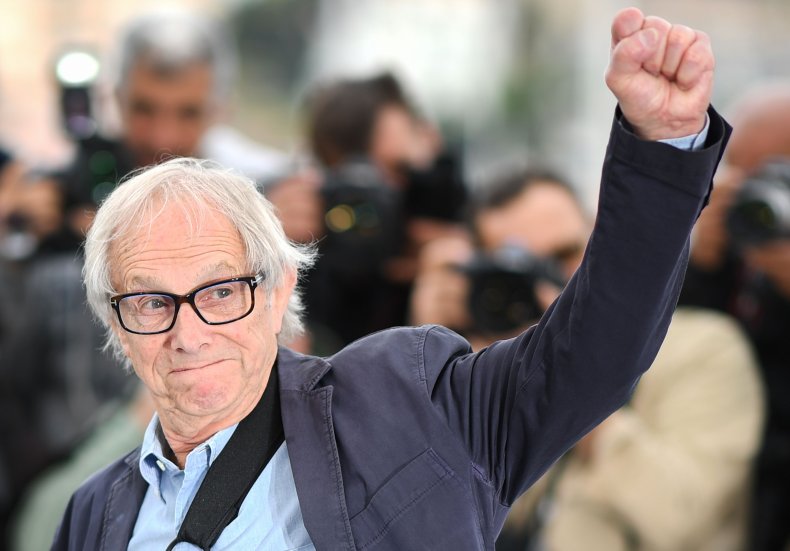 Ken Loach, the British director known for his gritty explorations of class in films like I, Daniel Blake and Sorry We Missed You, similarly described Marvel movies as "commodities."
"They're made as commodities like hamburgers, and it's not about communicating and it's not about sharing our imagination," he told Sky News in 2018. "It's about making a commodity which will make a profit for a big corporation—they're a cynical exercise.
"They're market exercise and it has nothing to do with the art of cinema. William Blake said 'when money is discussed—art is impossible.'"
Ridley Scott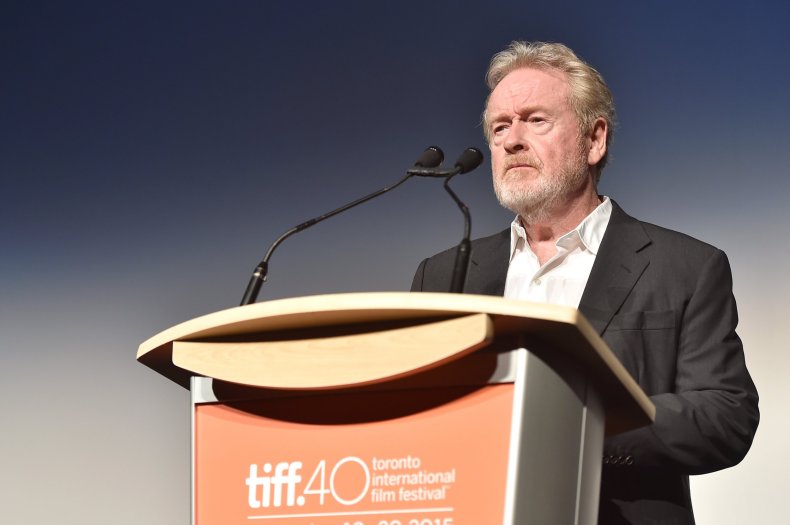 Iconic director Ridley Scott, known for classics like Alien, the original Blade Runner, Thelma & Louise, Gladiator, Black Hawk Down, The Martian and more, said superhero movies just aren't his thing.
"Superhero movies are not my kind of thing—that's why I've never really done one," he told Digital Spy. "[I've been asked] several times, but I can't believe in the thin, gossamer tightrope of the non-reality of the situation of the superhero."
Francis Ford Coppola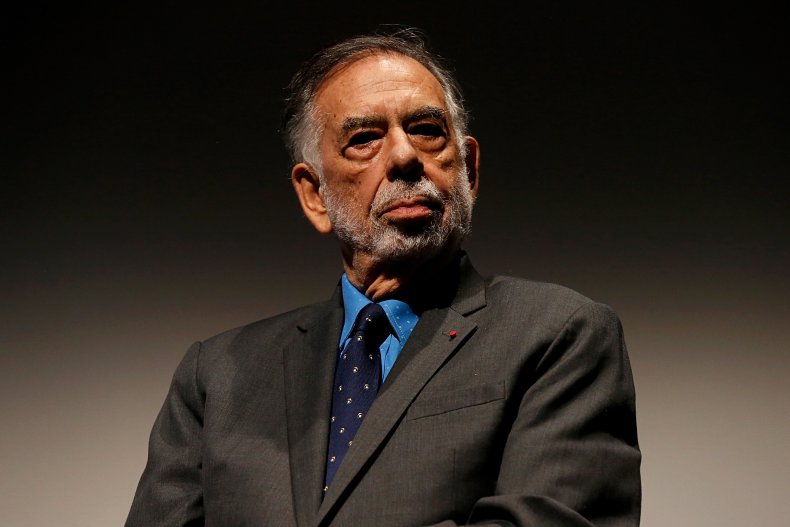 Another legendary filmmaker, Francis Ford Coppola defended Scorsese's criticism of Marvel movies.
"When Martin Scorsese says that the Marvel pictures are not cinema, he's right because we expect to learn something from cinema, we expect to gain something, some enlightenment, some knowledge, some inspiration," he told France 24 in 2019.
"I don't know that anyone gets anything out of seeing the same movie over and over again. Martin was kind when he said it's not cinema. He didn't say it's despicable, which I just say it is."
David Cronenberg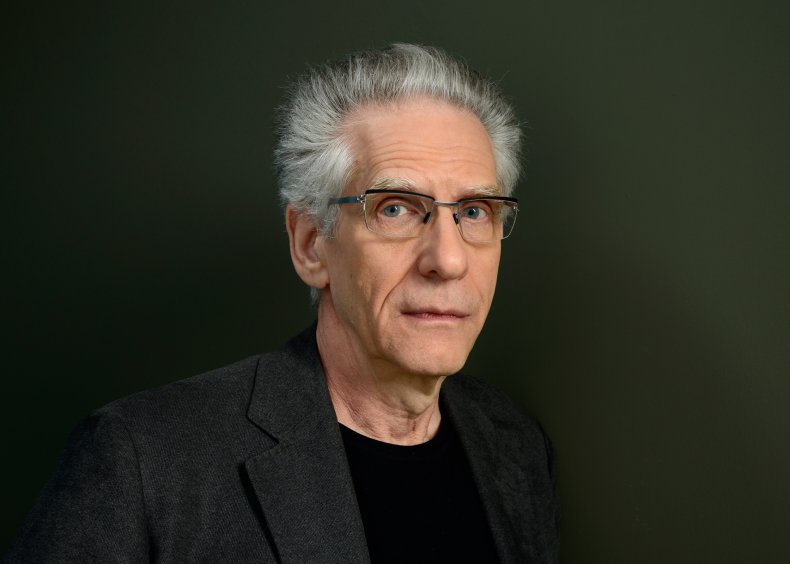 David Cronenberg, famed for his disturbing horror and science fiction films like The Fly, A History Of Violence, Crash and more, said superhero movies are for kids.
"A superhero movie, by definition, you know, it's comic book. It's for kids. It's adolescent in its core," he told NextMovie. "That has always been its appeal, and I think people who are saying The Dark Knight Rises is, you know, supreme cinema art, I don't think they know what the f**k they're talking about."
He added: "I think it's still Batman running around in a stupid cape... Christopher Nolan's best movie is Memento, and that is an interesting movie. I don't think his Batman movies are half as interesting, though they're 20 million times the expense."
Alejandro G. Iñárritu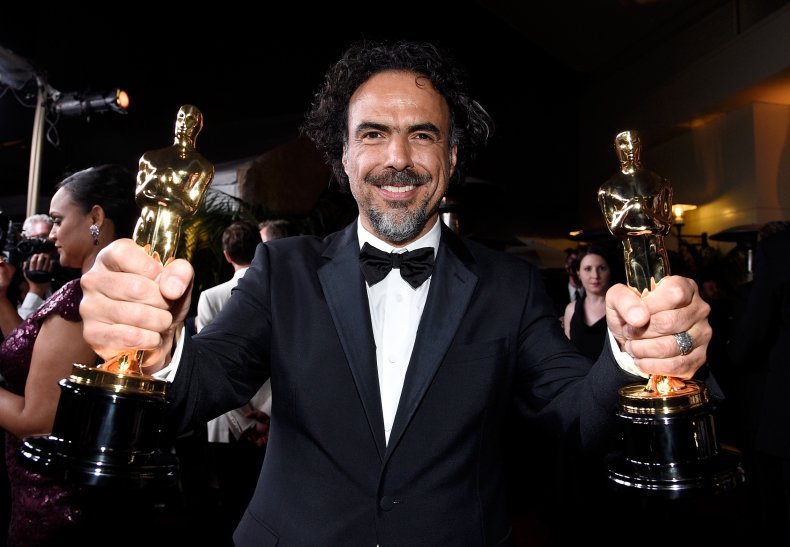 Alejandro G. Iñárritu, the Academy Award-winning Birdman director similarly feels that superhero movies are not for grown-ups.
"I would be terrible [at making a superhero film]. I think there's nothing wrong with being fixated on superheroes when you are 7 years old, but I think there's a disease in not growing up," he told Deadline.