9 Injured, 1 Dead in Connecticut Housing Complex Shooting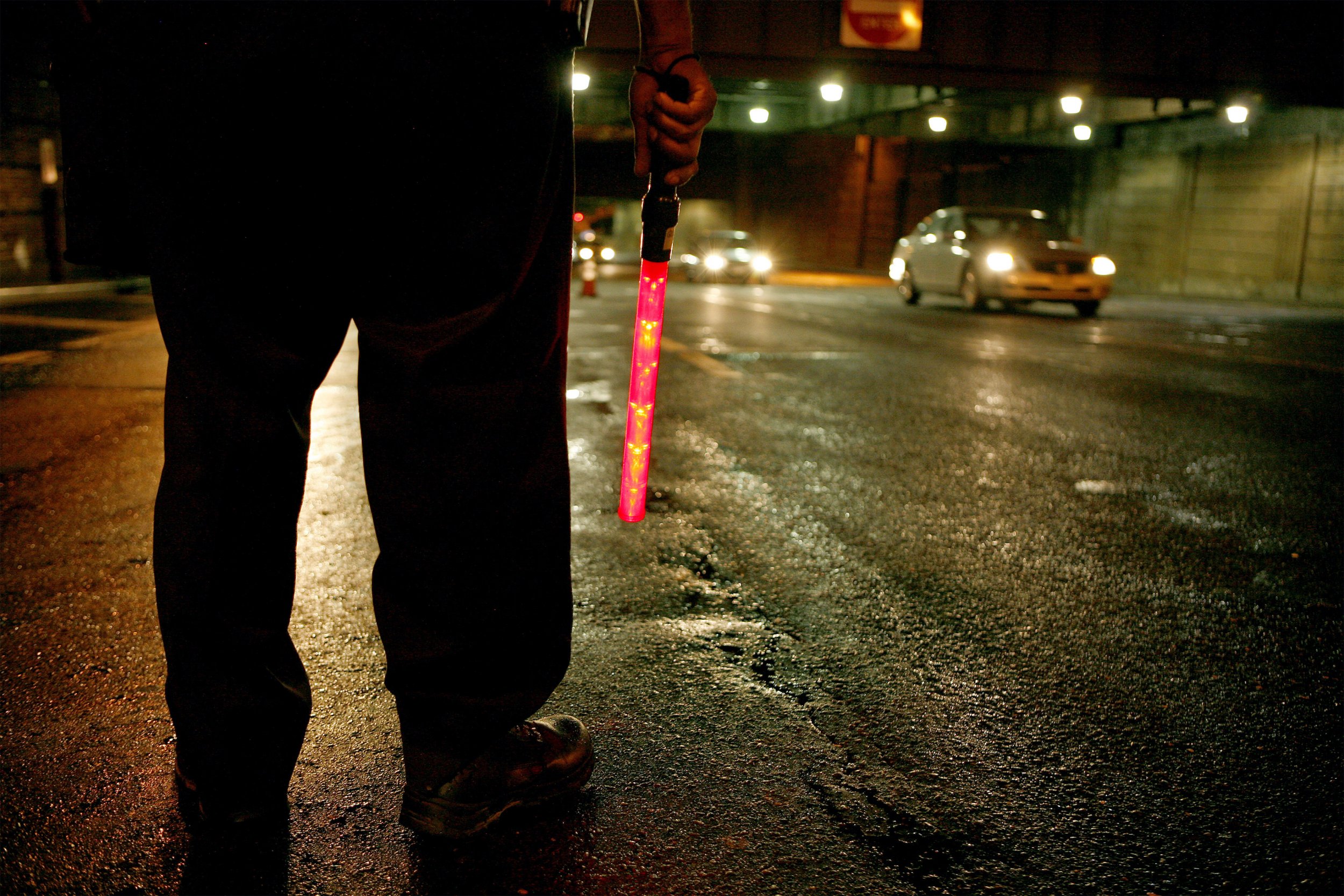 Early Thursday morning, shots rang out at a Bridgeport, Connecticut, housing complex. One man was killed in the incident and nine others were injured.
The shooting occurred in the middle of the night. The shooter or shooters have not yet been apprehended though authorities are investigating the scene.
Six men and three women were shot. At least one of the women, who is elderly, was a bystander. She had been taking a bath when one of the bullets hit her in the back. Her condition remains unknown.
The man who was killed was in his 40s and was not identified by authorities.