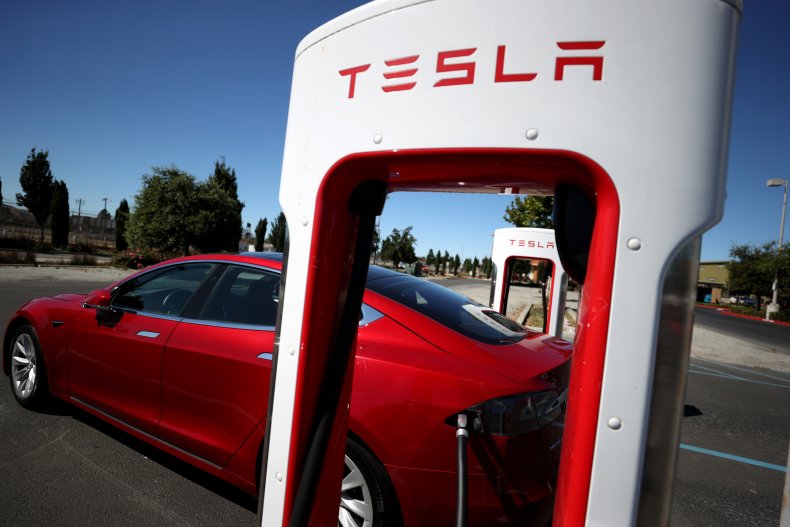 California Governor Gavin Newsom's executive order banning the sale of new gas vehicle sales in 2035 comes with the potential to dictate national trends. Which manufacturers are in the best position today to capitalize on this mandate?
Established players and newer entrants to the electric vehicle space are already in an arms race for range, reliability, consumer interest and technology. Consumer reviews of existing electric vehicles from VehicleHistory.com offer insight into the companies in pole position to capture market share during a more significant push to electrification.
Newsom's ban only applies to vehicles sold in California. Still, like standards imposed by the European Union, the move brings the potential to dictate the speed that manufacturers roll out electric vehicles. It is worth noting that new leadership could change this executive order before 2035.
The impact of this California-based restriction could be far-reaching. Data compiled by Statista ranks California as one of the top 10 auto markets in the world. The Toyota Prius' success in California was partly due to Prius owners' ability to use the high occupancy vehicle lanes.
According to consumer reviews on VehicleHistory.com, nine manufacturers occupy a positive space in consumer minds with electric or hybrid vehicles. Tesla is at the top of this list, but traditional players like BMW, Toyota, Chevrolet, Kia, Volvo, Nissan, Chrysler and Honda also score high. The specific vehicles that consumers rank high include;
Tesla Model X
BMW 5 Series
BMW i8
Toyota Prius
Chevrolet Volt
Kia Niro
Volvo XC90
Nissan LEAF
Tesla Model 3
Tesla Model S
Chevrolet Bolt EV
Chrysler Pacifica
Honda Clarity
Honda Fit EV
Brand loyalty is an essential factor in new vehicle purchases, giving power to established players. The J.D. Power 2020 U.S. Automotive Brand Loyalty measures how what percentage of consumers would choose the same brand when trading in or buying their next vehicle. BMW ranked third in luxury brand rankings at 45.1 percent. Toyota ranked second in mass-market brand loyalty at 60.3 percent, and Honda ranked third at 58.7 percent.
Consumer loyalty to brands that already rank well in electric vehicles is an important factor, though it also leaves a lot of room for brands like Ford, Jeep and others to capitalize.
Manufacturers are already committed to a range of electrification plans, bringing electric and hybrid versions of popular vehicles as soon as 2020.
The fully electric Mustang Mach E is due in late 2020, and an electric Ford F-150 arrives in 2022. Later this year, the Jeep Wrangler 4XE, a plug-in hybrid model of the popular off-roader, lands. The Nissan Ariya, an all-wheel electric crossover and the Volkswagen ID.4 EV are on track for 2021 releases.