'90 Day Fiancé': Here's If Blake and Jasmin Are Together After Season 7 Introduction to Friends
Blake and Jasmin may have relationship obstacles to face on 90 Day Fiancé, it seems from Sunday night's episode. A teaser for Season 7 shows Blake introducing his Finnish fiancé, Jasmin, to his friends. There may be some concerns for the sincerity of the pair's relationship, though, as Jasmin could have ulterior motives to the pending marriage.
The couple was introduced mid-season and have one of the most compelling storylines. Jasmin and Blake first met online, before later applying for the K-1 visa. Now that Jasmin is living in America, the pair have 90 Days to get married.
Questions about the validity of Jasmin's love for Blake stem from assumptions she may be in the relationship for a green card. After the pair were introduced, some 90 Day Fiancé fans became adamant that Jasmin is faking the relationship in online conversations. This is because her sister, who is also from Finland, is already in America.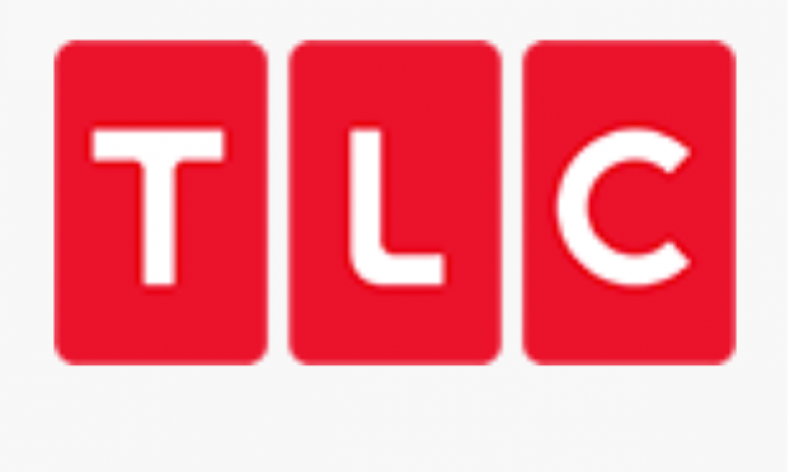 Jasmin's sister, Janet, lives just minutes away from Blake in Los Angeles, which prompted fans of the show to question if proximity to her sister was Jasmin's motive to come to America. Blake's friends and family have expressed the same concerns about Jasmin's authenticity. Concerns about her green card will be the center of drama during their relationship's air time on the show.
Despite the concerns and drama set to unfold throughout the season, Jasmin and Blake seem to be living a happy life together. In fact, the couple could be married already.
90 Day Fiancé spoiler blog @fraudedbytlc posted a photo to Instagram that appears to be from Jasmin and Blake's wedding. In it, Jasmine is wearing a white dress and holding a bouquet, while Blake is in a suit. A group of Blake's friends surrounds the smiling couple.
The Instagram account claims the wedding happened in October. Blake and Jasmin have not confirmed the marriage. The photo was said to be posted by one of Blake's friends.
Blake is a music producer who works out of Los Angeles. Jasmin is a model.
There are other couples on Season 7 that fans have also accused of not being together for love. One couple is Robert and Anny who have already faced a series of dramatic conversations. Anny seemingly wants to live the American dream and be spoiled by Robert. She was offended when he brought her to a used clothing store, instead of to a mall, which sparked a feud between the two.