'90 Day Fiancé' Star Luis Mendez Confirms He Remarried 5 Months After Molly Hopkins Divorce
Luis Mendez, star of 90 Day Fiancé Season 5, re-married on September 19, he told In Touch. Mendez's new marriage came five months after his divorce from Molly Hopkins was finalized.
"Yes, I did get married," he said. "That was my wedding [on] Sept. 19. I love this girl so much. She is so amazing."
Mendez said the best part about their relationship was meeting his bride. "The most amazing part was meeting her because she changed all life to happiness," he said.
Mendez did not disclose the name of his new wife but posted a photo from their nuptials on Instagram. That's how Hopkins heard the news of his new marriage. Hopkins spoke about the realization on an Instagram live video, In Touch reported.
"Oh yeah for all of you who care, or who wanted to talk junk about me. I totally got used but it's all good," she told her followers. "Luis got married to a Dominican lady in Jersey, best I can tell. I saw pictures. Yeah, he's married to someone else. She looks older than me, from the Dominican Republic. So all the people who thought I was crazy — his situation was pretty lovely. I mean, we were together for two years so it's all good. Oh God, it doesn't hurt at all. I'm good. I'm so good."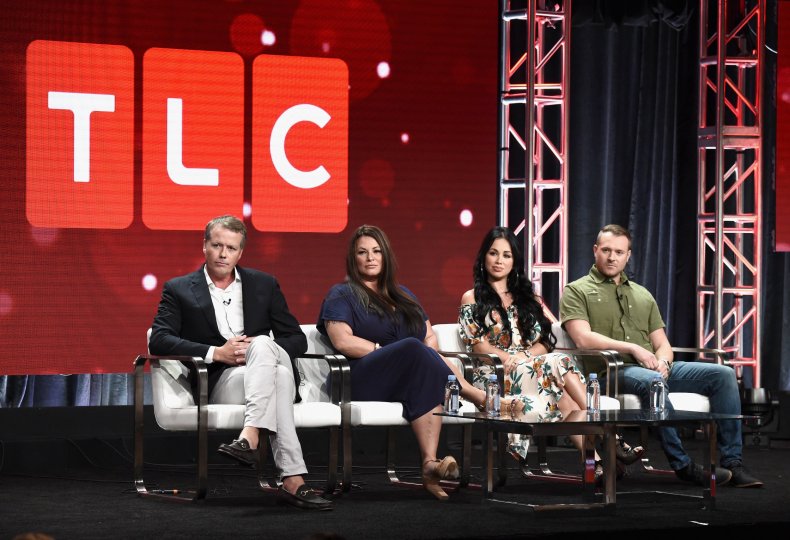 Mendez did not wish ill on Hopkins and claims he hasn't spoken to her recently. "I have no contact with her," he said. "I just want to be happy. I don't want to know nothing about it. But if she wants to congratulate me, it's okay."
Hopkins and Mendez first met when Hopkins was visiting the Dominican Republic. Mendez was a bartender, while Hopkins was visiting from Georgia. The pair was engaged two months after meeting. They married in July 2017 and were officially divorced in May 2018.
On the show, Mendez tried to adapt to life in Georgia with Hopkins's two children. He ended up leaving the home and had no contact with Hopkins. He missed filming of the show's reunions specials. The radio host spoke with Hopkins about the lost relationship in August. At the time, she had no idea where Mendez was, but assumed he may be with family in New Jersey.
"I wish him the best," she said. "If he could be a forthright citizen and works and pays his taxes, so be it. I don't know if that would be the case."