'90 Day Fiancé: The Other Way' Couple Ronald and Tiffany Announce Split
Another 90 Day Fiancé couple has called it quits post-filming.
Ronald Smith and Tiffany Franco announced their relationship's end on Instagram Tuesday. The couple recently appeared on 90 Day Fiancé: The Other Way where Tiffany tried to move her family to South Africa to be with Ronald.
"Thank you for following our story but unfortunately it just didn't work for me," Ronald wrote in a post on his Instagram account. Later, when responding to comments, he expanded on the breakup, implying that Tiffany cheated on him.
"I'll be filing for divorce since in [South Africa] since she isn't even registered in USA as married. Talk about adultery," he wrote, though the comment was later deleted.
In her own post, Tiffany acknowledged the split before diving into the "toxic" nature of the pair's relationship. "I wanted to be the first to let you know rather than hiding it and putting on a facade for social media. Thank you guys for following our story, we really love each other but some things are just irreparable. We both deserve much better than we can offer at the moment."
She continued. "When a toxic person can no longer manipulate you, they will try to manipulate the way others see you. Truer words have never been spoken. I wish nothing but good things for Ronald but I won't waste one more second being taken for granted and being unhappy," she wrote in the lengthy post. "I never cheated that is what I'm assuming is an attempt at trying to make me seem like the cause of the separation but I want you all to know I really don't like putting all of this on social media but obviously I know our relationship is very public and I owe this to all of you."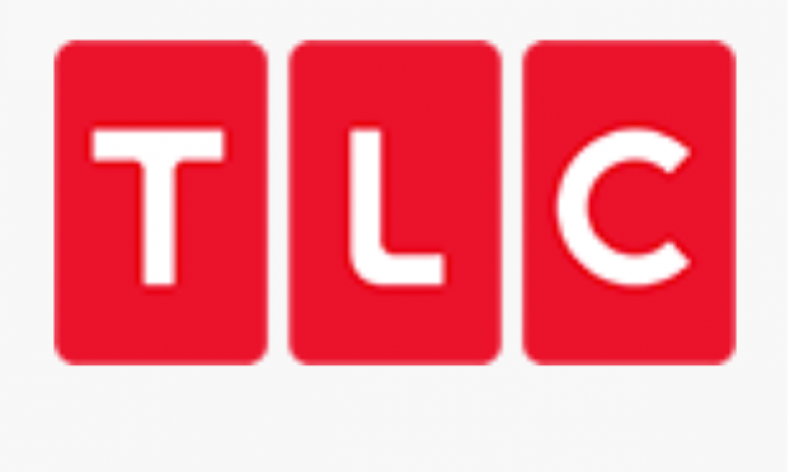 On the show, Tiffany had a difficult time adjusting to life in South Africa, especially because her family didn't approve of her move. While living in the country, she became pregnant with her second child, and ultimately moved back to the United States amid her family's concern for her safety during the pregnancy. In July, Tiffany gave birth to her and Ronald's daughter, Carley.
Tiffany and Carley, along with her son from a previous relationship, Daniel, are still living in the U.S. while Ronald remains in South Africa.
The split comes as a surprise to loyal followers of the couple. On January 19, Ronald posted a series of photos of his family with a loving caption. "I trully [sic] with out a doubt have the cutest ❤and most beautiful wife @tiffanyfrancosmith and blessed with 2 gorgeous kids just look at them!!!!" He even hashtagged #proudhusband.
However, some of Tiffany's followers seemingly caught on early to the breakup. A handful of comments on her Instagram photos throughout January questioned why Ronald wasn't in as many of Tiffany's photos. Others asked about Ronald's wellbeing and the status of the couple's relationship.