'90 Day Fiancé: The Other Way' Premiere Date, Couples and Everything We Know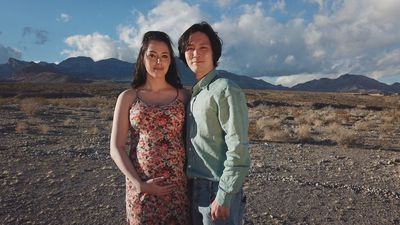 90 Day Fiancé: The Other Way will take viewers inside the lives of six Americans who are moving to other countries for true love. The concept flips the script on the classic 90 Day Fiancé dilemma of green cards and citizenship. Here's everything we know about the upcoming series and the people willing to leave home behind for love.
90 Day Fiancé: The Other Way Premiere Date
The Other Way will premiere on TLC June 3 at 9 p.m. ET. It comes a month after the premiere of 90 Day Fiancé: Happily Ever After, currently airing on TLC on Sunday nights.
90 Day Fiancé: The Other Way Couples
Six couples, five new and one returning, will be featured on the series. Each couple has their own distinctive set of personal challenges. From pregnancies to family feuds, the plot points sound similar to a typical season of 90 Day Fiancé. Still, the series promises to be unpredictable by situating Americans in unfamiliar cultures. Here are the couples and a preview of their unique problems, according to TLC.
Paul and Karine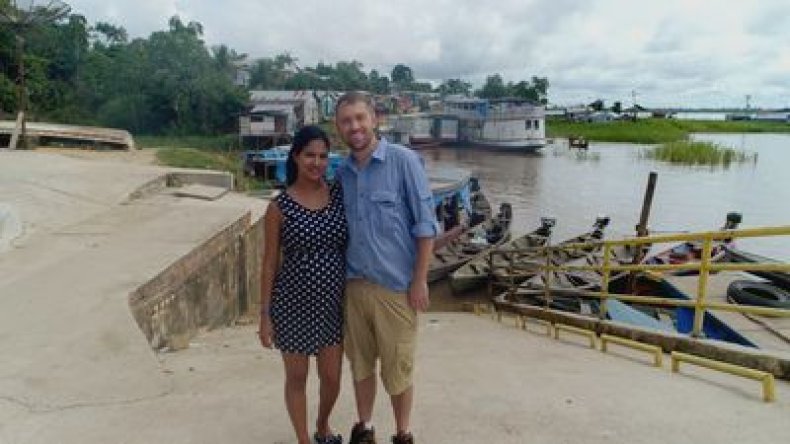 Paul and Karine are 90 Day Fiancé: Before The 90 Days veterans. They've been in the news since their first appearance on the TLC show and welcomed a child in March. The new episodes are sure to feature their road to parenthood, along with how Paul is adjusting to life in Brazil.
Tiffany and Ronald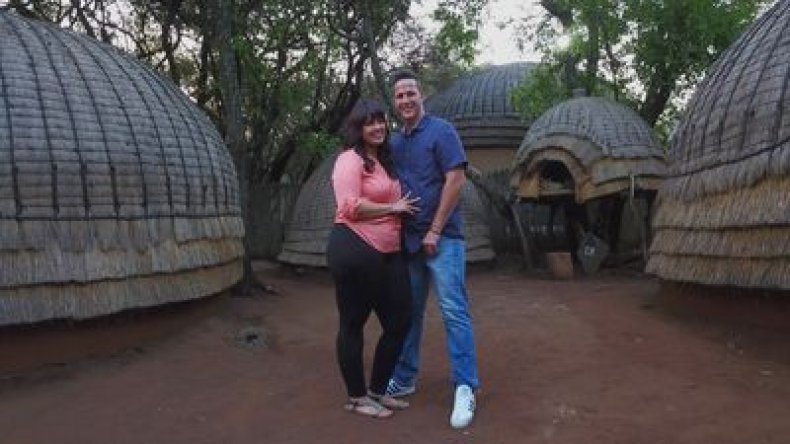 Ronald and Tiffany will face a rather unique challenge in their relationship, as Tiffany and her eight-year-old son moved to South Africa to a surprise. Ronald has a criminal record and gambling addiction he told her nothing about. Will their future fall, or will they overcome it?
Corey and Evelin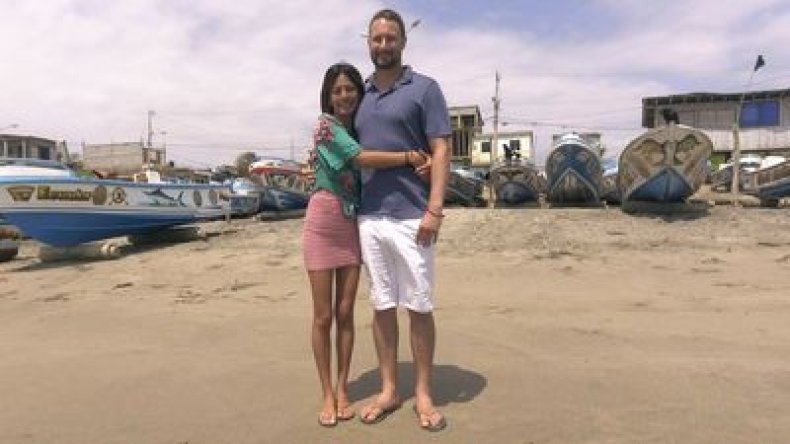 Little is known about Corey and Evelin, aside from the fact that Evelin didn't want to uproot her life for love in America. In turn, Corey moved to Ecuador to follow his heart.
Jenny and Sumit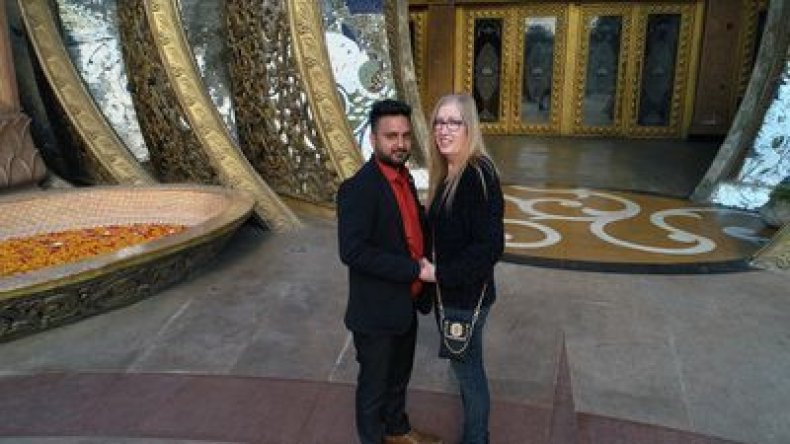 Jenny and Sumit have one of the largest age differences on the show. Jenny, 60 and Sumit, 30, met when Sumit catfished Jenny. She forgave him, and visited him in India, though his family was unaccepting of their love. Now, Jenny is moving to India to marry Sumit, and it sounds like his family doesn't know.
Deavan and Jihoon
After their first meeting, Deavan and Jihoon found out they were expecting a child. Their story will focus on a transition to parenthood, as well as conflicting ideas in family and culture. Together, they'll start family life in South Korea, where Deavan hopes to be married.
Laura and Aladdin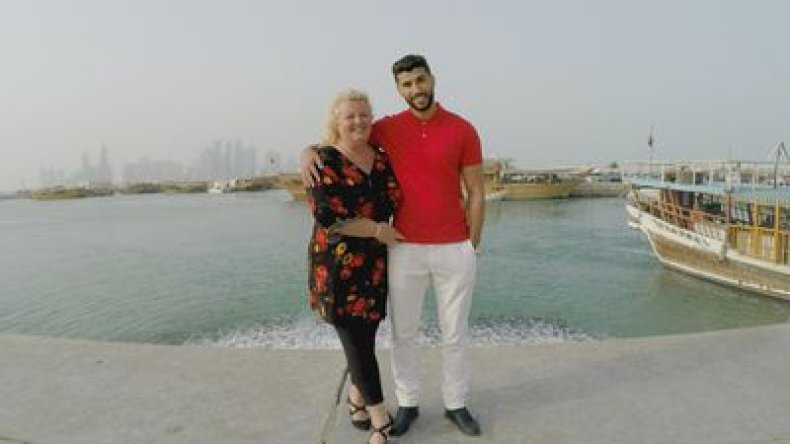 Laura, 51 and Aladdin, 29, also have quite a large age difference. The pair met on Facebook, and began an online relationship before meeting in Qatar. Questions of family acceptance and a married life together in Qatar will lead their story.