'90 Day Fiancé' Season 8 Spoilers: Are Andrew and Amira Still Together?
90 Day Fiancé has seen some absolutely wild love stories sure to stick with viewers for a long time. A new couple from 90 Day Fiancé Season 8 will challenge all preconceived expectations of the series, though, when the coronavirus plays a giant role in their on-screen reunions.
Andrew and Amira are one of four new couples that will be featured on Season 8, alongside three returning couples. Andrew, who is 32, met a French woman named Amira, 28, online. They then met in person by planning a trip to Las Vegas together.
The pair's weekend trip to Vegas ended in Andrew proposing to Amira, even though they'd only spent a few days together in person. The rest of their background story has yet to unfold, but it sounds very similar to some other 90 Day Fiance relationship successes...and failures.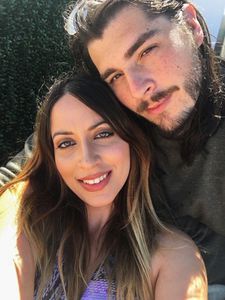 Amira (L) and Andrew of "90 Day Fiance" Season 8.
TLC
The quick engagement means one thing: Amira must relocate to America when her K-1 Visa is available, and they'll have just 90 days to get married. But COVID will throw a wrench in the plans. Because of the global illness, not only will Amira adjust to America, but the couple will also navigate quarantine and COVID travel together.
Not only will there be active pressure on the couple to get to know each other more, but they'll only have 30 days to do it, instead of 90, a trailer for Season 8 showed. Apparently, because of her K-1 Visa's expiration date and limited COVID travel, Amira will have a shortened time period to marry Andrew, should the pair choose to formally tie the knot.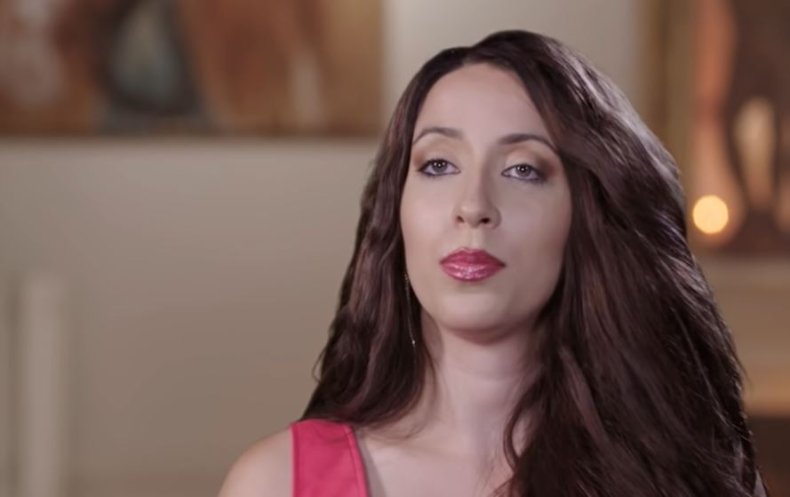 2020 has posed stressful situations for many American couples, no matter what their stories. So are Amira and Andrew still together after Season 8 of 90 Day Fiance was filmed?
Usually, if there's any clue on a couple's current, post-show relationship status, it's found through their social media feeds. Amira does have her own, public Instagram account, but there isn't much to suggest anything about her current relationship with Andrew.
Instead of photos of the pair as a couple, Amira has a handful of selfies as well as two photos of herself and Andrew, which TLC have used for the show's promotion. It seems like Amira isn't planning to give anything away just yet.
Andrew's social media may reveal more. The California native doesn't have photos of Amira, either, but he seems to be more active on the platform. For Thanksgiving, Andrew traveled to Brazil and posted a series of photos and videos of his international adventure.
There's no sign of Amira traveling with him, either in Andrew's photos or in Amira's own posts. A photo posted by Amira on November 28 shows her standing by a pool in what could be a tropical location, like Brazil.
The only other thing that could point to a separation between Amira and Andrew is that the couple doesn't currently follow each other on Instagram. In their individual 90 Day Fiancé posts, neither tagged the other's account. This could signify they're not on great terms, or that they're trying not to give anything away before the show airs.