'90 Day Fiancé' Season 8 Spoilers: Are Rebecca and Zied Still Together?
Three returning couples will be featured on 90 Day Fiancé Season 8 and one will face some major marriage drama...before a wedding is even planned. Rebecca and Zied, who first appeared on 90 Day Fiancé: Before the 90 Days Season 3, may not have the same idea on how quickly to tie the knot.
In a trailer for Season 8, Zied and Rebecca clash about the timing of their nuptials. Rebecca questions why Zied wants to get married "before Ramadan" and the man even threatens to end the relationship if Rebecca won't commit. "You're not gonna stay with me if I don't marry you before Ramadan?" Rebecca asks. Zied replies simply: "no."
Rebecca, a 49-year-old woman from Georgia, first met Zied (27) online. On their season of Before the 90 Days, Rebecca visited Zied in Tunisia where she challenged many of his cultural, conservative rules. She was required to disguise her tattoos and wear modest clothing, but Rebecca broke most of the rules. Later, she revealed to Zied that she'd started talking to him online when she was in the process of a divorce. Because she wasn't legally single, this was also a problem for Zied, who didn't want to start a relationship with a married woman.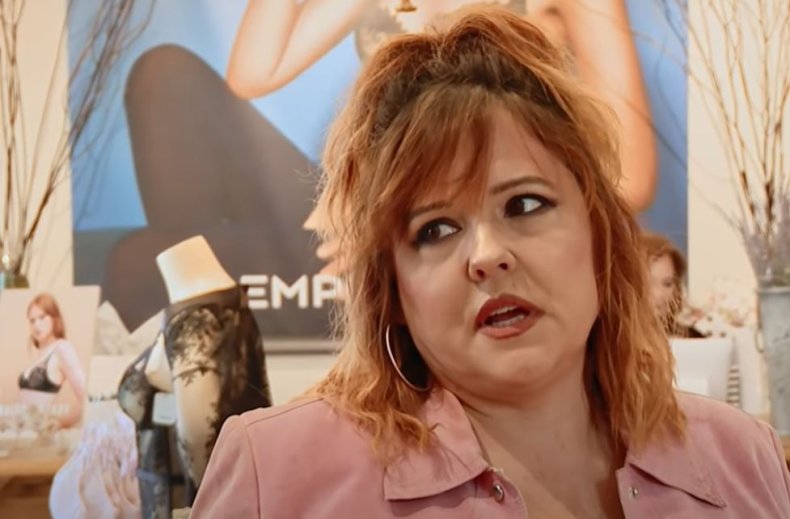 Clashes in cultural beliefs and general relationship problems aren't new for the couple. On Season 8, it appears Rebecca and Zied will face even more challenges. With Zied's push for a fast wedding, Rebecca isn't certain he's in America for the right reasons. This will likely bring up conversations about Rebecca's last marriage——to a man from Morocco who she believed used her for a green card.
There are several reasons to believe, despite the disagreements, that Zied and Rebecca are still together and happily married. The Probate Court in Cherokee County, Georgia confirmed that the couple officially wed on April 19. That's just four days before Ramadan began in 2020, meaning Zied's wish to marry quickly does appear to come true.
Rebecca and Zied aren't hiding their relationship status online. Many couples refrain from posting content including each other while 90 Day Fiance is airing. This pair, however, often tags each other in post and even features couple profile photos and each other's Instagram handles in their bios. There's no denying their social media accounts look like those of an active couple sharing their everyday life with fans and followers.
Zied even posted a photo in October of Rebecca kissing his cheek with a romantic caption. "I love you so much my love," the caption read, accompanied by 11 heart-eyed emojis.