'90 Day Fiancé' Star Juliana Buys Car On Foreign Fiance's Credit Card and Twitter Reacts
Twitter users couldn't get enough of 90 Day Fiance's latest financial drama.
The second episode of season 7 detailed the relationship between Michael Jessen and Juliana Custodio, and how the pair spend their money.
In the first minutes of the episode, Michael revealed his Brazilian girlfriend, who has access to his credit cards, used his funding to buy a car. At the time of purchase, Juliana was living in Brazil, though she seemingly knew she'd be moving to America on a K-1 Visa.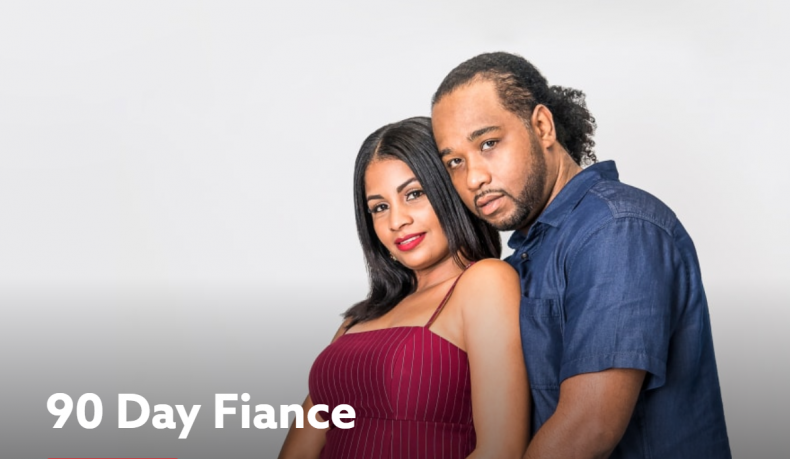 Twitter users slammed Michael for allowing the 23-year-old model/access to his money, even from another country. Many joked about the fact that Juliana bought a car shortly before moving to America, while others couldn't believe how much of Michael's money Juliana has seemingly spent.
In the episode, Michael also revealed he's spent at least $100,000 on Juliana, who is 19 years younger than him.
The conversation sparked when Michael went to design a ring for Juliana. The reality star didn't catch a break from social media reactions, as users poked fun at Michael's ring design and its price tag.
Michael and Juliana have the biggest age difference of the season. The pair met while at an exclusive yacht party and spent time together afterward. Despite their different lives, Michael explained in the season premiere that he applied for the K-1 Visa because of his immediate attraction to Juliana.
Juliana will take on the role of stepmother to Michael's two children. The kids, who made jokes about their new family member's young age, were applauded by Twitter users during the premiere episode. They quickly became a meme-like duo on social media.
A similar conversation broke out between American Robert and his friend, Juan. Robert planned to welcome his foreign fiance Anny to America, though his loved ones had expressed their concerns to him. Robert was also questioned for sending Anny money and promising a comfortable life in America.
Many, including Juan, seemed to think Anny could be moving to America for money and a better life, and some Twitter users agreed.
Other couples on the season include Anna Campisi and Mursel Mistanoglu, who met over Facebook due to a mutual love of beekeeping. The pair face a unique issue since Anna has three children from a prior relationship, and Mursel's Turkish family is opposed to having children outside of wedlock. The pair have seemingly chosen to keep Anna's kids a secret, though Mursel will take on the role of their stepfather in America.