'90 Day Fiancé' Where Are They Now? What Couples Are Still Probably Together
90 Day Fiancé: Before the 90 Days is coming to a close and not all the couples who started the season are still together. While TLC has tried to keep some secrets under wraps, there were some couples that couldn't say silent about their splits. To find out who is still together—or not—continued reading.
Jesse Meester and Darcey Silva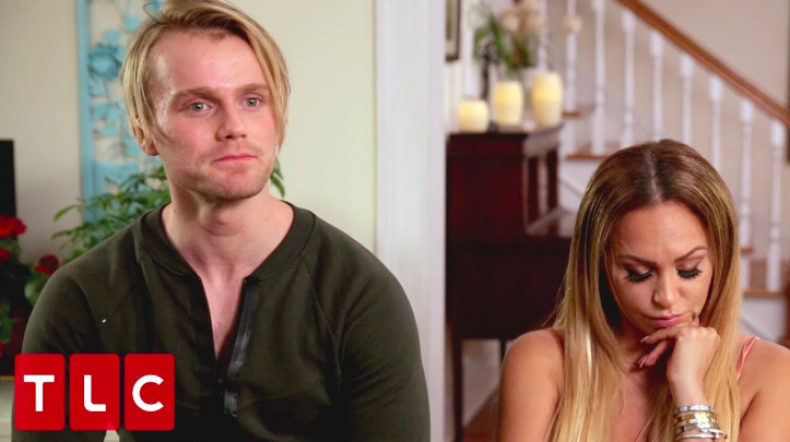 This couple didn't make it to the end of the season before their split. While they were together it seemed like they barely liked each other. Once they broke up, the proverbial boxing gloves came off. Jesse and Darcey regularly took to social media to slam each other, with Jesse accusing Darcey of being an unstable alcoholic.
Ricky Reyes and Melissa/Ximena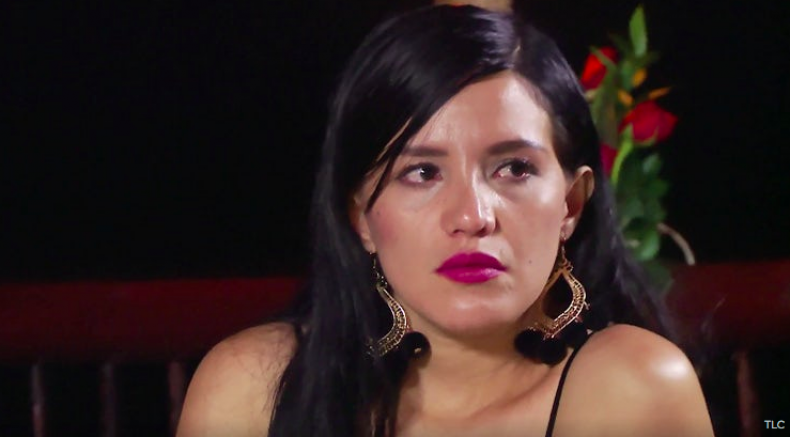 As most 90 Day Fiance fans are already aware, Ricky and Melissa didn't work out. She wasn't interested in him even though he was ready to propose before meeting her in real life. He then met up with Ximena, his plan B, but based on previews from the season finale it seems unlikely he and Ximena are still together. There have been some wild accusations about Ricky not being truthful, as unearthed by blogger John Yates. While Ricky claimed his marriage to his estranged wife was over, Ximena received messages from the woman. As revealed by Yates, Ricky has been accused of trying to scam viewers. Even though he was still married, he went on the show to bring attention to his photography company. While it's reportedly true that Ricky wanted to bring awareness for his company, he also wanted to fall in love, Yates claimed.
Michael Ilesanmi and Angela Deem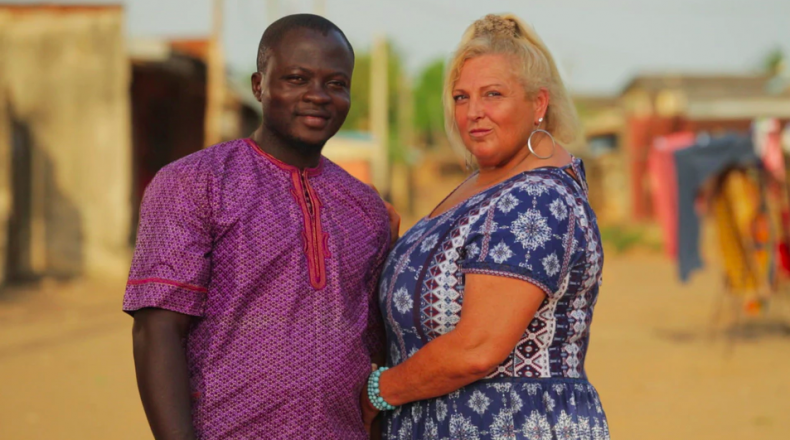 According to her Facebook profile picture, Angela and Michael are still together. The last episode made it seem like Michael might have stolen $600 from Angela, but it could just have been tricky editing by TLC. The Nigerian native denied the allegations, saying he would never steal and that people are too quick to believe Nigerians are thieves.
"Why would I steal from someone when I know it would be broadcasted all over? How does that make sense?" he wrote on Instagram Monday. "I am not a gold digger and would never be." Considering their 20-year age gap, Michel has faced accusations that he's only with Angela because she's American and can get him a green card—not because they're in love."
Tarik Myers and Hazel Cagalitan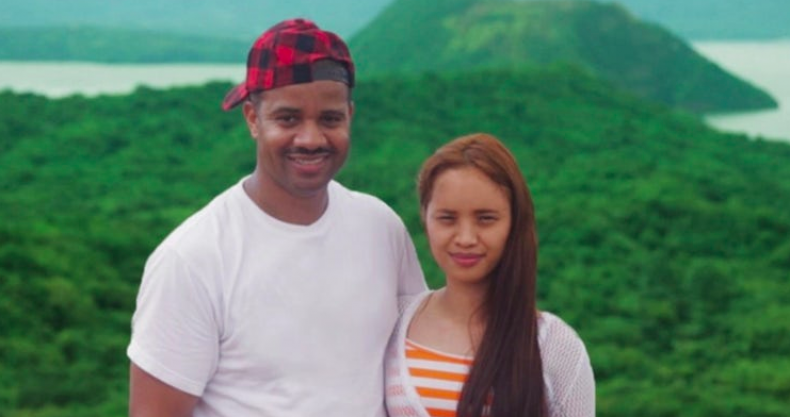 As based on his Instagram profile, Tarik and Hazel are still together. When Tarik proposed to her in Manila, he first played a song that he created for her. On Friday, Tarik posted to Instagram, saying he was releasing the song.
When their engagement first aired on the show, Tarik took to Instagram to thanks his followers for their warm wishes. "Hazel and I send warm thanks to all who congratulated us. We honestly didn't expect it would be so many of you. We're incredibly grateful," he wrote.
Paul Staehle and Karine Martins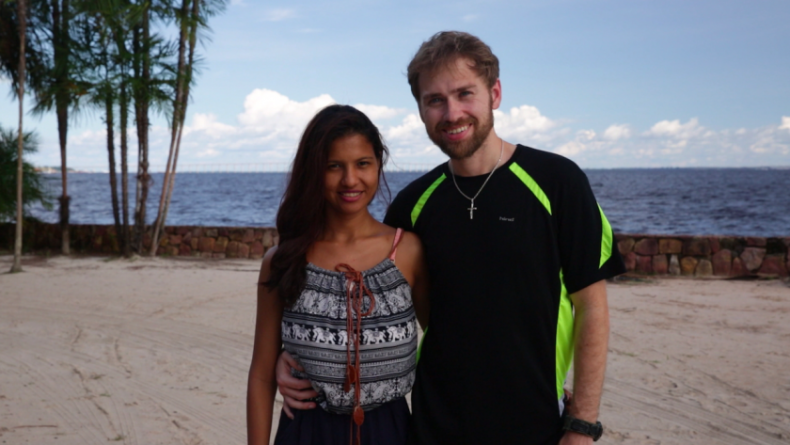 Paul and Karine have arguably had some of the biggest obstacles to overcome. Not only do they not speak the same language, Karine was ready to divorce Paul soon after they got married. They decided to stay together after Karine discovered she was pregnant, but then she tragically suffered a miscarriage.
Though they have a tumultuous relationship, it's likely Paul and Karine are still together. He recently posted about the first day they met, remembering that Karine watched over him after he passed out from the heat in Brazil. The following day, he claimed he might be on a new show about ex-pats living in Brazil.
Jon and Rachel Walters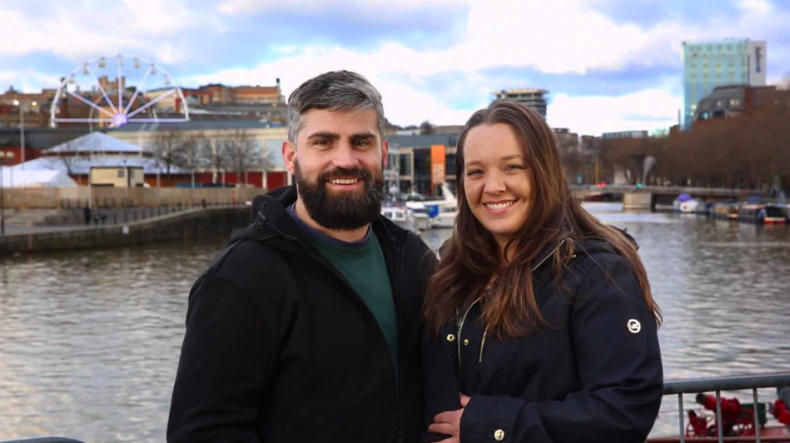 Jon and Rachel beat the rest of their costars to the altar, tying the knot on this season of 90 Day Fiancé. They've been clear about their passion for each other on social media, regularly posting pictures together. After their wedding aired on the TLC reality show, but Rachel and Jon posted images from their nuptials. If that weren't enough, they even have an Instagram page solely dedicated to their "fairytale."
The final episode of this season's 90 Day Fiancé: Before the 90 Days airs Sundays at 8 p.m. ET on TLC.