'90 Day Fiance's' Big Ed Used to Look Like a Model And We Have The Proof
There's a photo circling the internet of a handsome, young man on a date in 1988, and it's 100 percent Big Ed from 90 Day Fiancé: Before The 90 Days.
The man, who is now 54 and dating 23-year-old Rose Marie on the international dating show, confirmed to TMZ that the model-esque photo is him on a date with his ex-wife way back when. In the photo, he was at the San Diego Zoo.
The photo surfaced on social media sites, like Twitter over the weekend. Cruel comments pointed to Big Ed's current appearance, in comparison to his young days. On the show, he appears insecure about his appearance, particularly his height. He even lied to his online love, Rose, about it before meeting in person.
Big Ed's story explains he was married for two years before getting divorced. This came after he cheated on his wife. Ed does have a daughter from the relationship who is 29. Part of his 90 Day storyline involved his skeptical daughter, who seemingly cut communication with her father after she learned he was dating a woman six years her junior.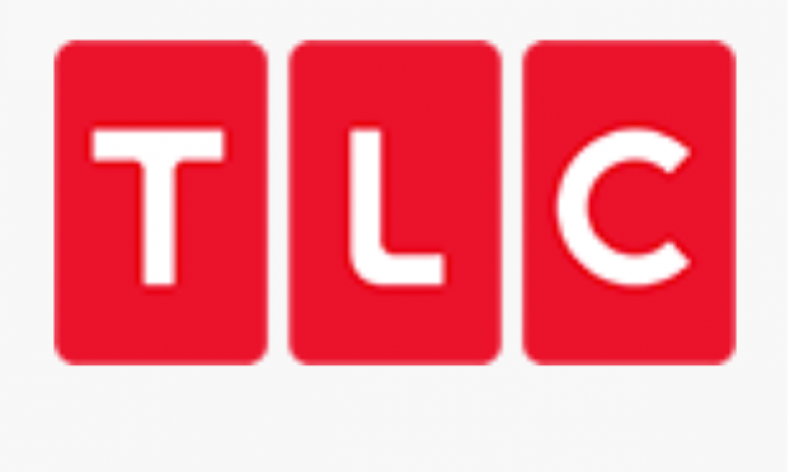 Despite his family's hesitation, including concerns from his mom, Ed flew to the Philippines to meet Rose after a three-month online relationship. He admitted to sending over $5,000 worth of gifts in just the short time they communicated online. When he arrived, Ed was concerned that Rose just wanted to date him for his money. On their first outing, she appeared reckless with his wallet, and even Rose's sister reached out digitally to ask Ed to help fund her retail store.
Fans aren't sure what they think about Ed and Rose's relationship. Some seem to applaud the man for his authenticity, while others slam the awkward exchanges between the two. More than a few moments on the series have captured Rose appearing uninterested or seemingly creeped out by Ed's advances.
Some fans apparently see Ed as some kind of predator, seemingly because of Rose's young age. Others, though, praise him as an underdog.
What happens with Rose and Big Ed is still unknown. His Instagram account doesn't feature any current photos of the pair, but it does display a list of Big Ed's Tiktoks, which is just as good.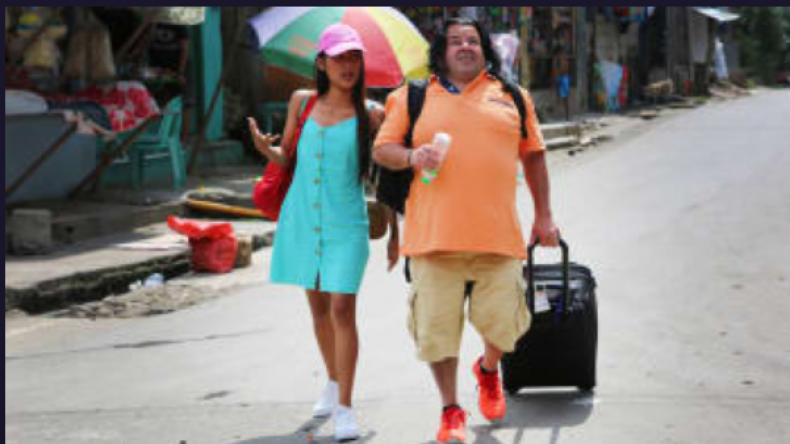 Ed's storyline is one of many stirring up the court of public opinion. Another leading online conversation surrounds Lisa and Usman. 51-year-old Lisa fell for the 30-year-old Nigerian musician and traveled out of America for the first time to meet him. Viewers seem caught up on a few things: first, Lisa's age. They've also begun to talk in length about her apparent controlling nature, which asks Usman why women on his social media leave heart emojis—even though he's considered a Nigerian celebrity.